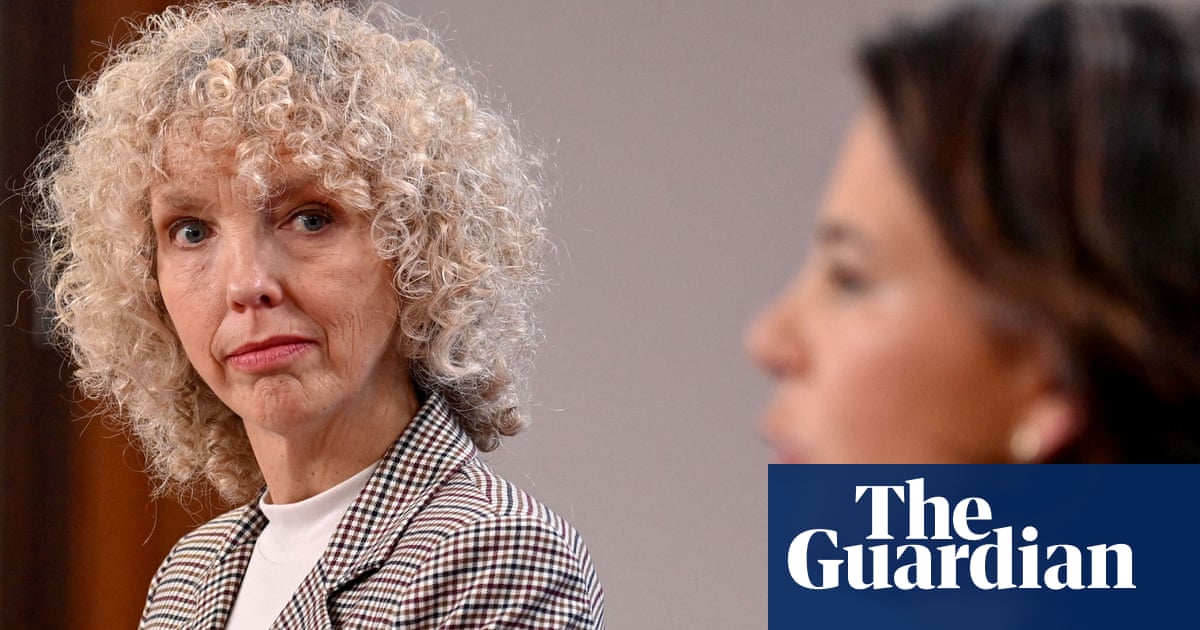 40 Visualizzazioni0 Commenti0 Piace
Germany has named the former Greenpeace chief Jennifer Morgan as its special climate envoy, as part of a promise to put the climate crisis "at the top" of the diplomatic agenda. The US-born Morgan, 55, who has been co...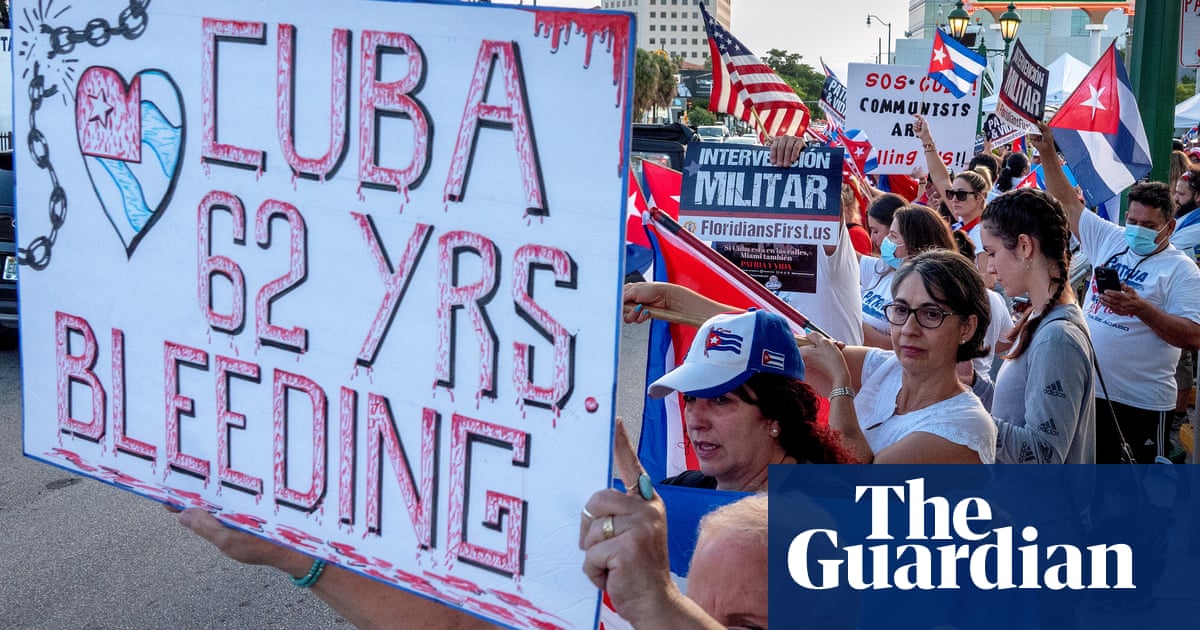 65 Visualizzazioni0 Commenti0 Piace
The US has imposed sanctions on a Cuban security minister and an interior ministry special forces unit for alleged human rights abuses in a crackdown on anti-government protests this month. The move marked the first c...