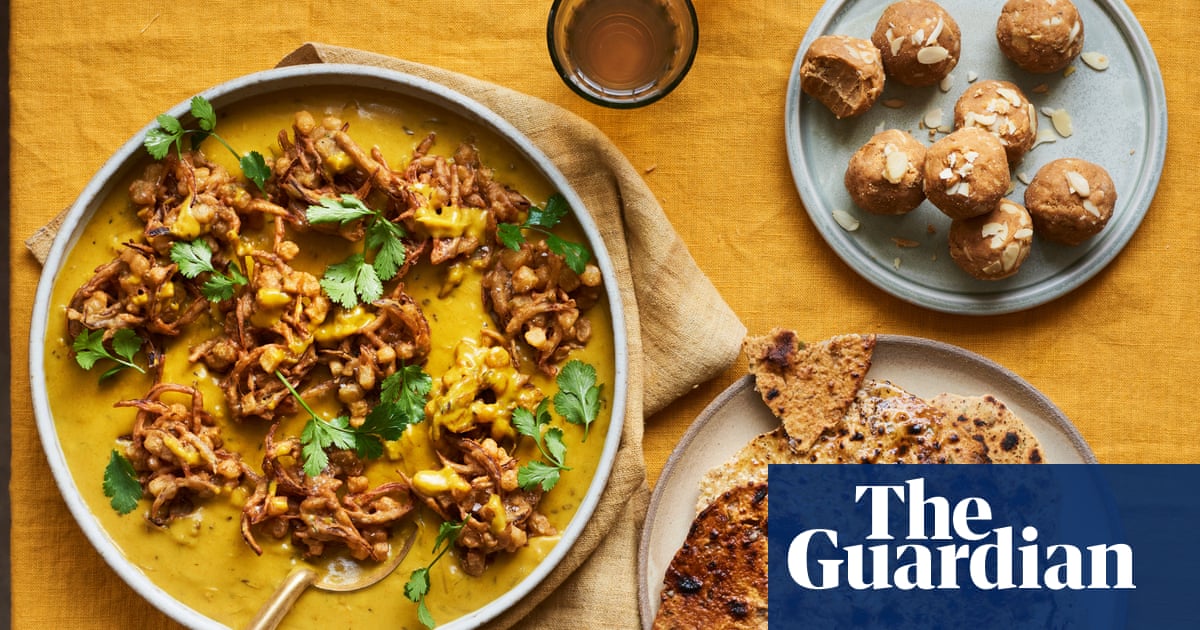 23 Views0 Comments0 Likes
Gram flour (AKA chickpea flour or besan) is the unsung hero of many Indian dishes. It has an earthy, nutty flavour that takes me right back to my mum's veranda in West Bengal. This thali, however, is Punjabi-inspired,...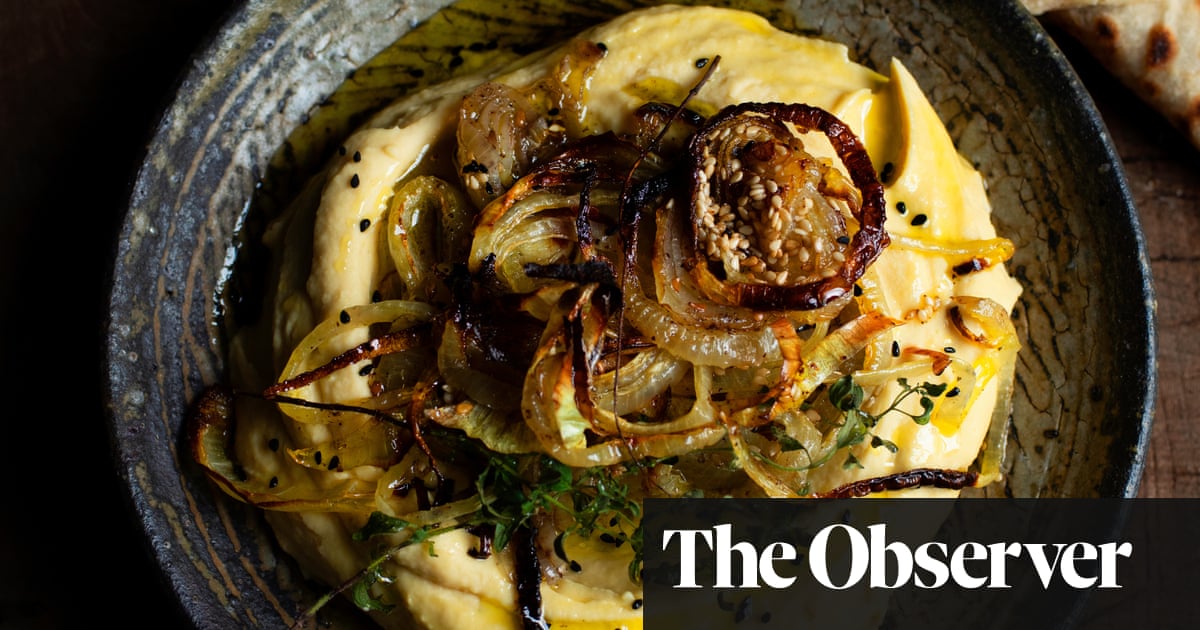 65 Views0 Comments0 Likes
I'm looking at the storage jars of parchment-hued beans – the oval cannellini and round haricot, the flat butter beans and, of course, the plump little chickpeas – and wondering if I will ever remember to soak them ov...