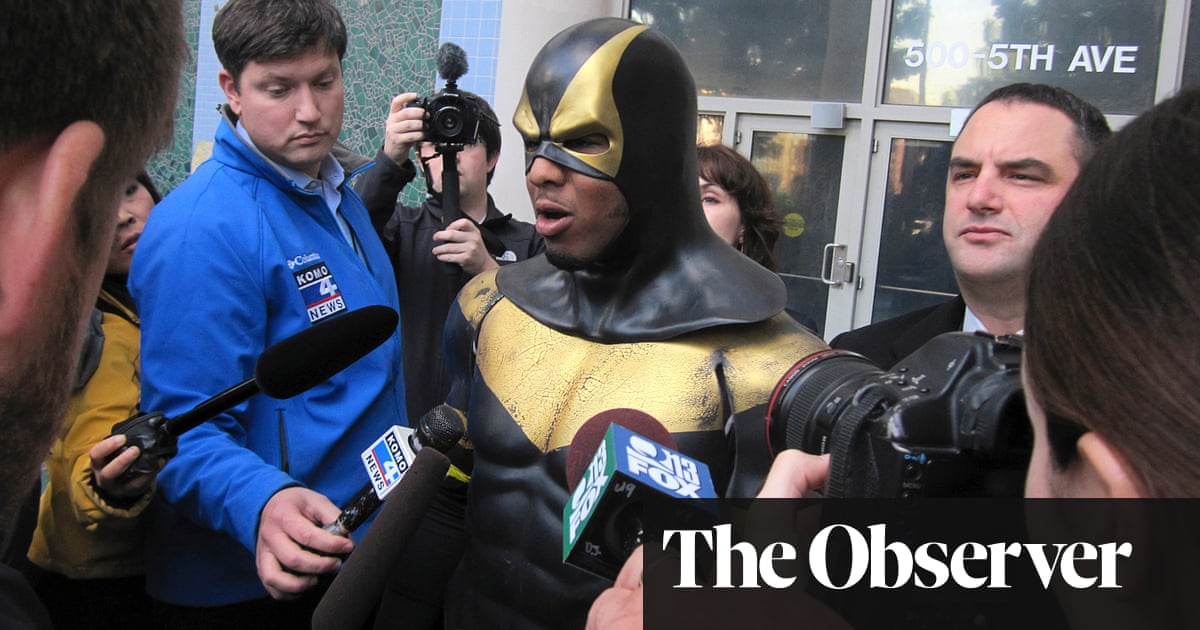 38 Views0 Comments0 Likes
Whatever Happened to Baby Jane Austen? (BBC Radio 4) | iPlayerThe Superhero Complex Novel/iHeart RadioHear Her Voice GlobalCheat! Somethin' Else A big slice of jolliness in the Friday 11.30am slot on Radio 4 last week...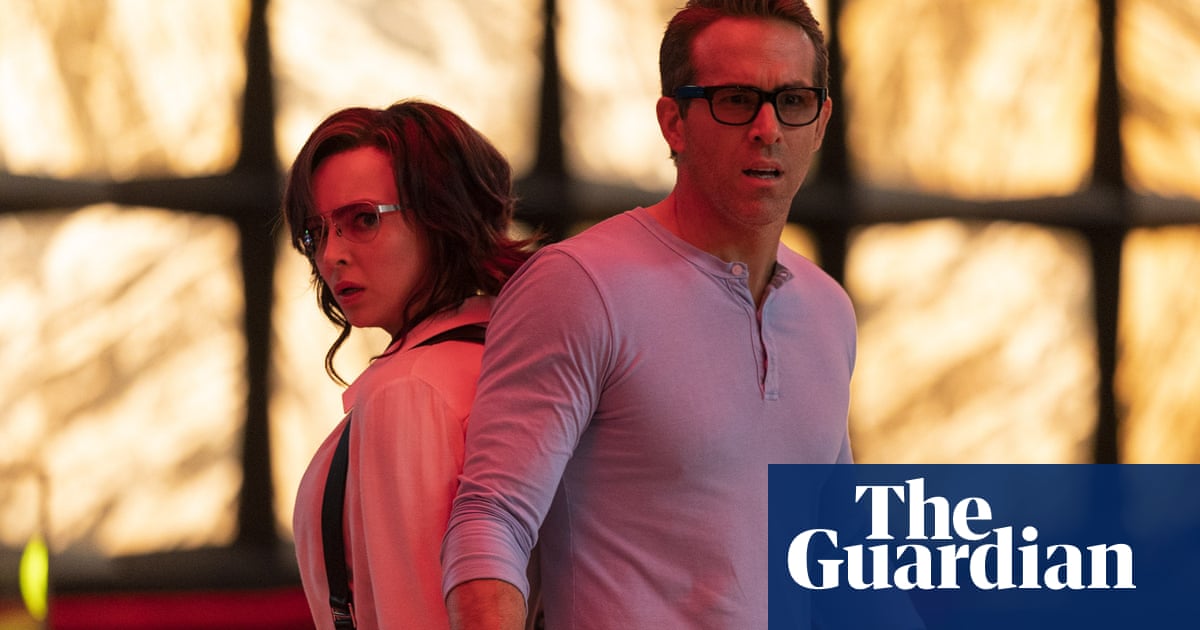 94 Views0 Comments0 Likes
It is an age-old question: why can't anyone seem to make a decent movie out of a video game? Recently we've watched Mortal Kombat and Sonic the Hedgehog slide into the same dustbin of history that swallowed up the lik...