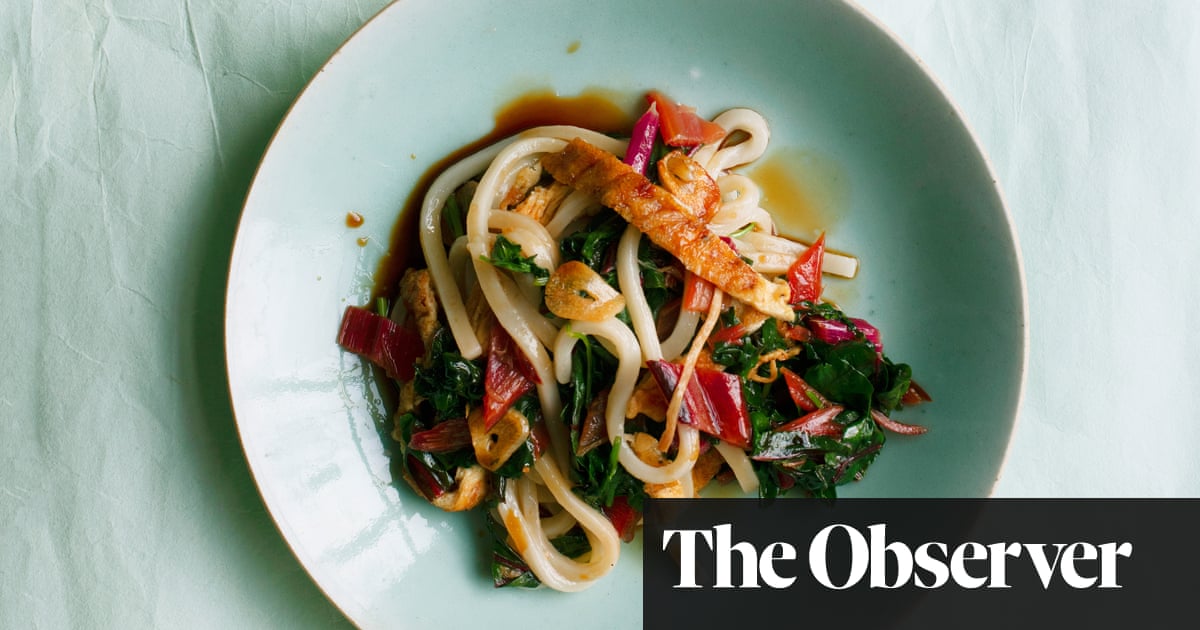 56 Views0 Comments0 Likes
Thinly slice a couple of medium sized, hot chillies. I do this diagonally, but all that matters is that the slices are very thin. Remove the leaves from a 25g bunch of coriander and set them aside, then cut the stems ...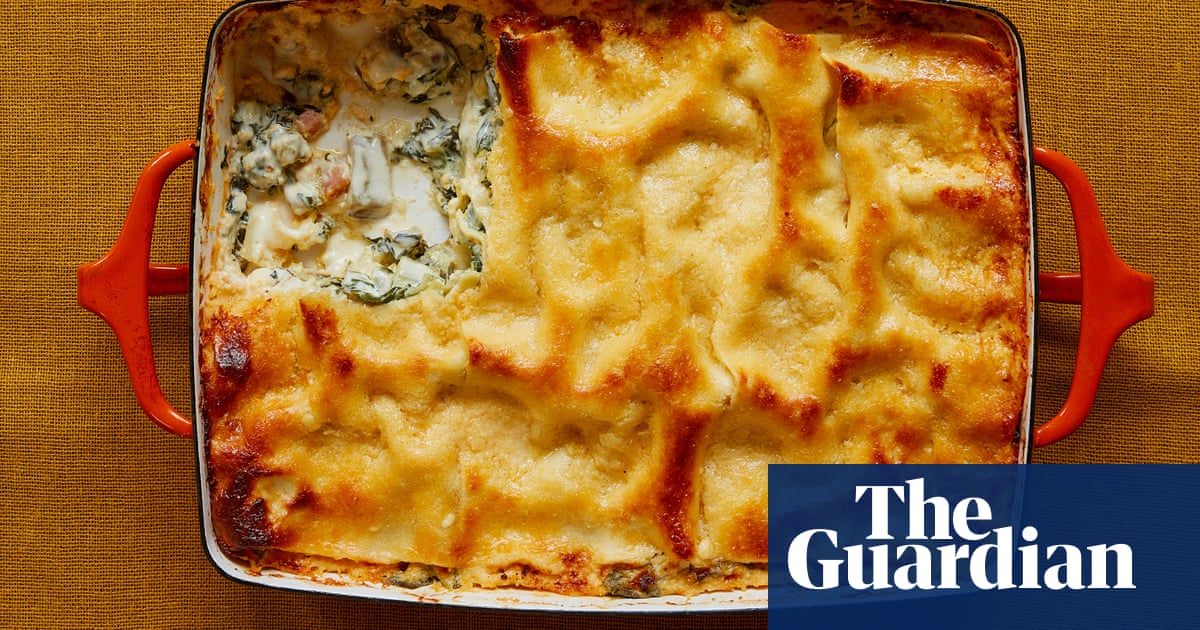 175 Views0 Comments0 Likes
Swiss chard is the cook's companion and the gardener's constant friend. In an autumn wild with wind, sun and rain, of no petrol, no drivers and, sometimes, no ingredients, chard is there, easy and quick to grow in bed...