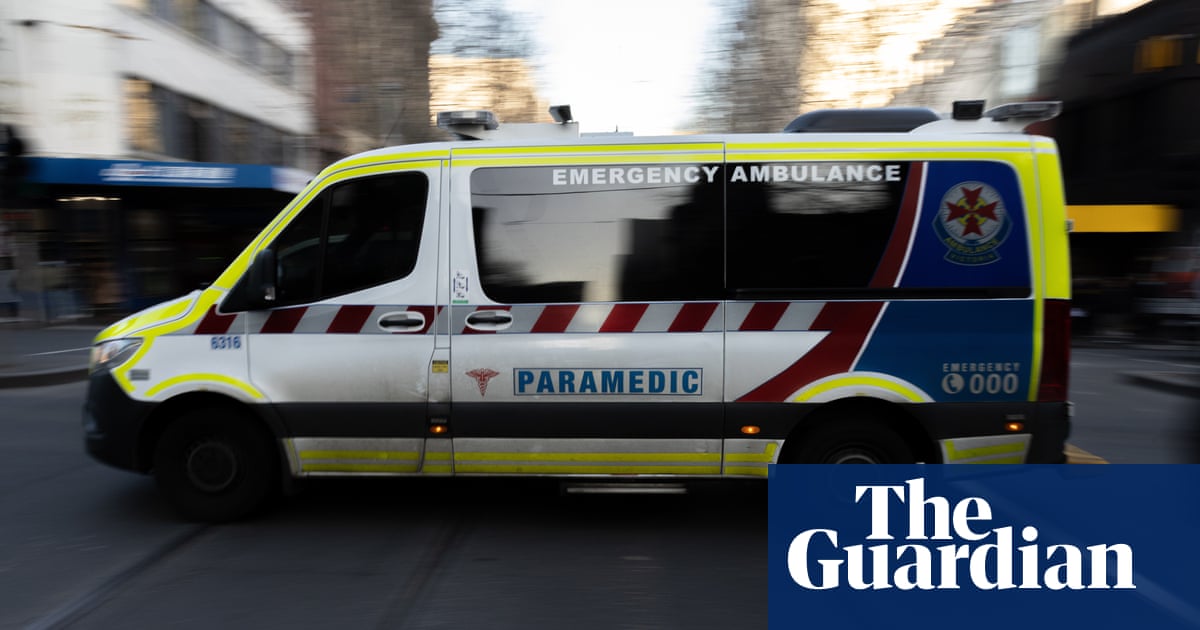 32 Views0 Comments0 Likes
Australia is getting closer to chalking up 12,000 Covid-related fatalities, as one in 12 public hospital beds across Australia is filled by someone with the virus. The nation has recorded three straight days of 100-pl...
42 Views0 Comments0 Likes
Experts have questioned North Korea's claim that it is achieving "good results" in its battle against a Covid-19 outbreak, as the number of people with symptoms of the virus surpassed 2 million. The regime reported 26...