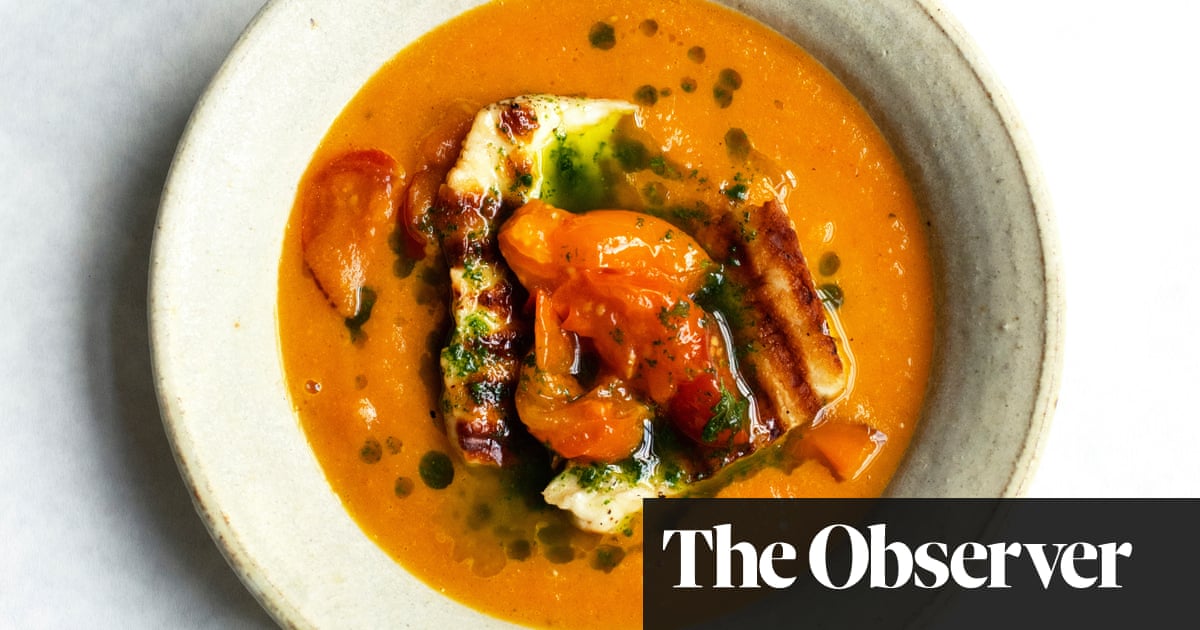 168 Views0 Comments0 Likes
Peel 1 large or 2 medium-sized onions, chop them roughly, then let them cook over a moderate heat in a large pan with 2 tbsp of groundnut or vegetable oil. Lightly scrub and roughly chop 400g of carrots. When the oni...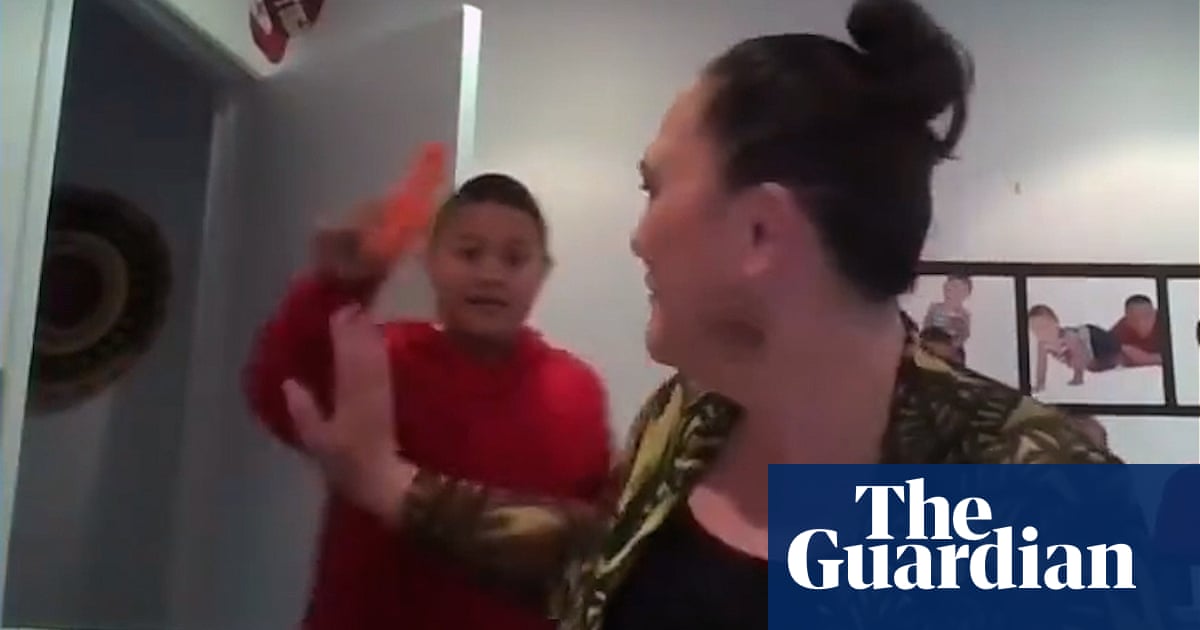 83 Views0 Comments0 Likes
New Zealand's social development minister Carmel Sepuloni said she would 'never buy the odd shaped carrot pack again' after 'almost wrestling' with son over vegetable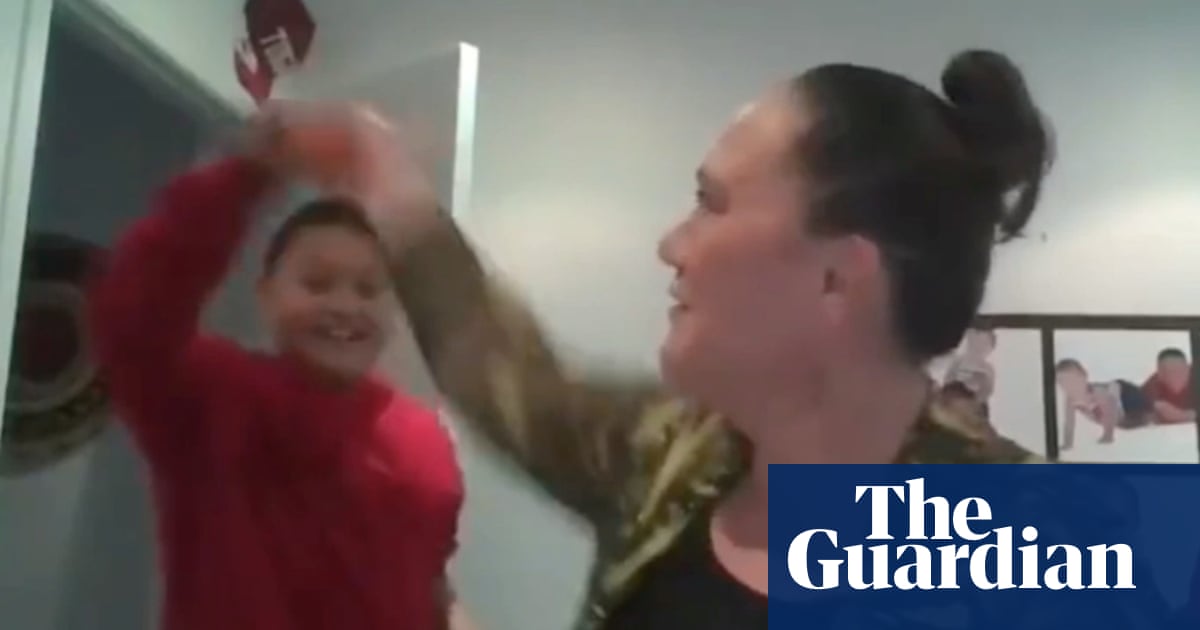 58 Views0 Comments0 Likes
A New Zealand cabinet minister has become the latest public figure to be embarrassed by an unfortunate incident involving a video call after her live TV interview was interrupted by her son, who entered the room excit...