Etiqueta:
"SOLO estaba hablando del número limitado de personas que cometieron agresiones violentas a los agentes de policía.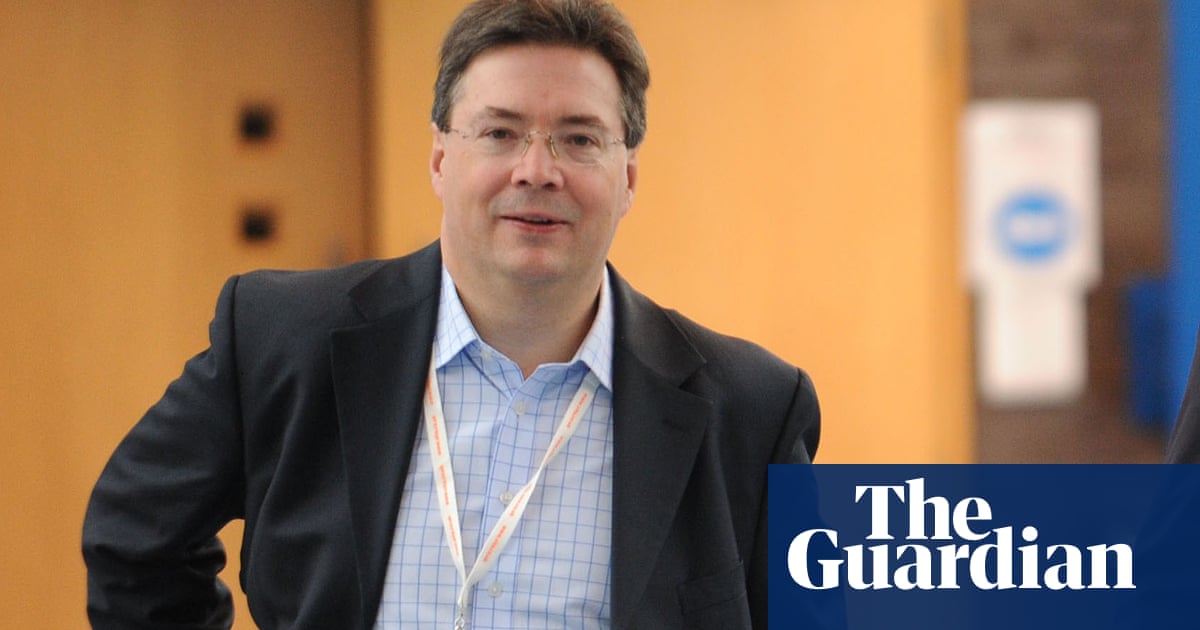 5 Puntos de vista0 Comentarios0 Gustos
A veteran political strategist who used to work for Boris Johnson has been phoning senior Conservatives currently supporting Rishi Sunak to persuade them to back Liz Truss for prime minister. Mark Fullbrook, who ran t...