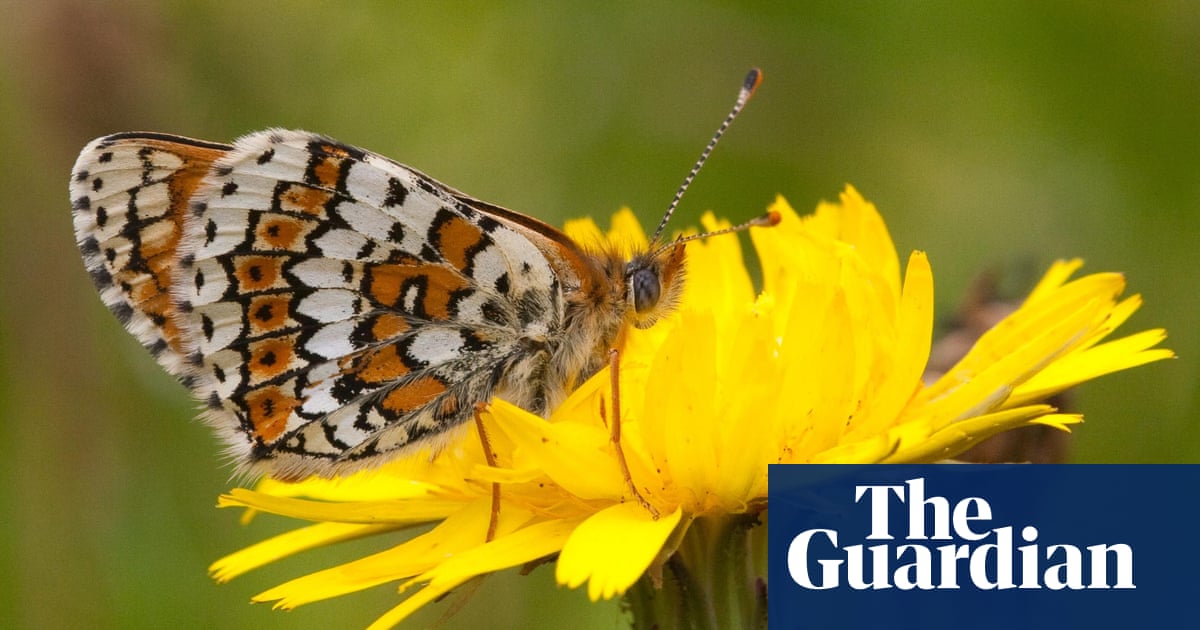 41 Views0 Comments0 Likes
When caterpillars of a beautiful butterfly were introduced on to the tiny island of Sottunga in the Åland archipelago, scientists hoped to study how the emerging butterflies would disperse across the landscape. But re...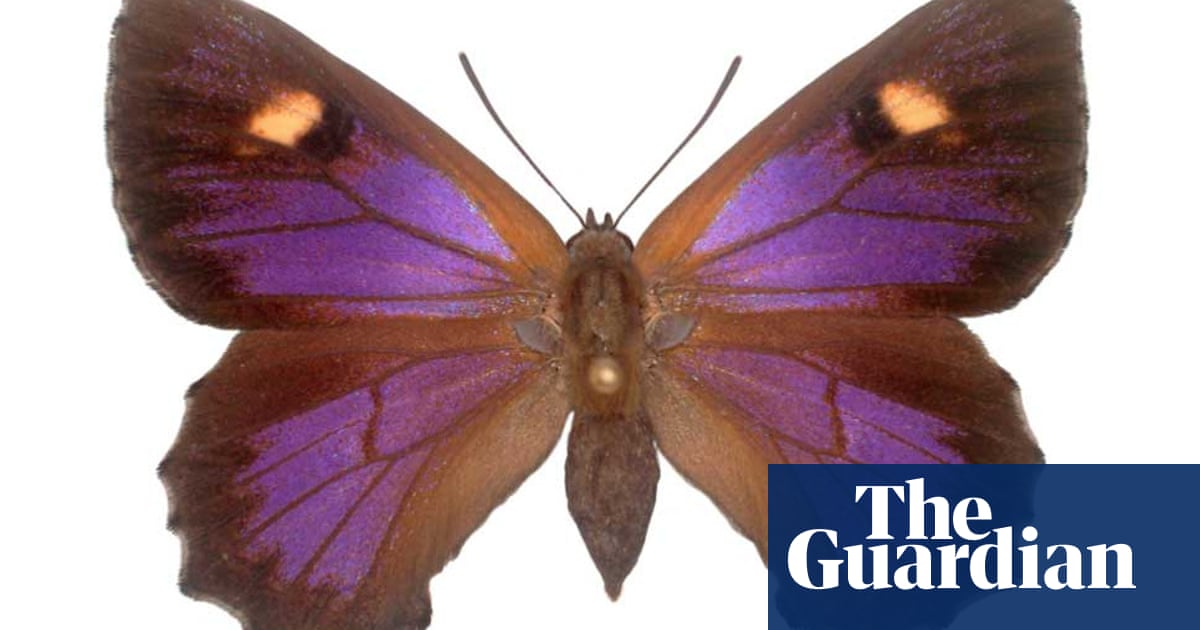 54 Views0 Comments0 Likes
It might sound like an 18th century fashion statement but the "pale imperial hairstreak" is actually an extravagant butterfly. This pale blue (male) or white (female) butterfly was once widespread, found in old growth...