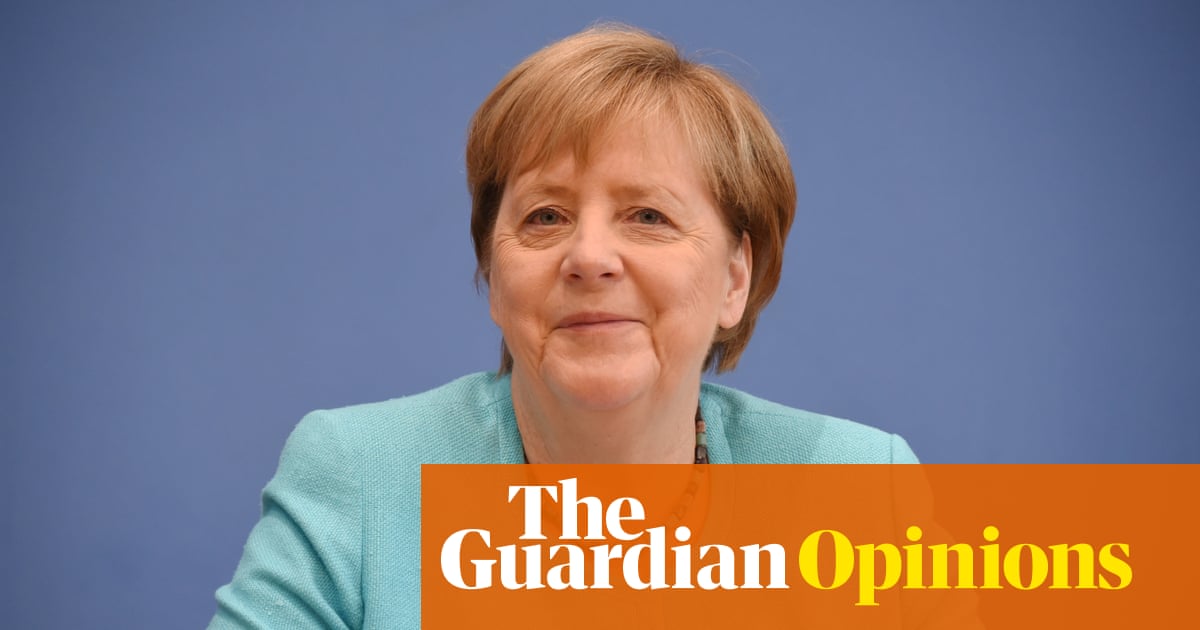 43 Views0 Comments0 Likes
As she faced a lecture-hall sized auditorium packed with national and international press for the last time in her 16-year chancellorship, there was a sense that the room was simultaneously hearing from two very diffe...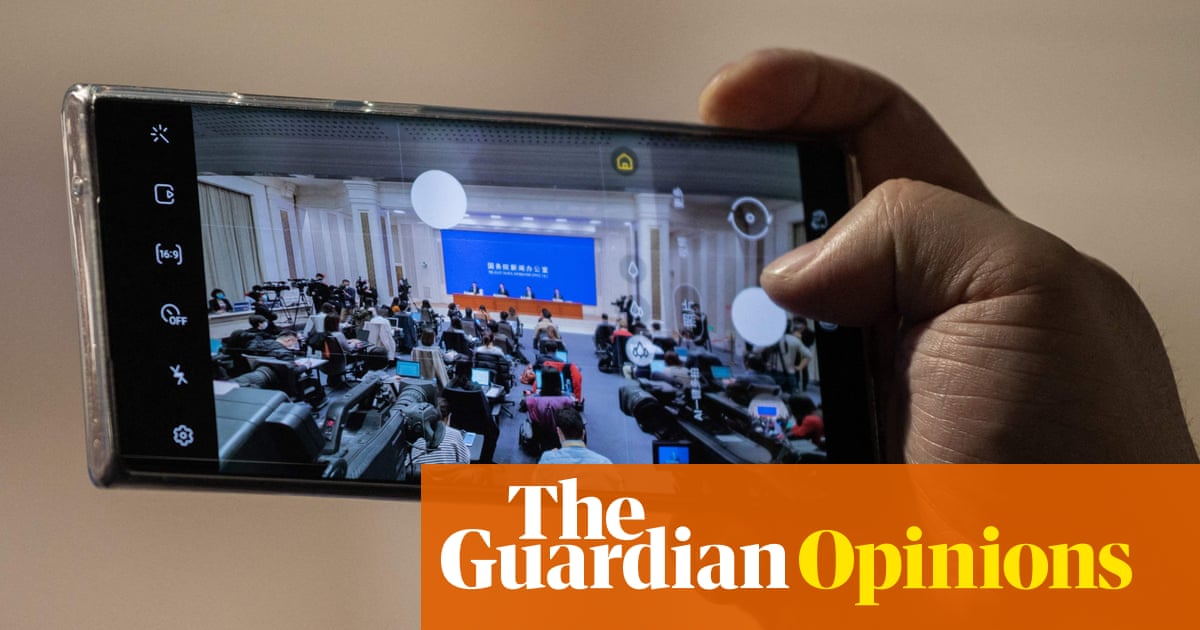 41 Views0 Comments0 Likes
What does the new age of surveillance mean for the work of investigative journalists? Last year, I was preparing to fly from London to a country in the Middle East for a sensitive reporting trip. I wasn't worried abou...