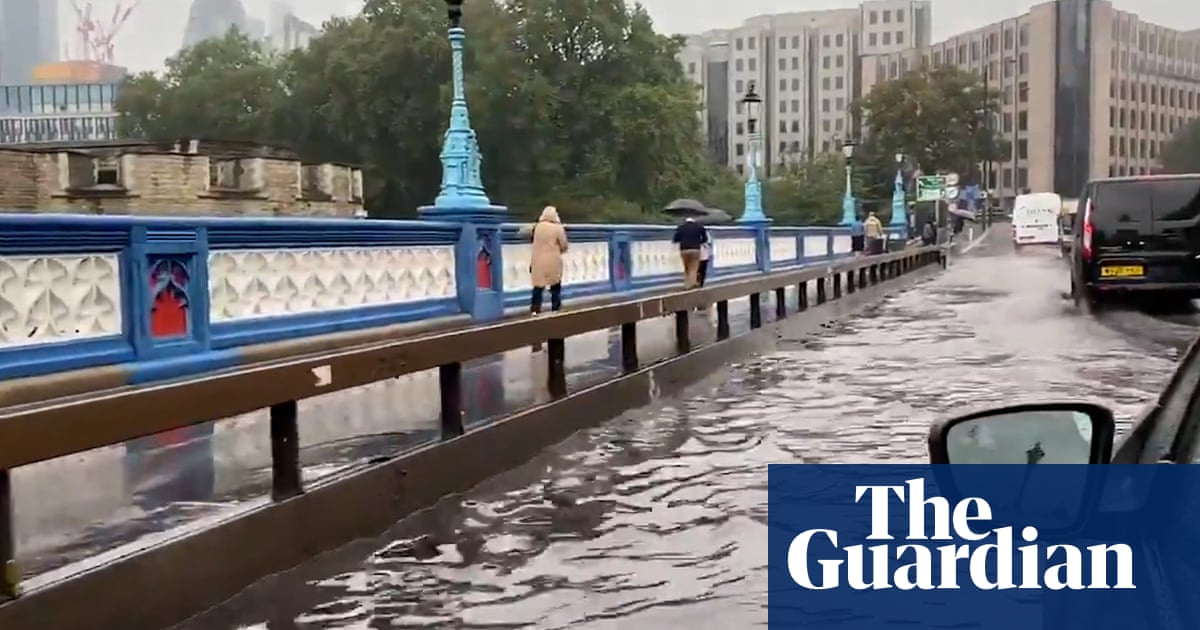 55 Visualizzazioni0 Commenti0 Piace
Footage filmed from a car window shows flooding on Tower Bridge in London after torrential flooding in the capital on Tuesday.The Met Office issued a yellow weather warning for rain, warning of travel disruption and p...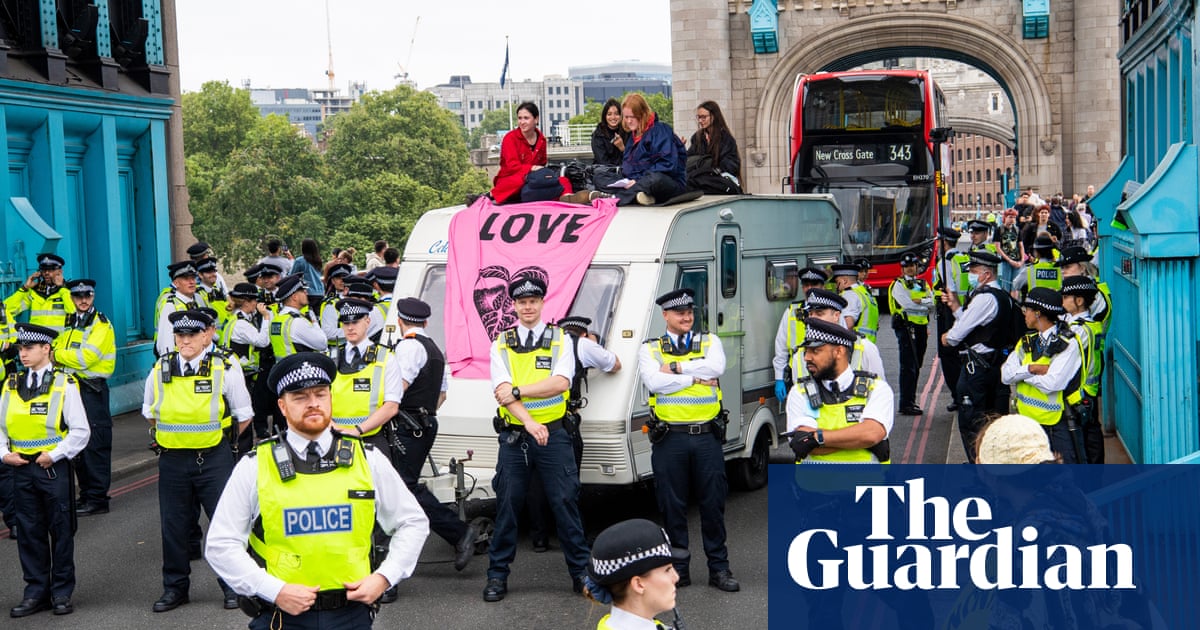 37 Visualizzazioni0 Commenti0 Piace
Extinction Rebellion protesters have blocked Tower Bridge in London with a van and caravan, la polizia metropolitana ha detto. The force said on Twitter: "Officers were on scene almost immediately. We are working with City...