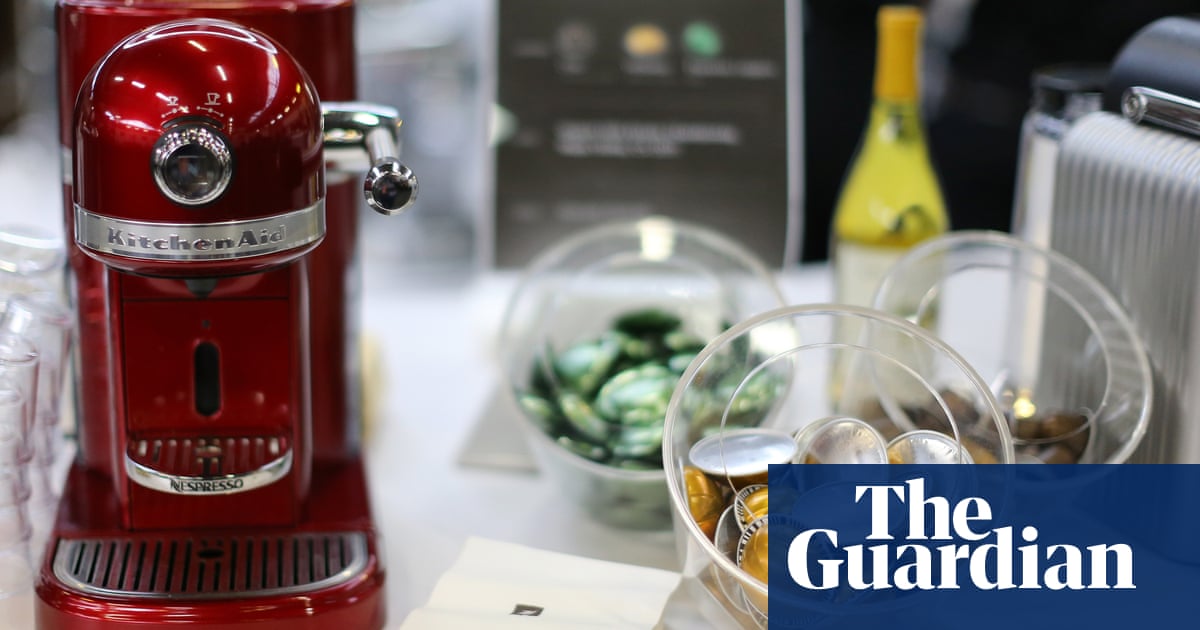 64 Views0 Comments0 Likes
In November last year our £300 KitchenAid Artisan Nespresso coffee maker started leaking very badly each time it was used. I contacted the original supplier, Harts of Stur, which stated that as the machine was more th...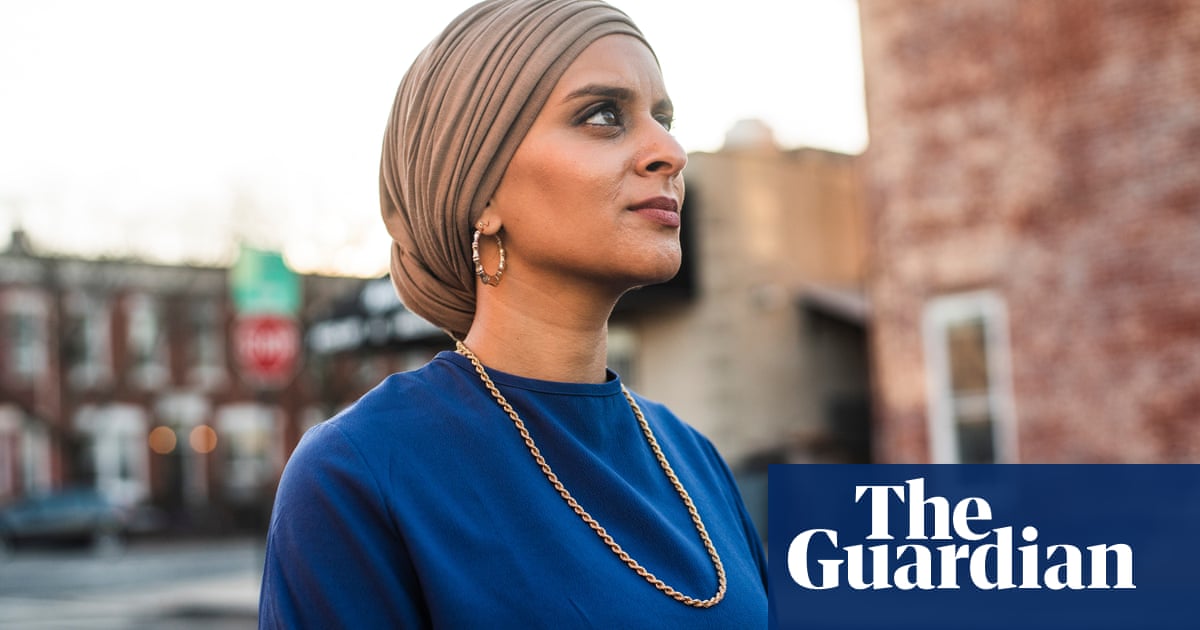 55 Views0 Comments0 Likes
Steinway is a bustling and noisy street in the Queens neighborhood of Astoria. The area locally referred to as "Little Egypt" is brimming with people grocery shopping and bicyclists rushing in and out of shawarma shop...