52 Views0 Comments0 Likes
After finishing her final year of high school in 2019, Amy's* daughter had dreams of leaving Geelong, in Victoria, to travel to the UK for a working holiday using money saved from her waitressing job. Then the pandem...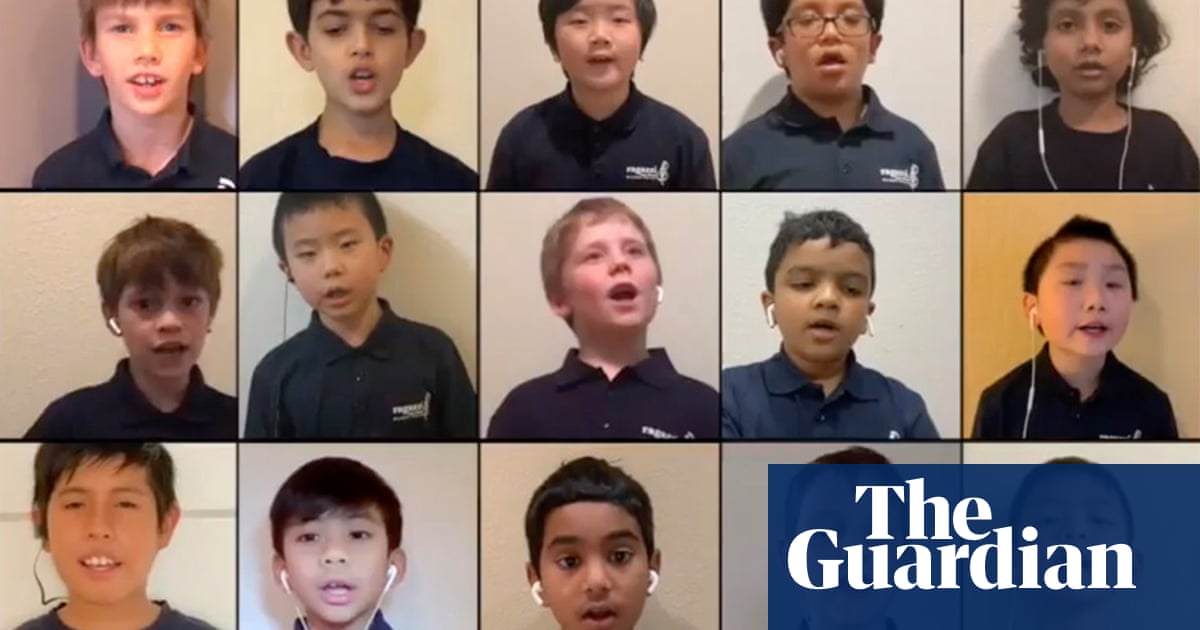 203 Views0 Comments0 Likes
As anyone who has tried to sing "happy birthday" at a Zoom party this past year can tell you, online audio does not work well with multiple users. This is because Zoom, like most other video platforms, experiences a 3...