Merk:
Beperk jou entoesiasme of dit is altyd sonnig in Philadelphia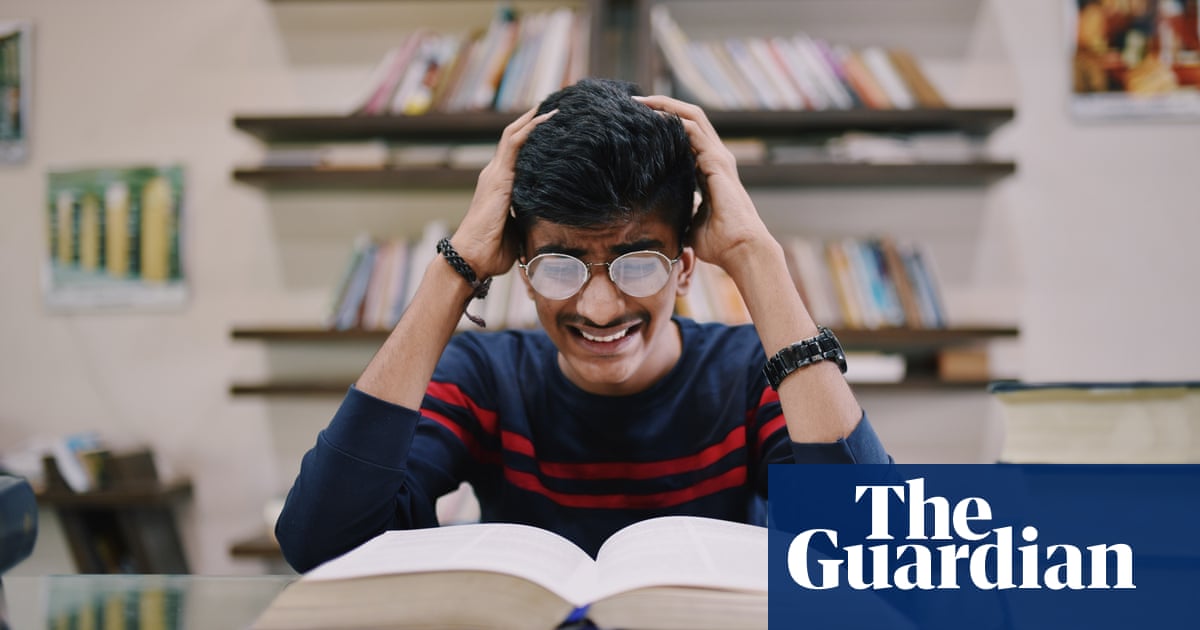 32 Uitsigte0 Opmerkings0 Hou van
Naam: the 20-page rule. Ouderdom: this one's actually more about page than age. OK then, page: page 20, obvs. Of a book? Of a book. Any book? Pretty much. And what happens on page 20 of any book? Wel, that depends on the...