Merk:
Beperk jou entoesiasme of dit is altyd sonnig in Philadelphia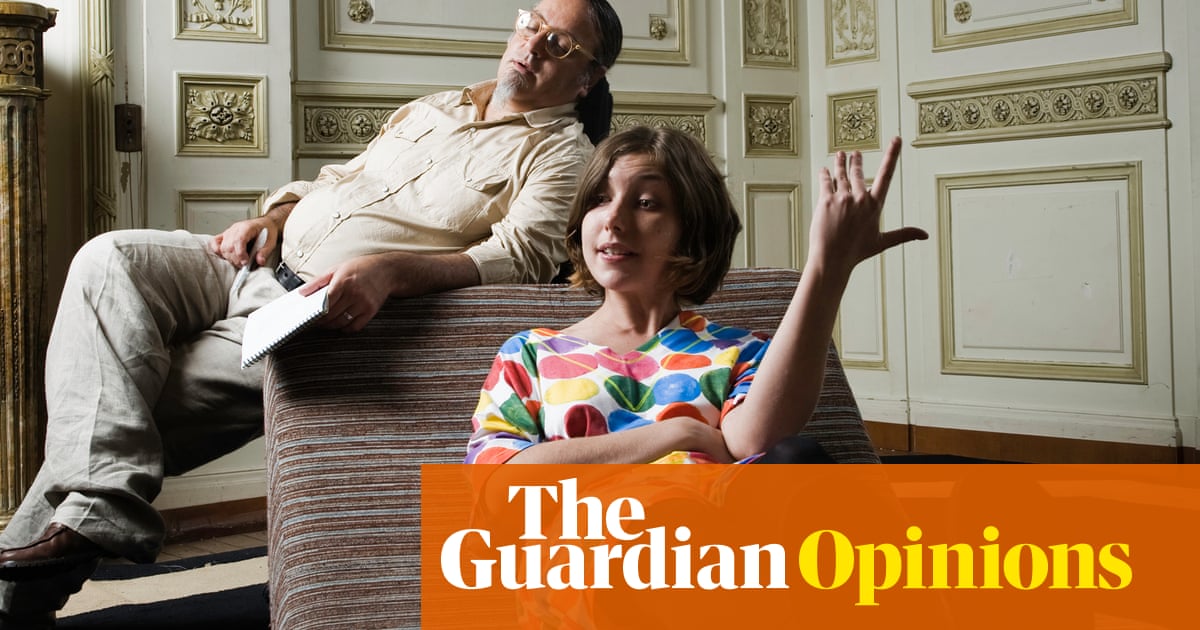 57 Uitsigte0 Opmerkings0 Hou van
I have a visceral fear of boredom, not on my own account but on everyone else's. I never get bored myself. This isn't because I'm always super busy doing lots of interesting things. I'm not. It's just that I can alway...