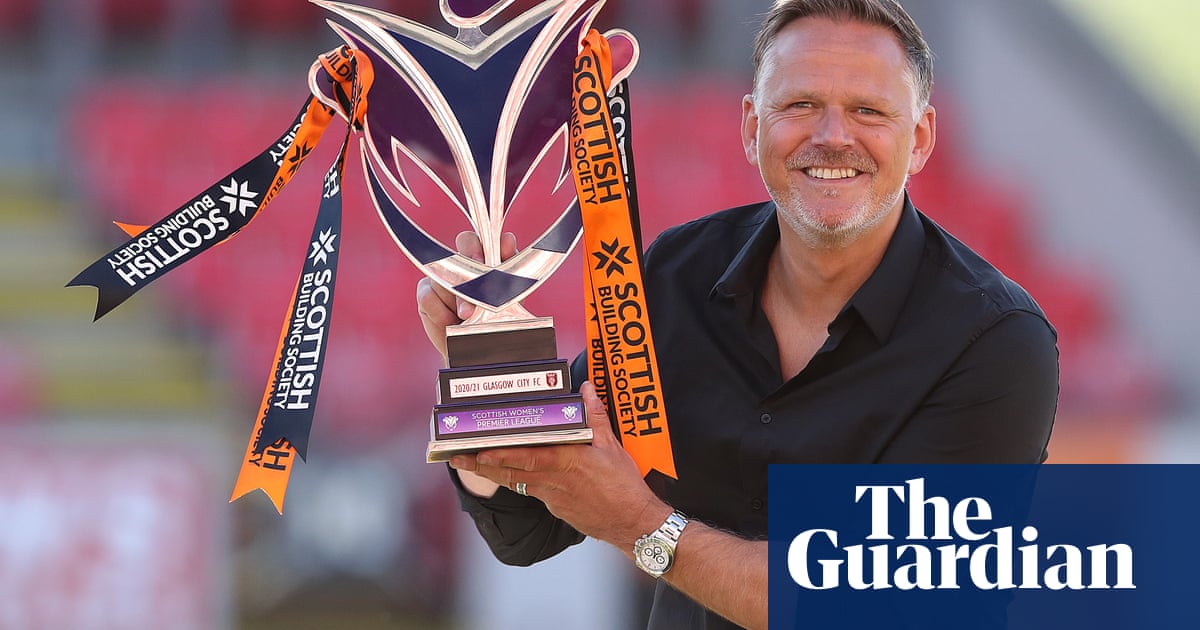 48 Visualizzazioni0 Commenti0 Piace
The Women's Super League side Birmingham City have appointed the former Scotland international Scott Booth as their new manager. The 49–year-old has signed a three-year deal and joins after six years with the Scottish...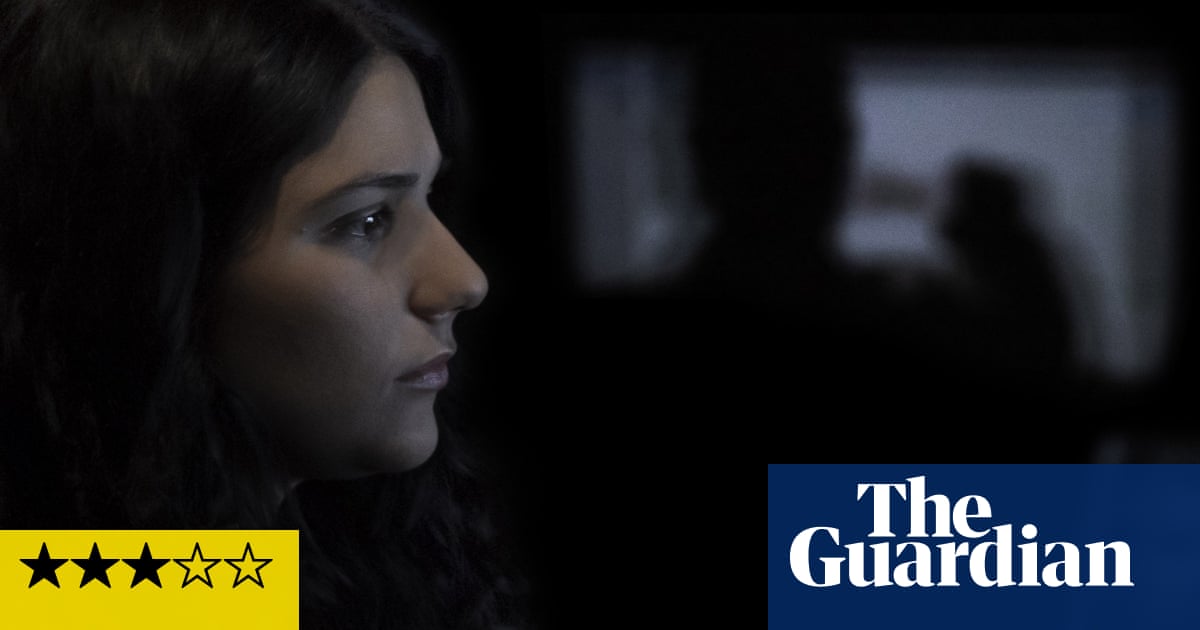 39 Visualizzazioni0 Commenti0 Piace
Even though he tries to maintain a cool, scientific demeanour, Israeli director Ra'anan Alexandrowicz finally lets slip a twinge of despair at the end of this interesting geopolitical Rorschach test. Alexandrowicz sit...