Merk:
Die top van Catbells - 'n val in die Lake District - is 'n kenmerkende bult wat na die lug beweeg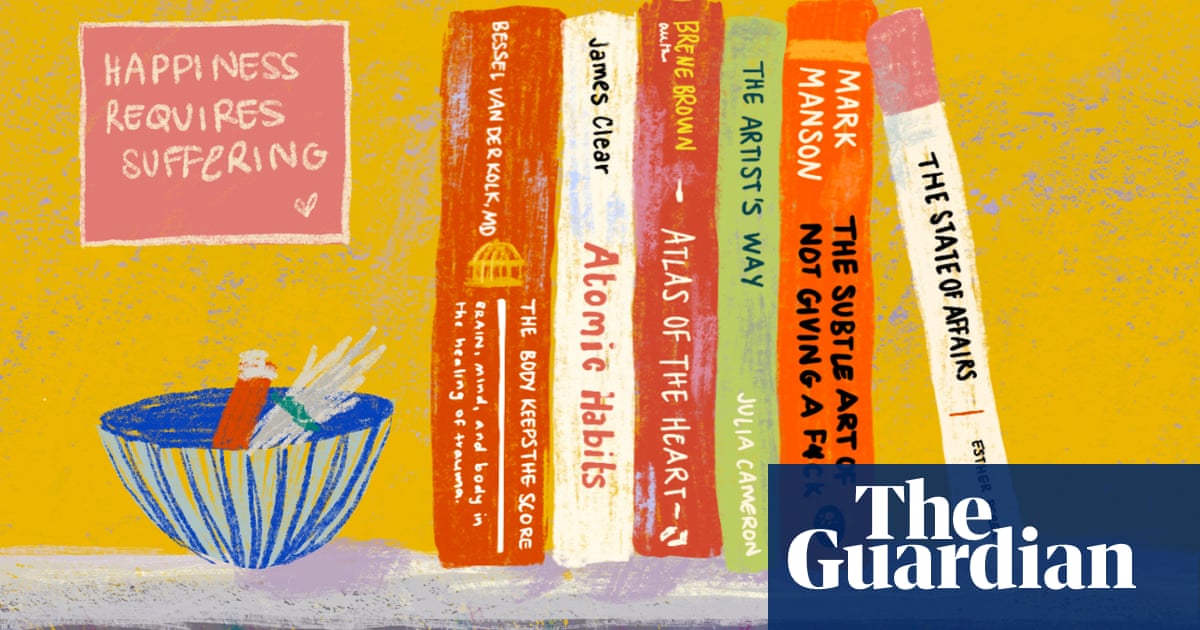 9 Uitsigte0 Opmerkings0 Hou van
You are a victim. A person of anxious experience, navigating a minefield of shame triggers. Research suggests that people with your attachment style are predisposed to dissociating. Some experts believe this very sent...