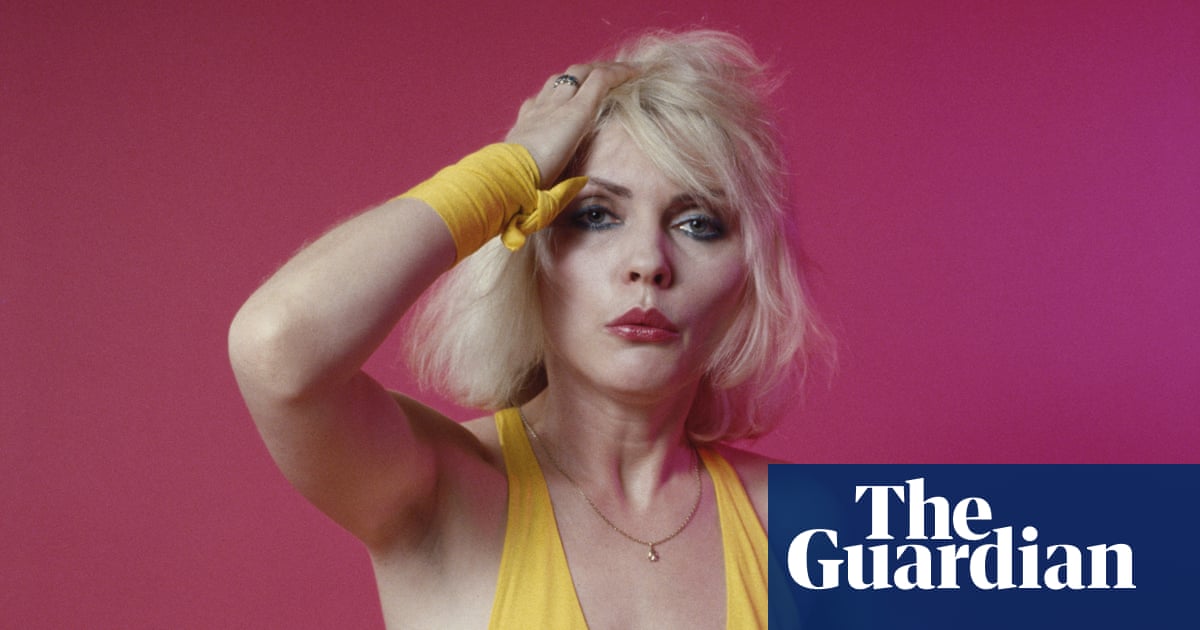 125 Views0 Comments0 Likes
When it came to picking cover versions, you couldn't fault Chris Stein and Debbie Harry's taste, hence this slickly appealing take on the Paragons' John Holt-penned 1967 single. Extra points for the video, which invol...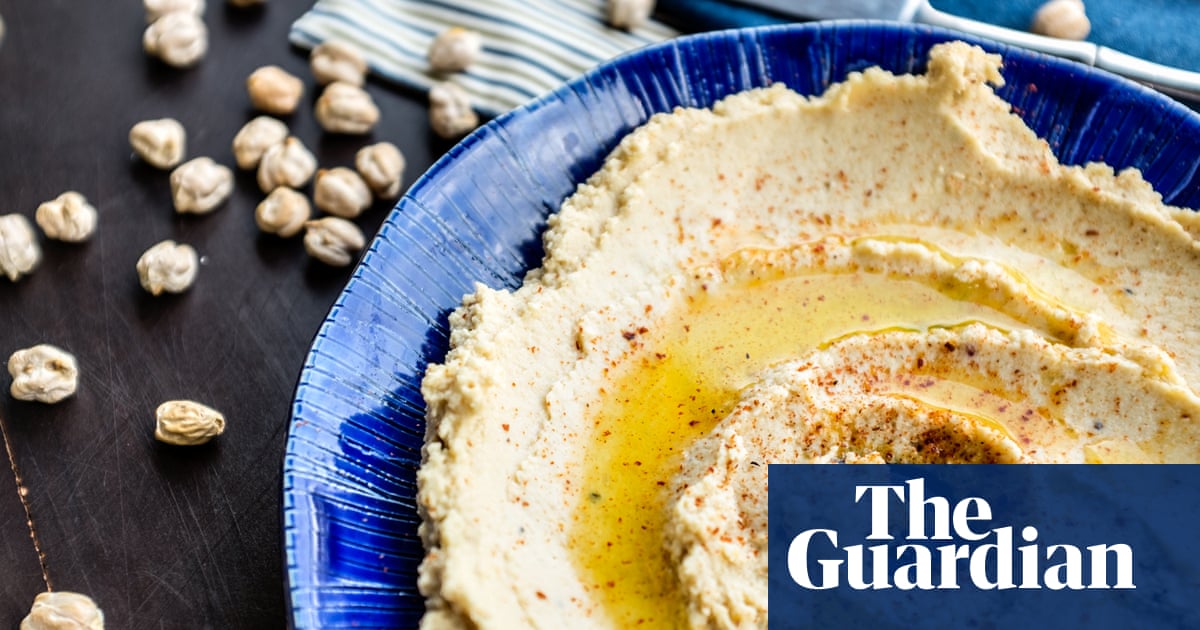 55 Views0 Comments0 Likes
The biggest challenge of compiling a tahini recipe roundup is avoiding cutting and pasting the output of Yotam Ottolenghi. That man, simply put, is a tahini machine. He stuffs it into everything: tahini peas, tahini s...