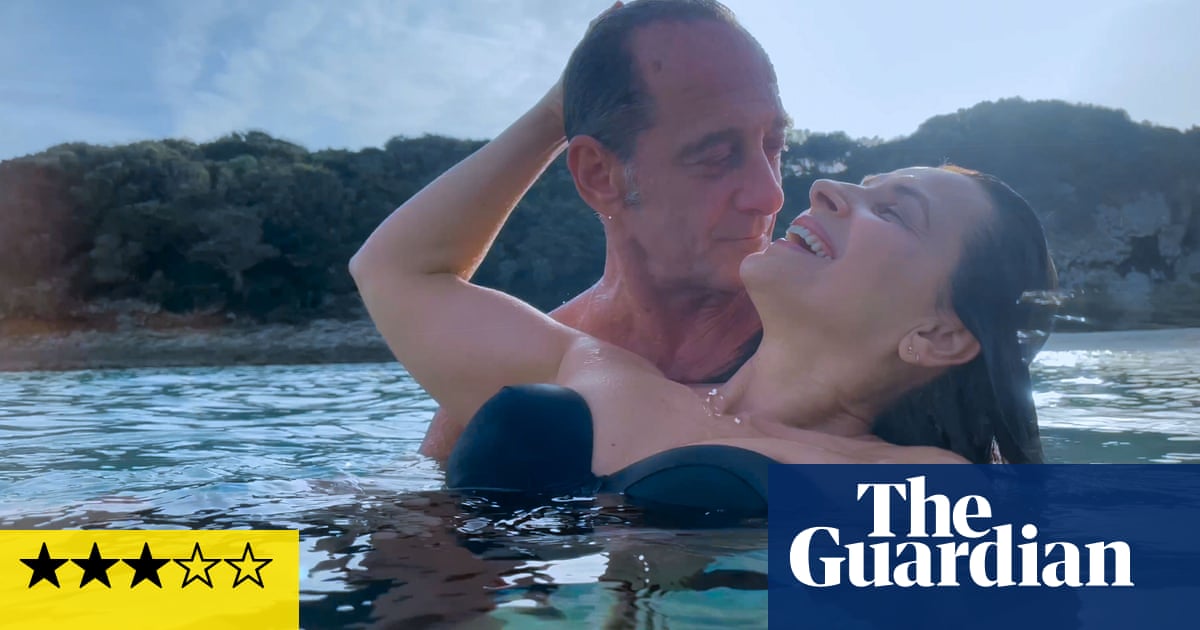 46 Visualizzazioni0 Commenti0 Piace
Claire Denis's new film is a seductively indirect love triangle, a drama of the mind as much as the heart. It's intriguing if contrived and anticlimactic, though acted at the highest pitch of sensual conviction. Denis...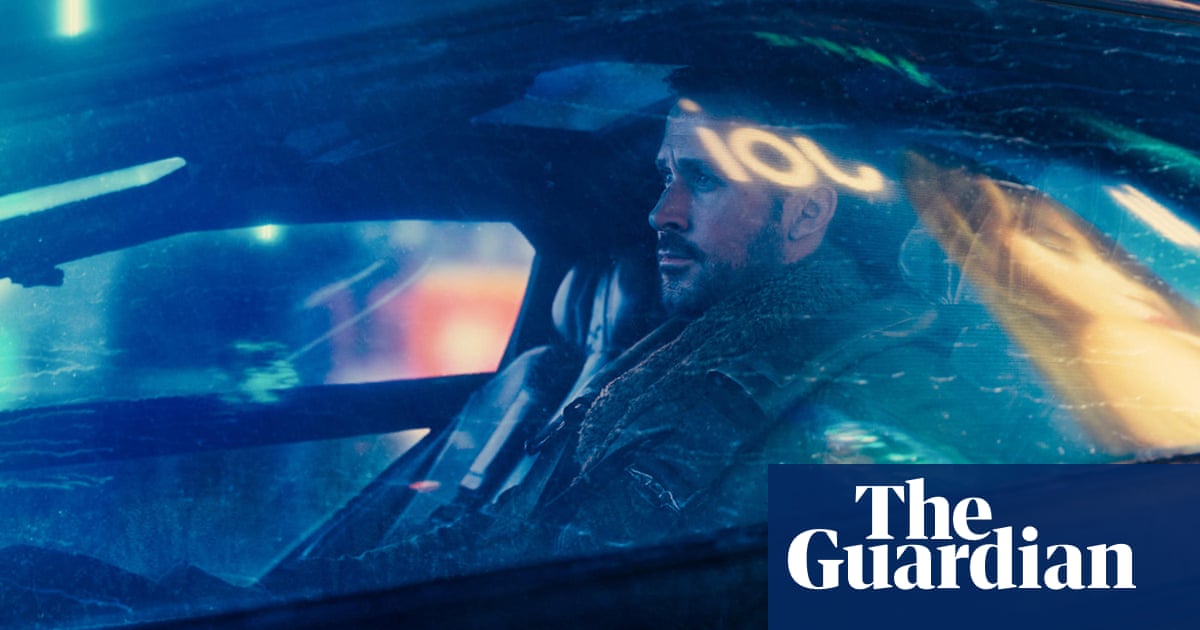 17 Visualizzazioni0 Commenti0 Piace
Ridley Scott is set to team with Amazon to create a new live-action sequel series to Blade Runner. Blade Runner 2099 will follow on from Denis Villeneuve's 2017 sequel Blade Runner 2049 to further expand the world ori...