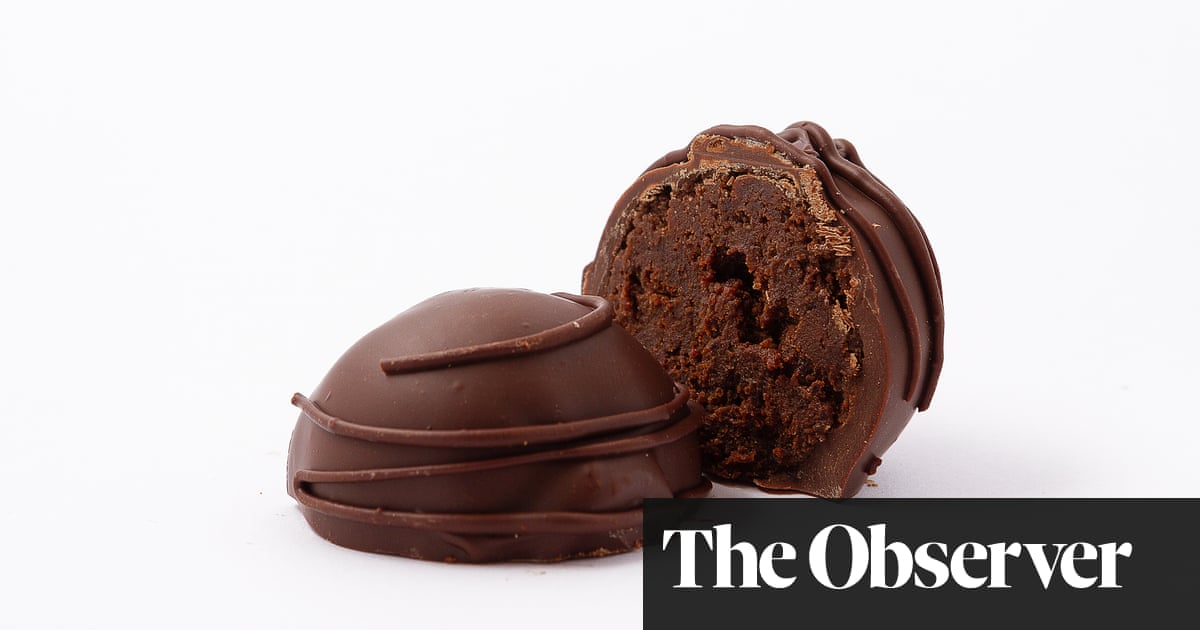 85 Views0 Comments0 Likes
How do you celebrate a child's birthday when you can neither go places nor have people over? After 11 months of varying degrees of lockdown, it was my youngest's turn and the 'let's make staying at home fun' ideas had...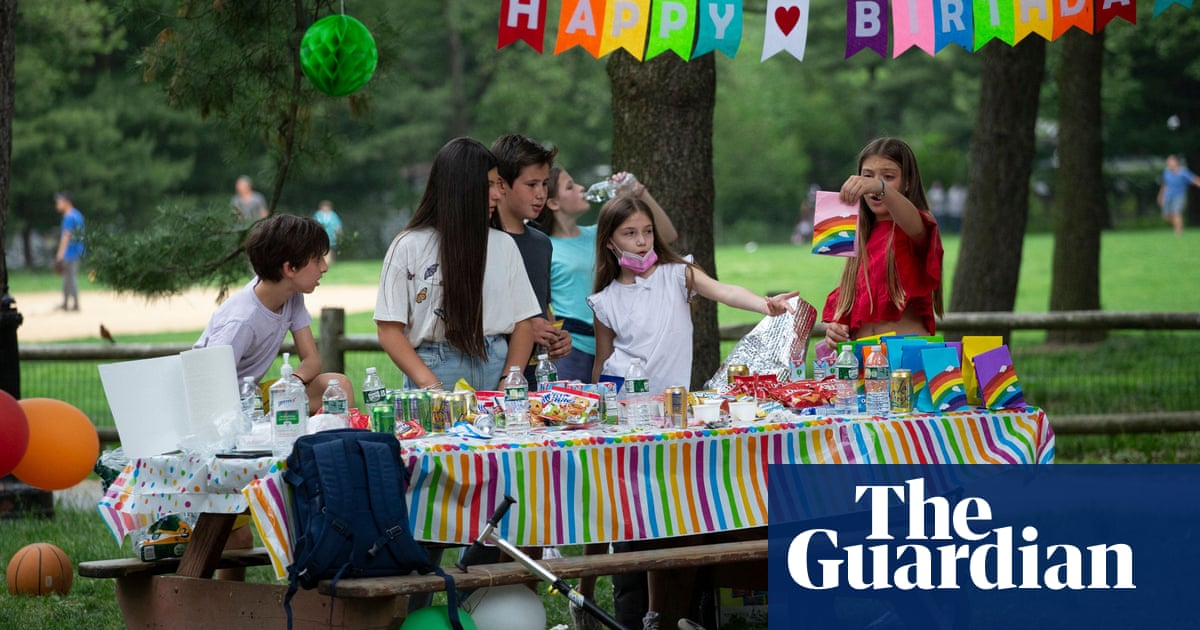 47 Views0 Comments0 Likes
Households with recent birthdays were more likely to test positive with Covid in areas with high infection rates, according to an analysis of nearly 3m homes in the US. The study, which emanates from health insurance ...