51 Visualizzazioni0 Commenti0 Piace
Firefighters have wrapped the base of the world's largest tree in a fire-resistant blanket as they tried to save a famous grove of gigantic old-growth sequoias from wildfires burning in California. The colossal Genera...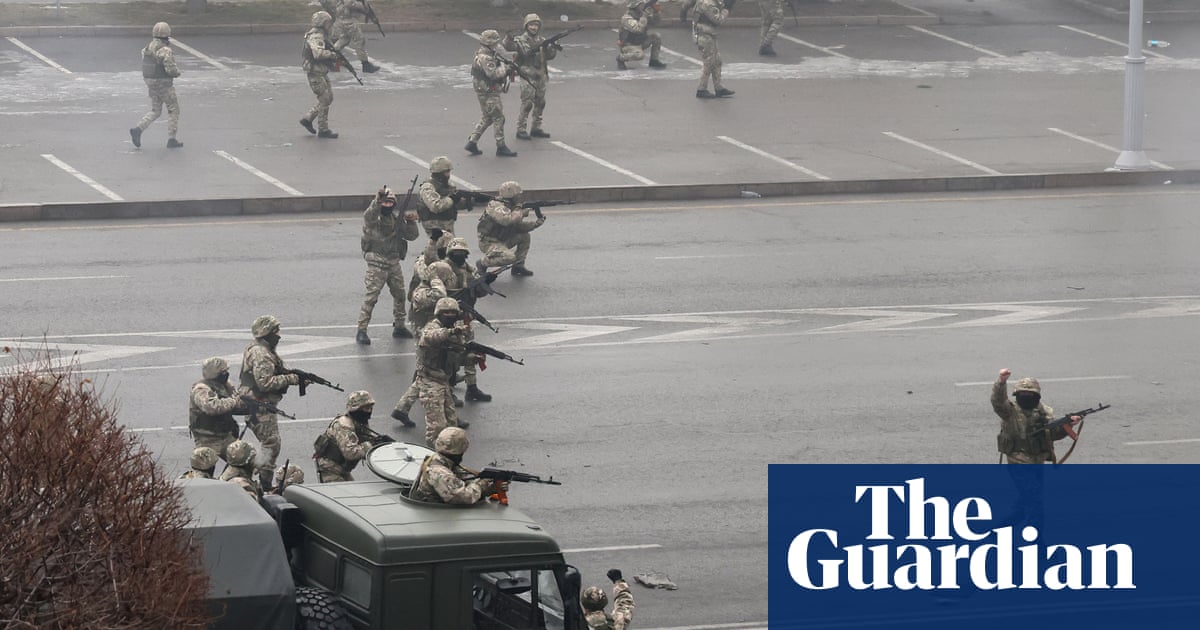 19 Visualizzazioni0 Commenti0 Piace
Footage taken on the streets of Almaty appears to show guns being fired as unrest continues. Initially angered by a fuel price rise, protesters have been storming buildings and chanting against President Kassym-Jomart...