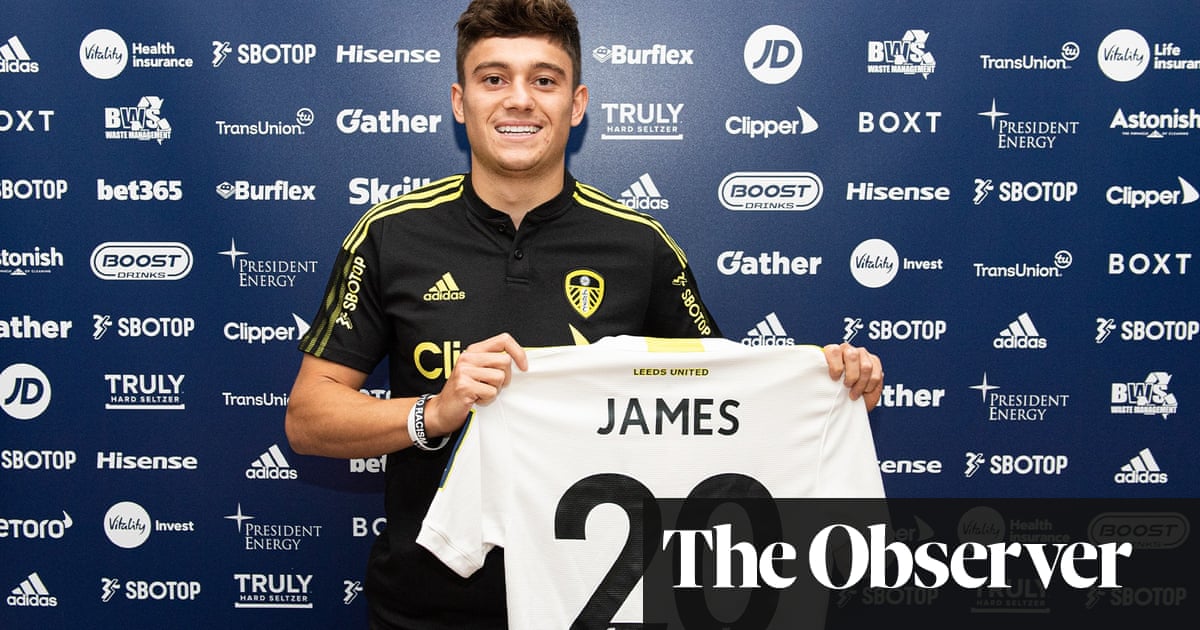 50 Views0 Comments0 Likes
Imagine a procession of supermodels sashaying down a catwalk. One has been described as "capturing the essence of Leeds United" and is instantly identifiable. The artfully messed-up hair and the barely-there makeup sc...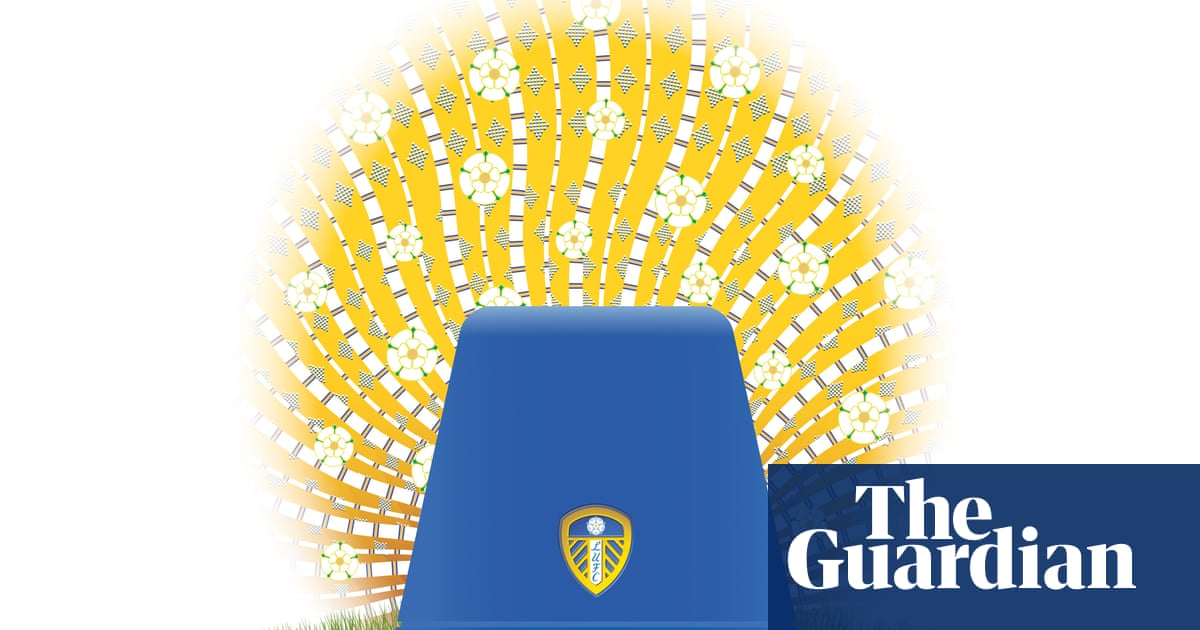 36 Views0 Comments0 Likes
You'll see him prowling the touchlines, the lenses of his glasses dappled with droplets of water, his tactical brain scanning the angles of the pitch, then there it is: the squat. Marcelo Bielsa is known for various e...