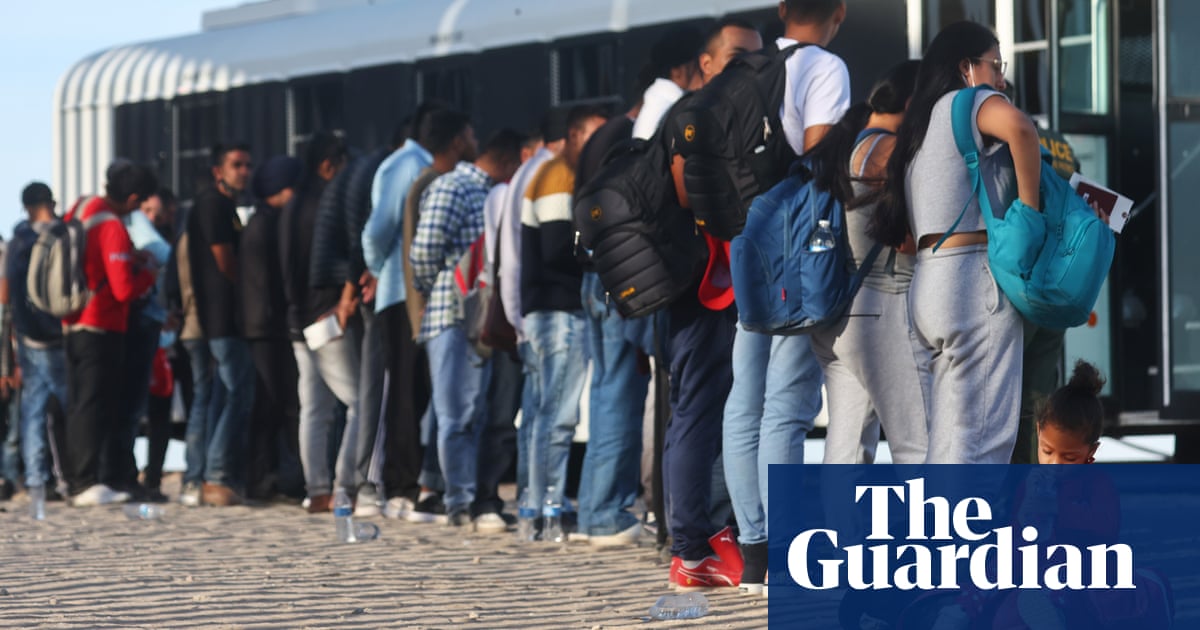 25 Views0 Comments0 Likes
Pandemic-era restrictions on people seeking asylum on the southern border must continue, a judge ruled Friday in an order blocking the Biden administration's plan to lift them early next week. The ruling is just the l...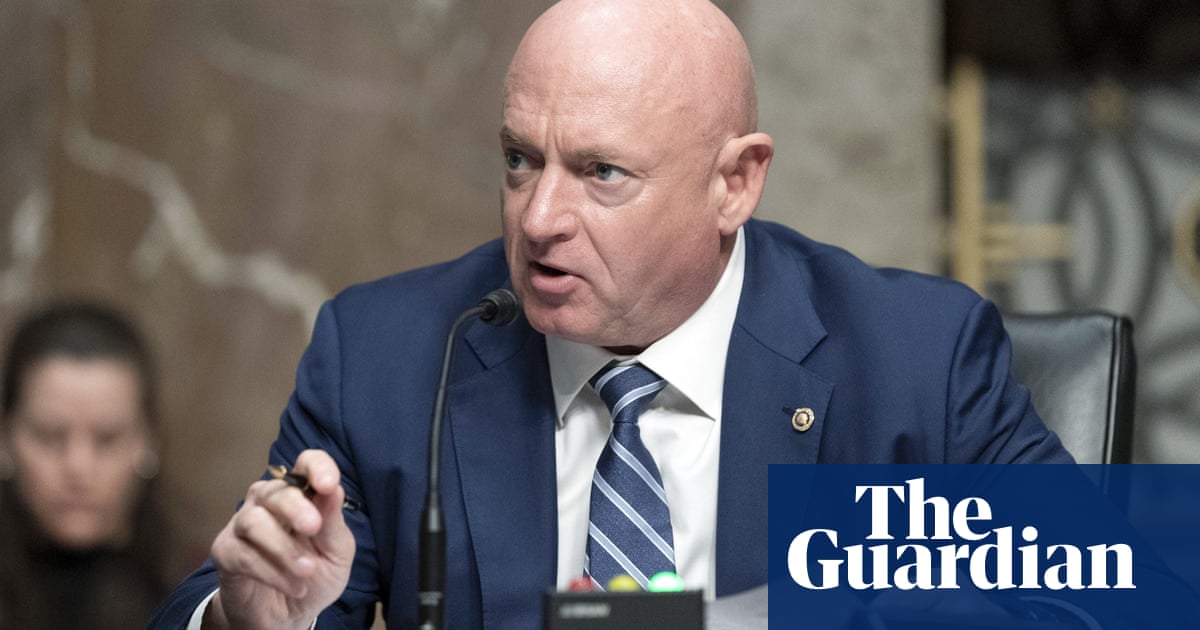 35 Views0 Comments0 Likes
Joe Biden will next month end a controversial pandemic-related expulsion policy that effectively closed America's asylum system at its border with Mexico, it was announced on Friday. The decision to lift the Title 42 ...