81 Views0 Comments0 Likes
On 7 September 2020, Scott Walker posted a plea on Facebook for his daughter, 17-year-old Bernadette, to come home. She had been missing since 18 July after apparently jumping out of his car and running away when he p...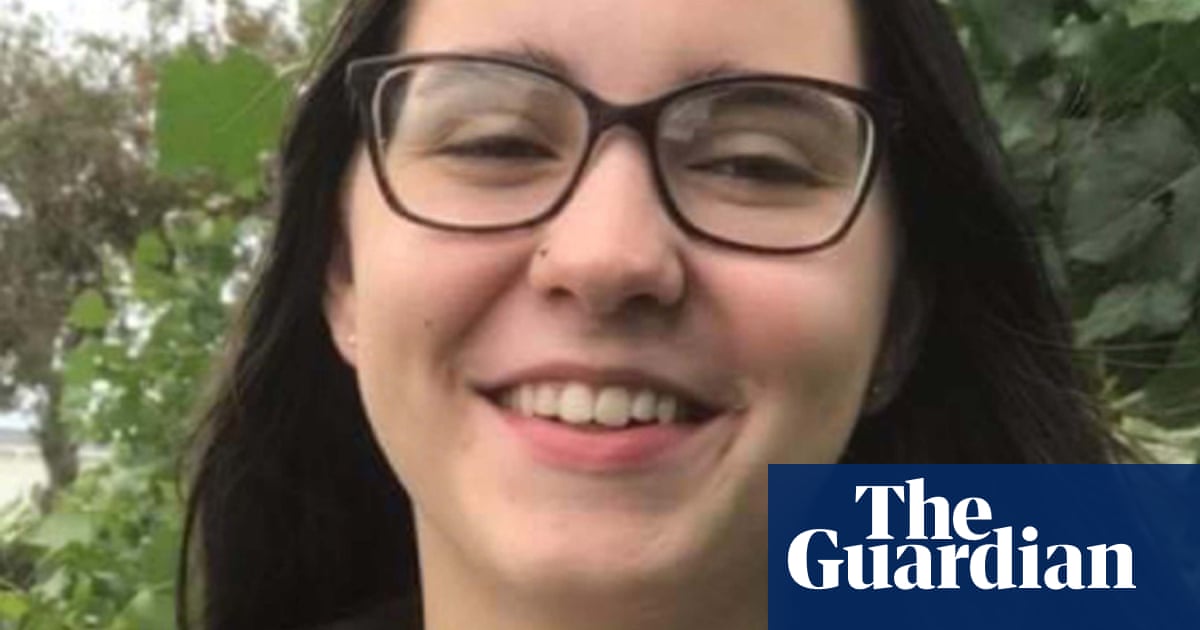 45 Views0 Comments0 Likes
A man convicted of murdering 17-year-old Bernadette Walker, who went missing in July last year and whose body has never been found, has been sentenced to life in prison with a minimum term of 32 years. Scott Walker, 5...