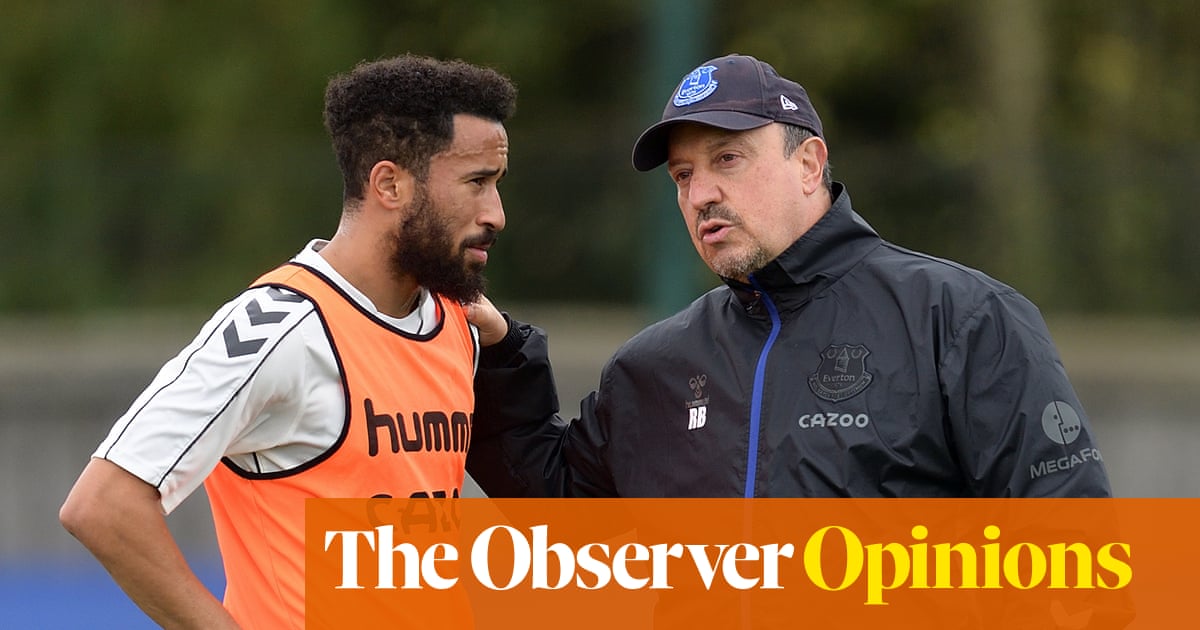 75 观看次数0 评论0 喜欢
What we want and what we need are often very different things. You get home weary in the evening and look around the kitchen. You probably could knock something reasonably tasty together from the vegetables and the br...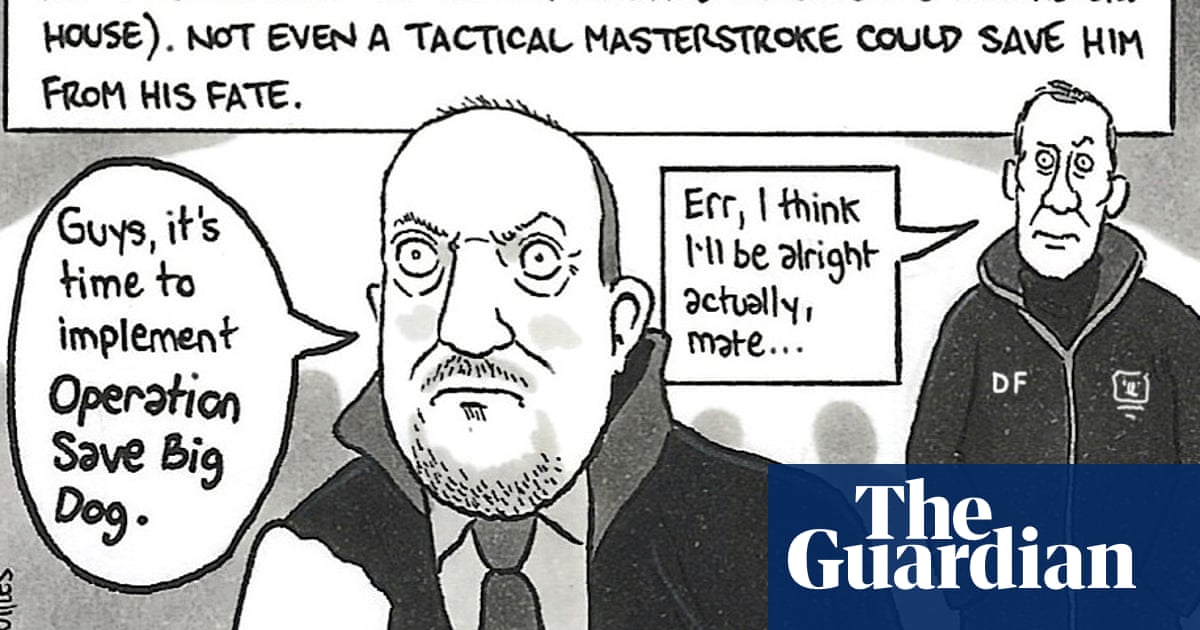 29 观看次数0 评论0 喜欢
Our resident cartoonist on the Spaniard's Everton departure and the general mess at Goodison Park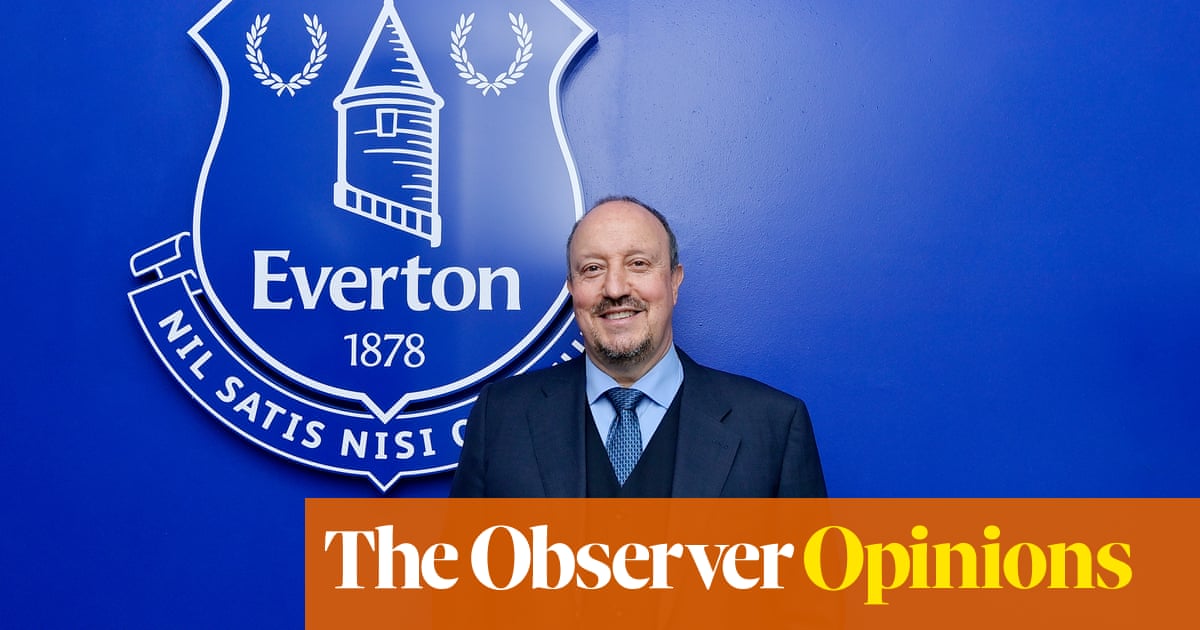 66 观看次数0 评论0 喜欢
What is Everton? It sounds like a flippant question, and perhaps to an extent it is, but as Rafa Benítez takes charge, it's also fundamental. A journey of self-improvement must perhaps begin with a realistic assessmen...