Etichetta:
BellottoKnigstein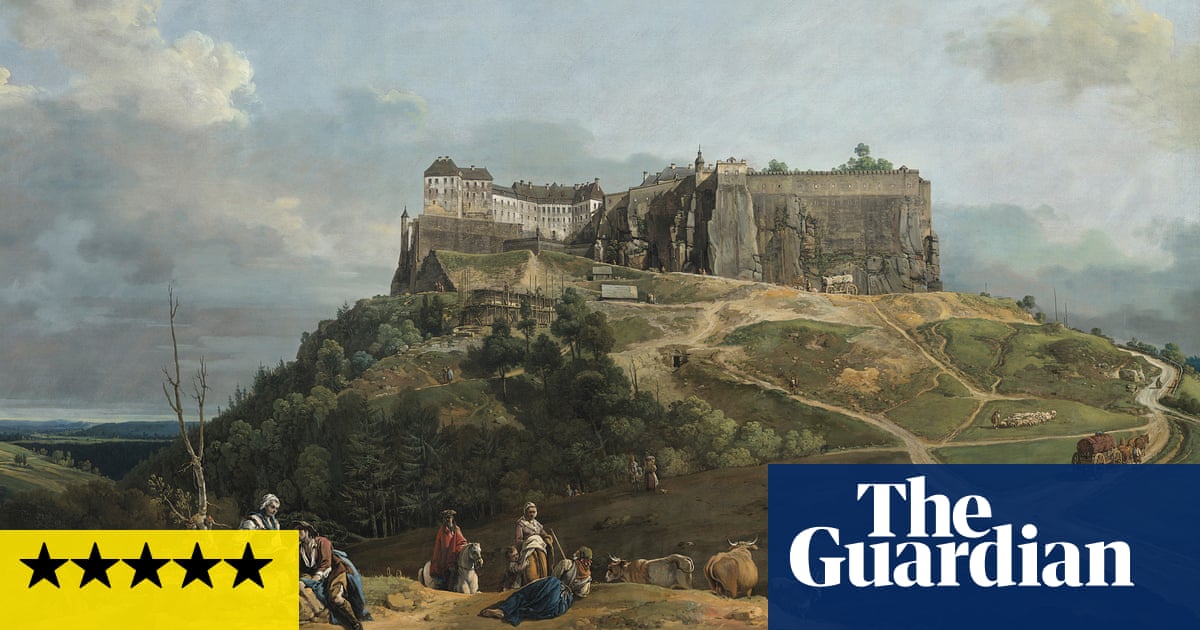 46 Visualizzazioni0 Commenti0 Piace
We like to identify great upheavals in the arts with new centuries. So Romanticism began on 1 gennaio 1800? Bene, Turner and Beethoven were well into their stride by then. And modernism came along on the same date in ...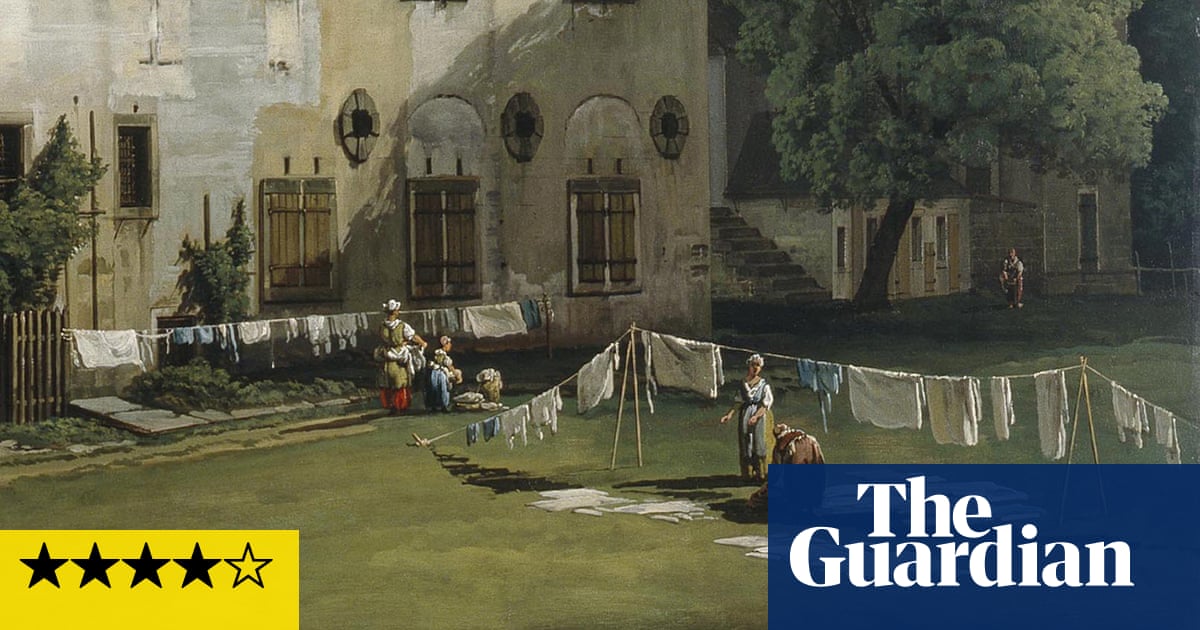 47 Visualizzazioni0 Commenti0 Piace
The fortress rears up on its crag against a high northern sky, sunlight glinting on the white walls of the buildings and the horns of a ram in the valley below. It is summer in Saxony; the landscape feels luxuriously ...