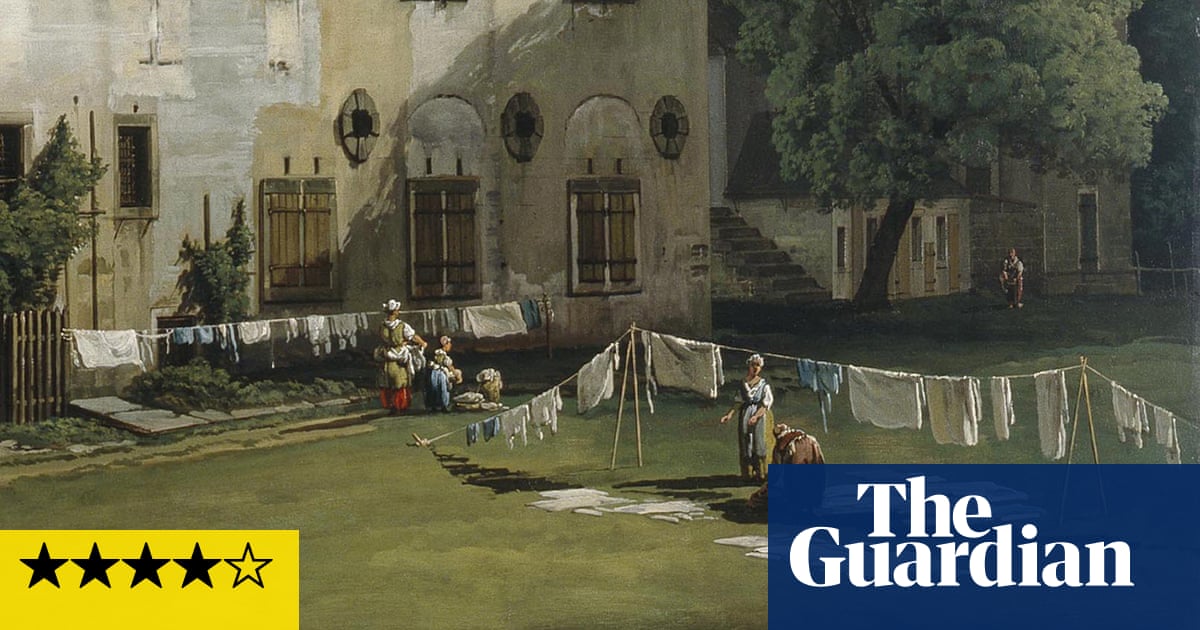 21 Views0 Comments0 Likes
The fortress rears up on its crag against a high northern sky, sunlight glinting on the white walls of the buildings and the horns of a ram in the valley below. It is summer in Saxony; the landscape feels luxuriously ...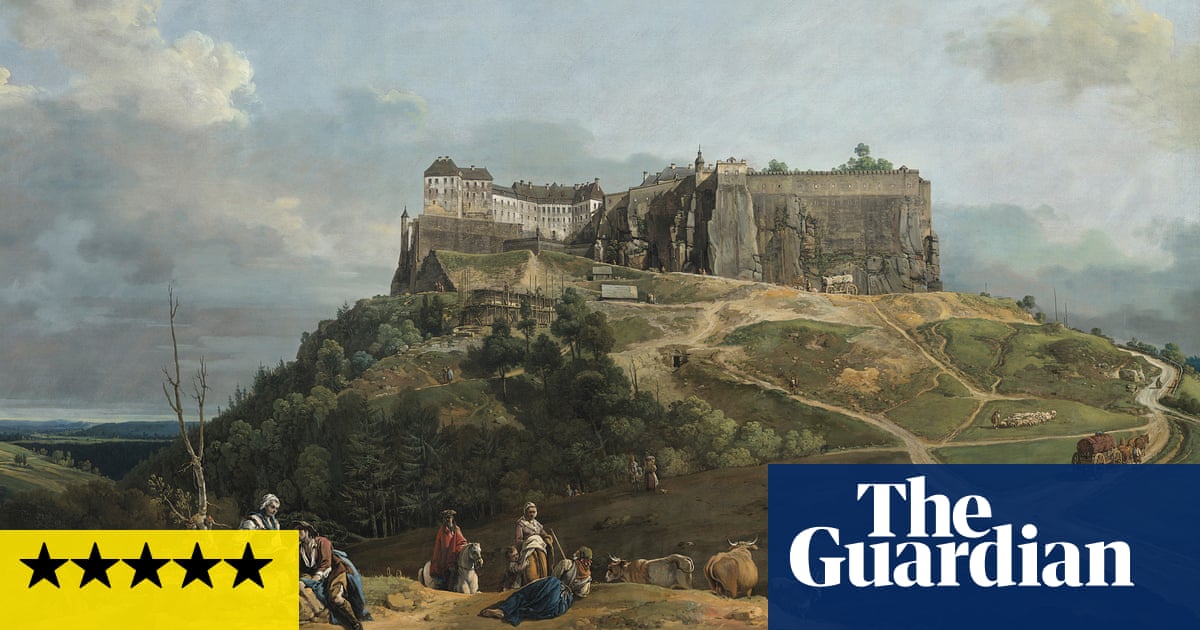 36 Views0 Comments0 Likes
We like to identify great upheavals in the arts with new centuries. So Romanticism began on 1 January 1800? Well, Turner and Beethoven were well into their stride by then. And modernism came along on the same date in ...