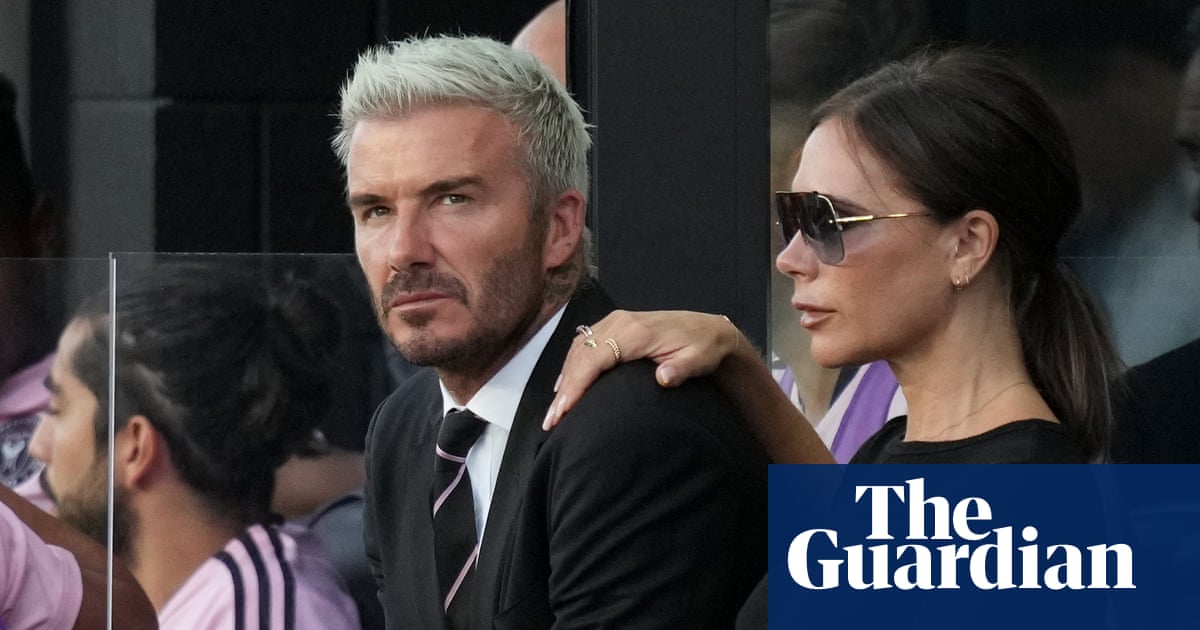 18 Visualizzazioni0 Commenti0 Piace
David Beckham's Florida soccer club has been accused of reneging on a promise to build community sports facilities and a recreational park on public land around its $160m stadium in Fort Lauderdale. UN 2019 deal betwee...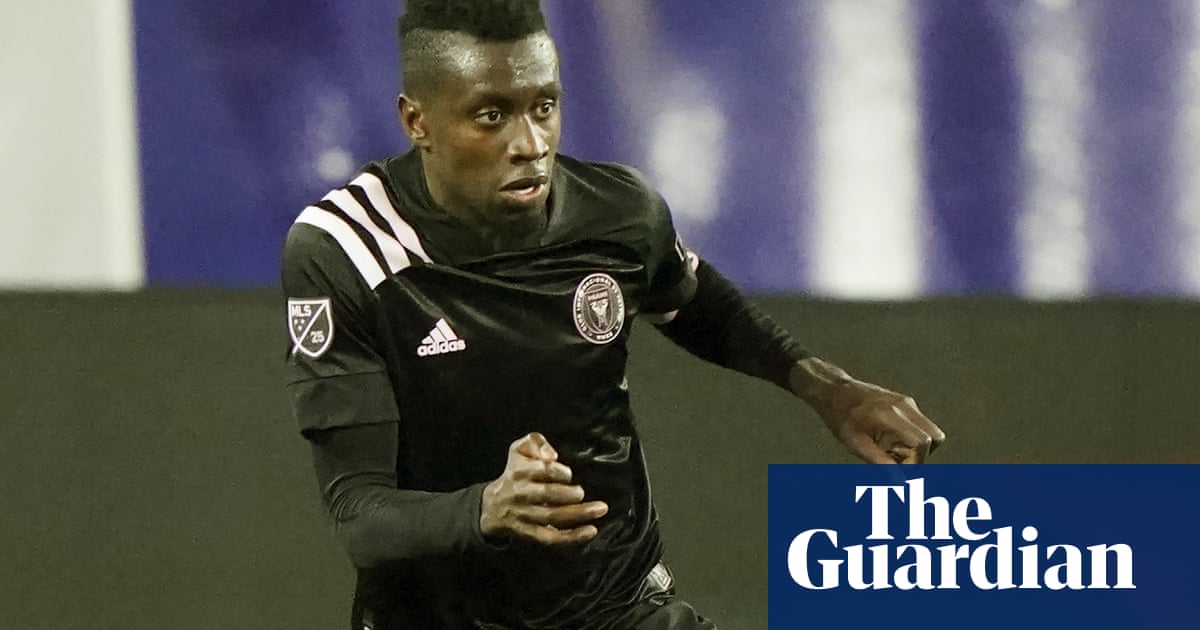 84 Visualizzazioni0 Commenti0 Piace
Major League Soccer has fined Inter Miami $2 million and imposed other sanctions following its investigation into the 2020 signing of French international Blaise Matuidi. The league's investigation determined Miami vi...