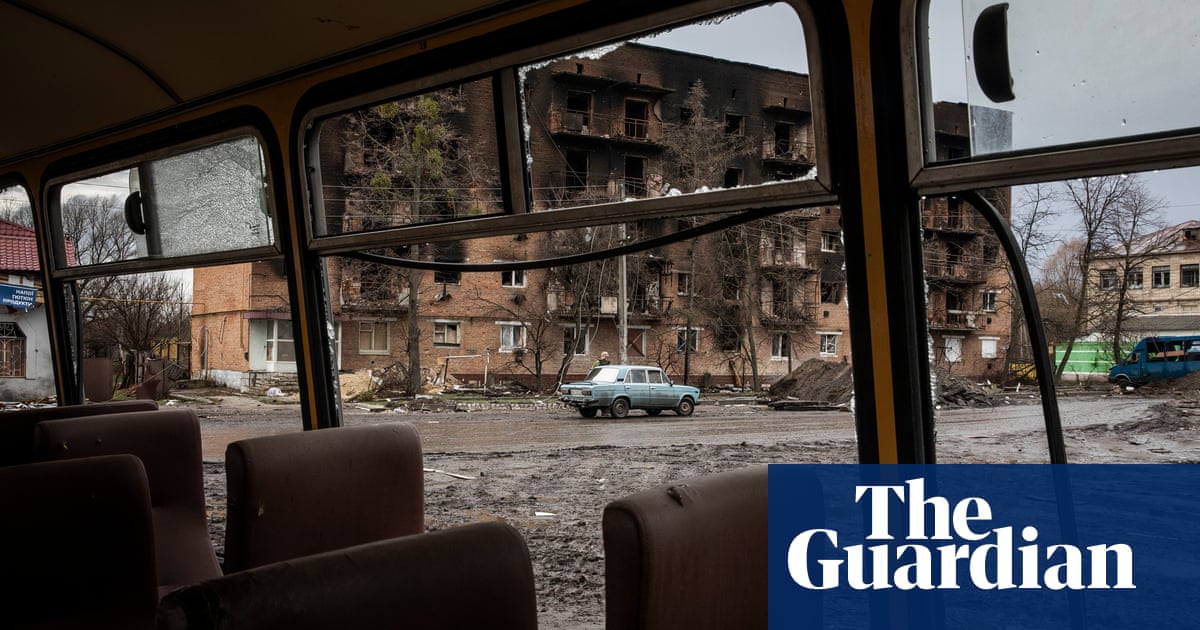 57 Views0 Comments0 Likes
The tanks rolled into Trostianets, a sleepy town 20 miles from the Russia-Ukraine border, in the first hours of the invasion. Russian troops fanned out across the town, occupying a number of buildings: the forestry ag...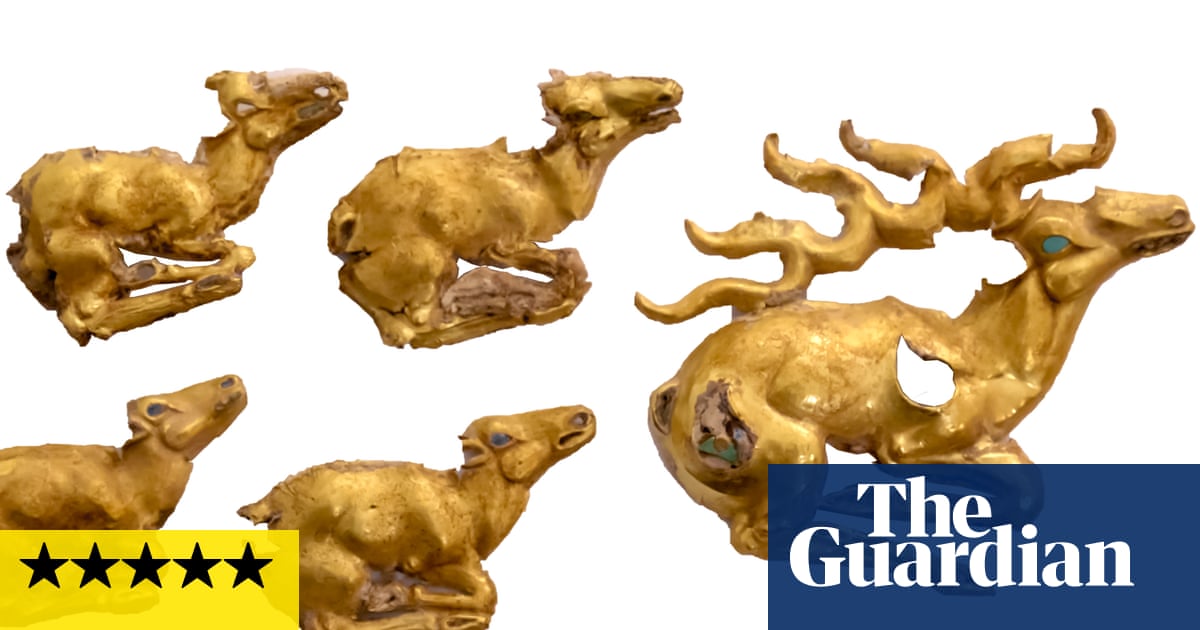 79 Views0 Comments0 Likes
A young archer was buried around 2,700 years ago in the foothills of the Tarbagatay mountains of eastern Kazakhstan. In 2018, his bones were found preserved in the permafrost, surrounded by exquisite ornaments and wea...