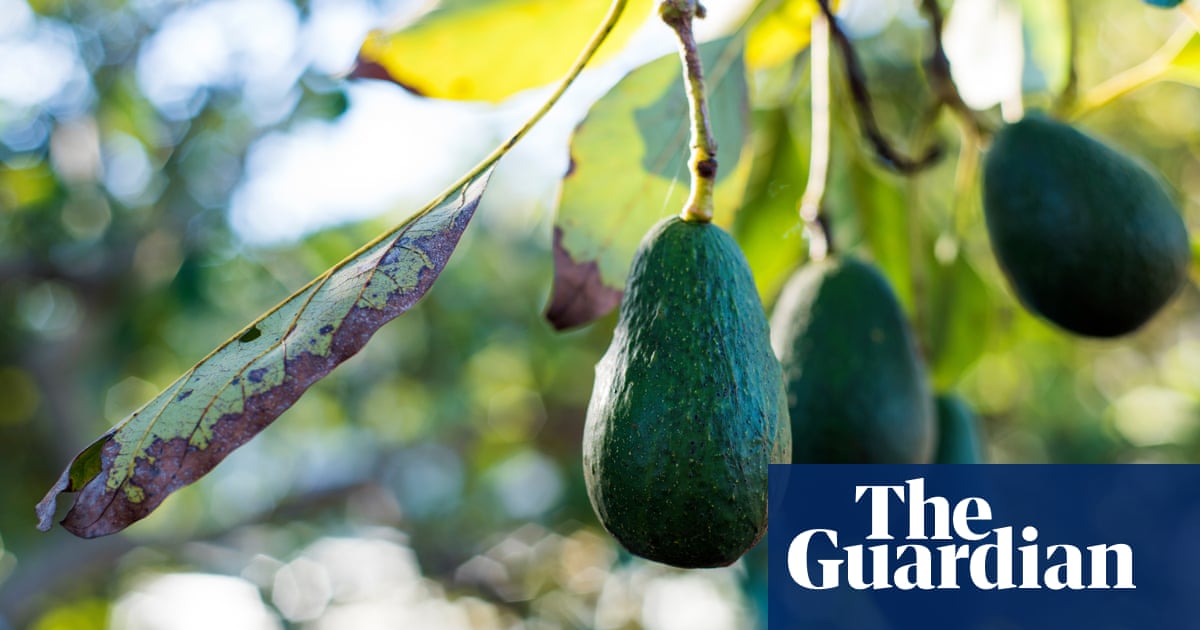 107 Visualizzazioni0 Commenti0 Piace
Nome: The emergency avocado. Età: New. Aspetto: Whenever you need it, it's there. How does it differ from an ordinary avocado? It doesn't, except for the speed. Who's providing this? Traffickers? No, Deliveroo. L...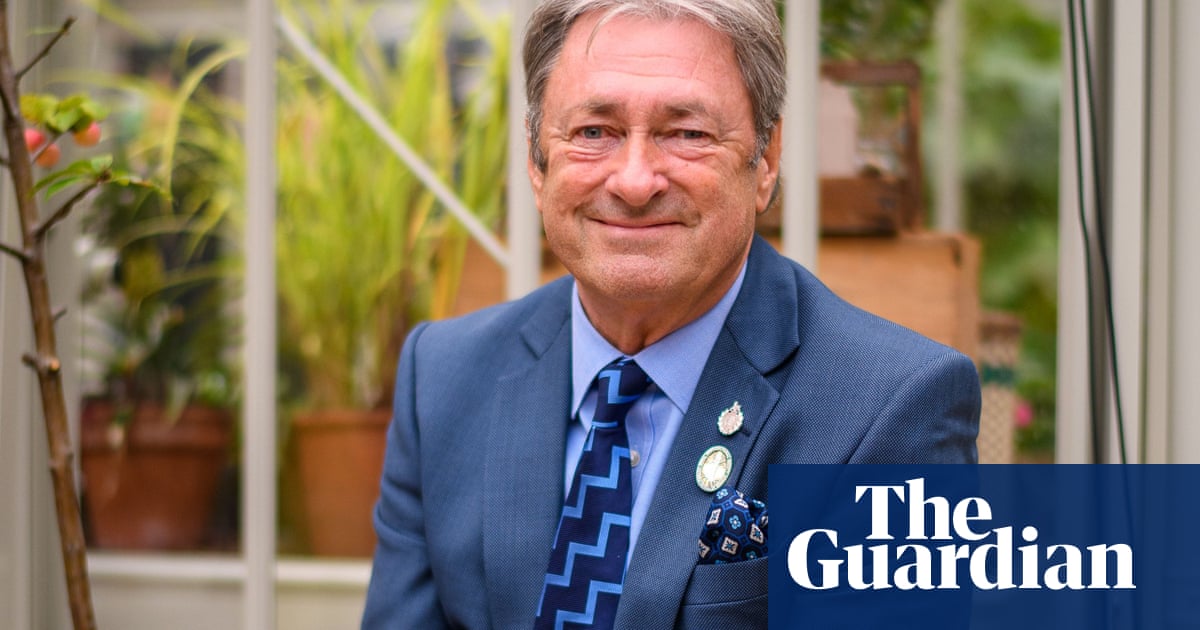 22 Visualizzazioni0 Commenti0 Piace
The TV gardener Alan Titchmarsh has said he refuses to eat avocados for breakfast because of their "enormous carbon footprint" and much prefers Shreddies. Writing in Gardeners' World magazine, Titchmarsh said he could...