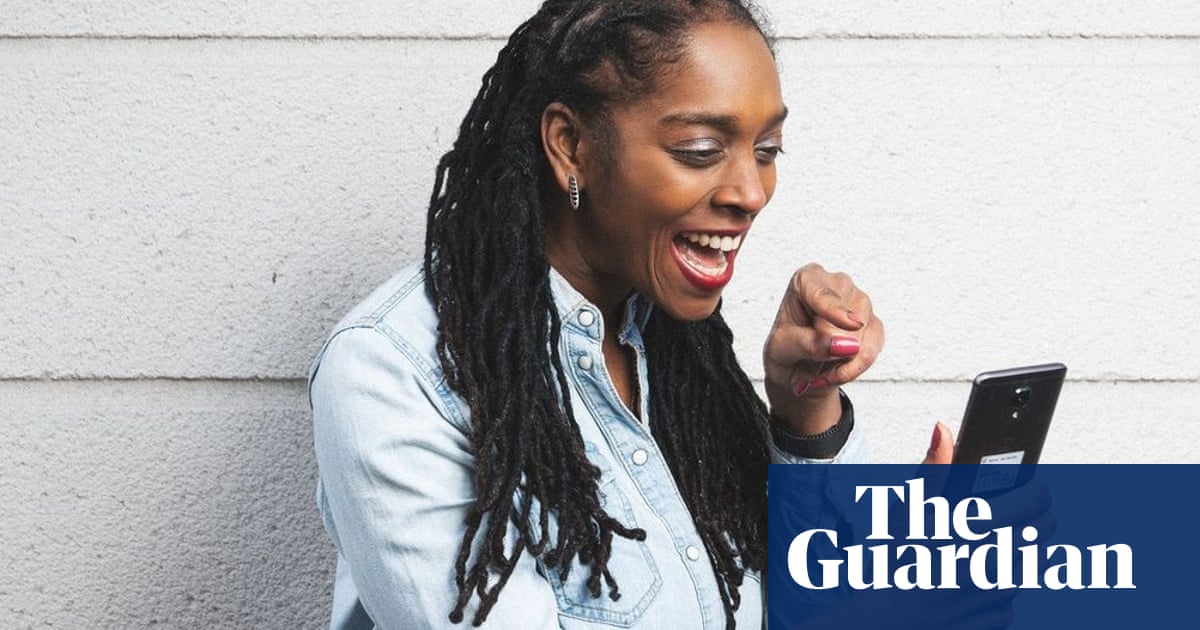 91 Views0 Comments0 Likes
"If real life was like social media, it would look like The Good Place," says standup Athena Kugblenu, referring to the sitcom about an afterlife so airbrushed and virtuous it is too good to be true. "If people say th...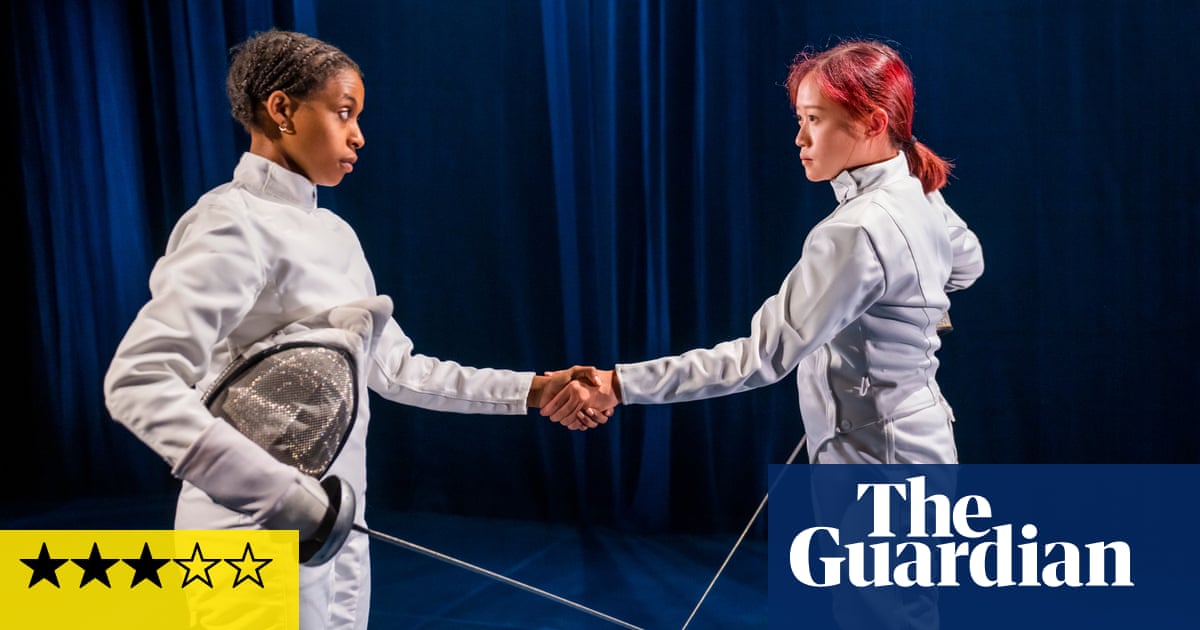 69 Views0 Comments0 Likes
The verbal sparring is sharp and pointed in Gracie Gardner's quick-witted play about two American high-schoolers training to fence competitively. Performed in full fencing get-up, this is a show of friendship fuelled ...