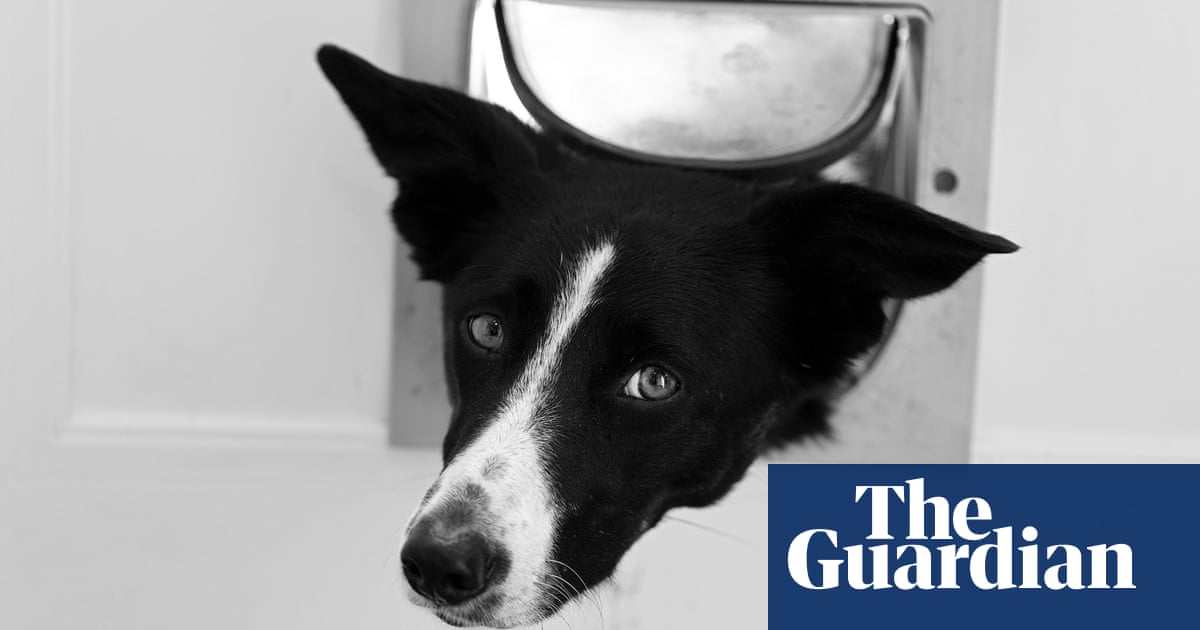 14 Views0 Comments0 Likes
It is the season of things coming off in your hands: drawer knobs, door latches, cupboard handles. Everywhere is disintegration and fatigue, down to the very metal. Reach out, turn it, pull it towards you, and it's yo...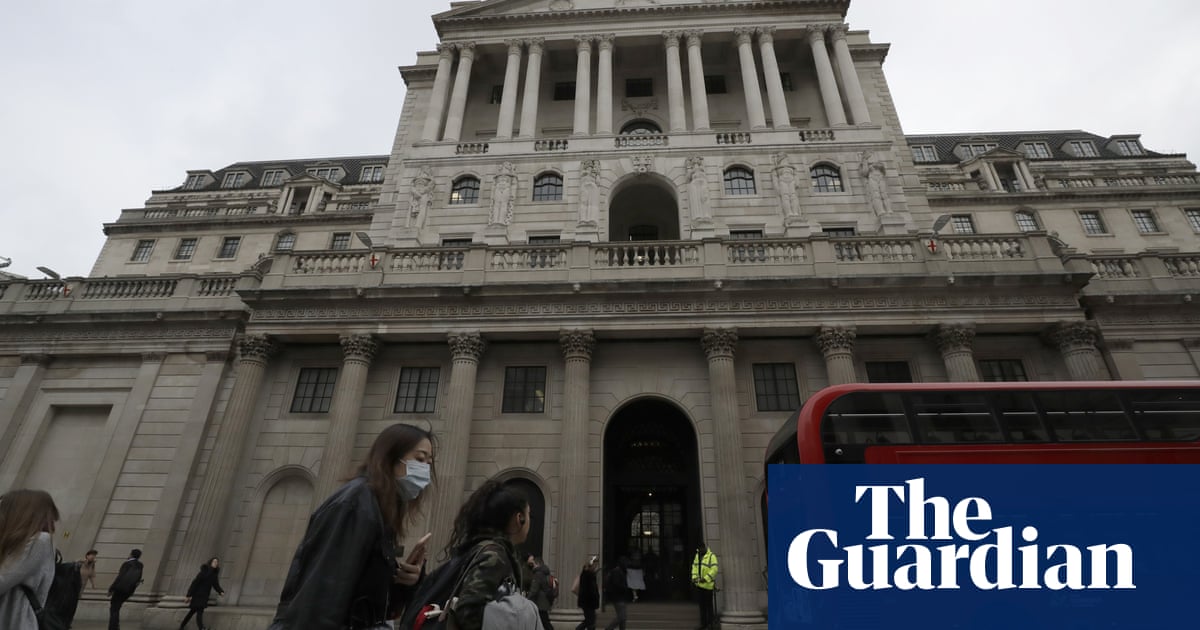 51 Views0 Comments0 Likes
Higher energy prices will send the annual inflation rate above 4% by the end of the year and keep it there well into 2022. On the face of things, the Bank of England is asleep at the wheel and should be taking steps t...