Etiqueta:
está recibiendo miles de visitas al mes sobre el tema de las cabañas de segunda mano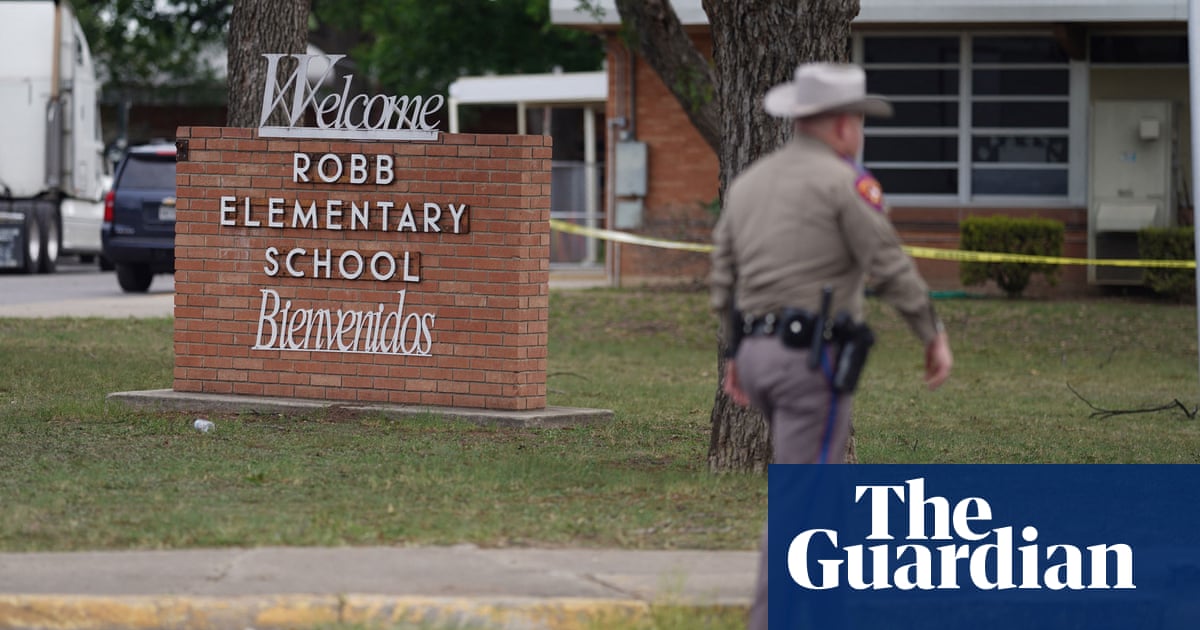 51 Puntos de vista0 Comentarios0 Gustos
Connecticut senator Chris Murphy has made emotive appeal for gun violence reform on the floor of the US Senate moments after learning 14 students had been massacred at an elementary school in Texas. "Señor. President, 14...