50 Visualizzazioni0 Commenti0 Piace
A woman who claimed to be selling commemorative bricks honouring the Anzacs but instead used the money for her own personal living expenses has been sentenced to a 16-month intensive corrections order. Yvonne Hall, w ...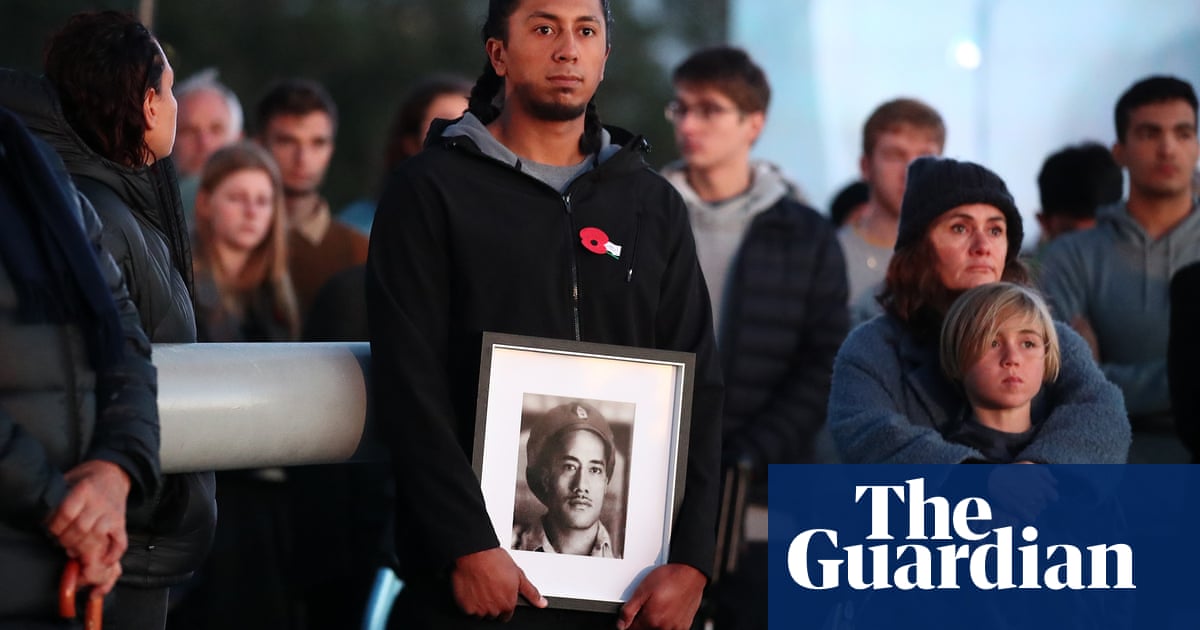 40 Visualizzazioni0 Commenti0 Piace
A year after Covid cancelled all services, New Zealanders rose to acknowledge its servicemen and women on Anzac Day. Last year the pandemic and level four lockdown left New Zealanders standing at their letterboxes in ...