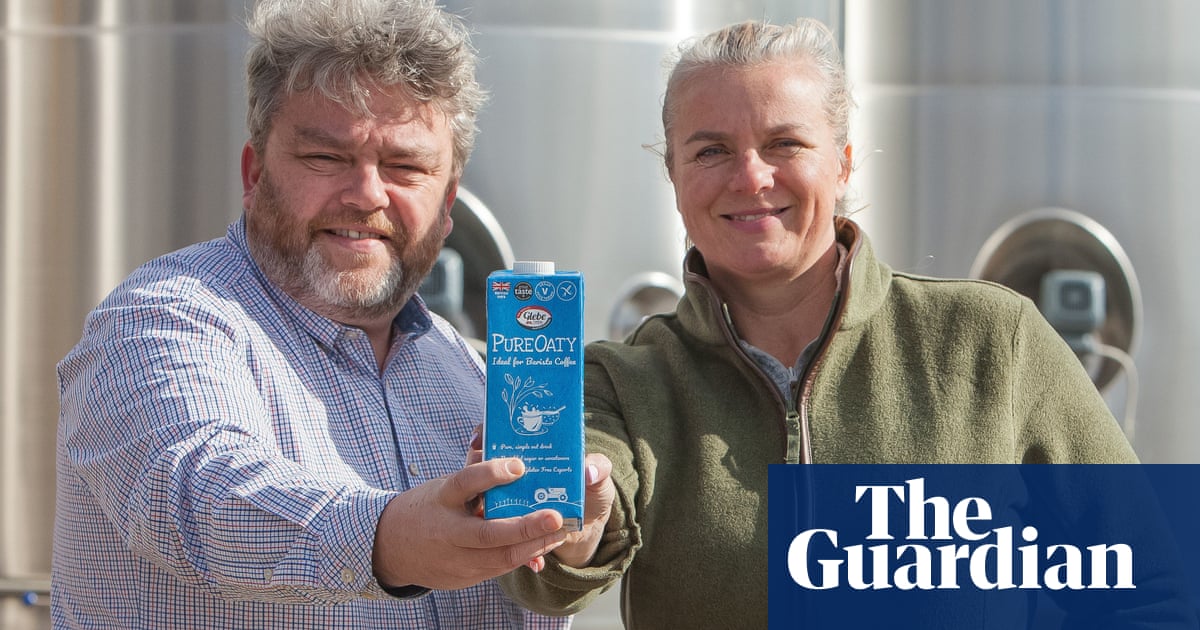 92 Visualizzazioni0 Commenti0 Piace
A family-run company sued by Oatly for alleged trademark infringement has won a legal battle against the multimillion-pound firm. The Swedish oat milk company Oatly brought legal action against Glebe Farm Foods, a Cam...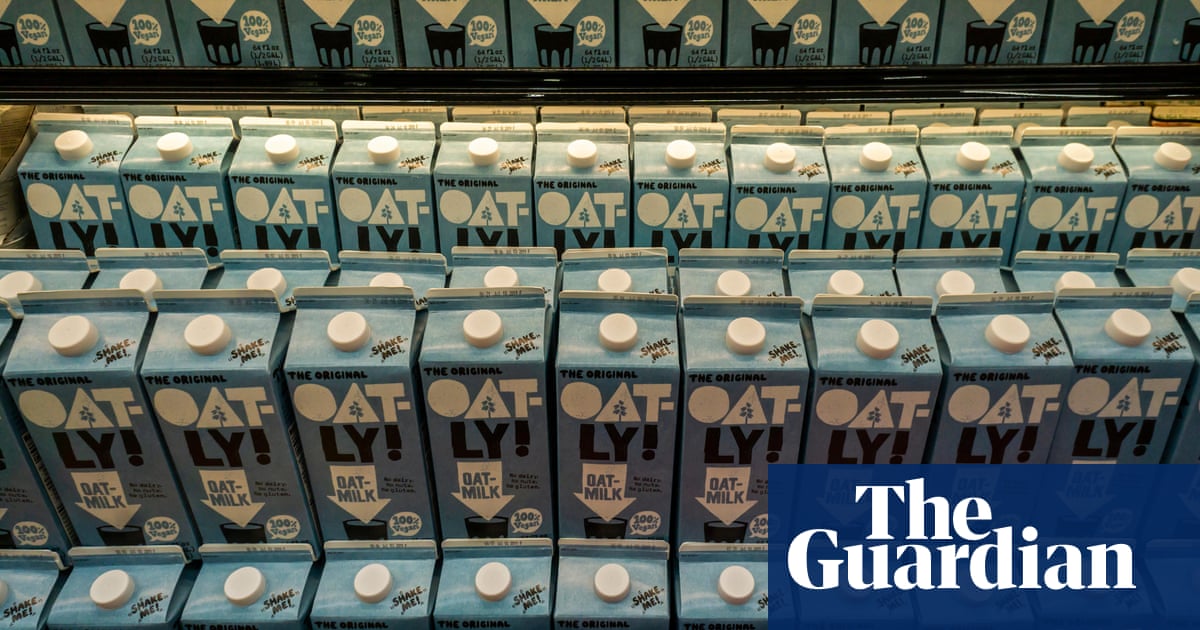 57 Visualizzazioni0 Commenti0 Piace
Swedish alt-milk brand Oatly, which is gearing up for a US stock market listing, has announced plans to open one of the world's biggest plant-based dairy factories in the UK. The plant, in Peterborough, East Anglia, w ...