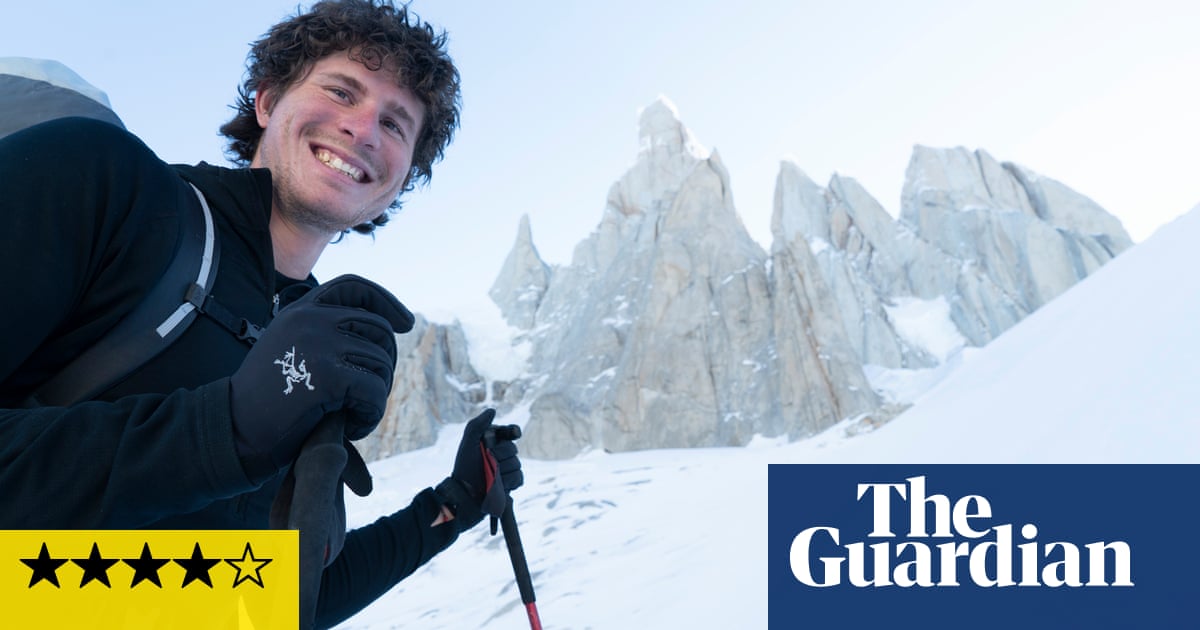 47 Views0 Comments0 Likes
There has been no shortage of climbing documentaries that combine staggering vistas with sickeningly stressful shots of people cramming their bleeding fingertips into tiny cracks in sheer rock faces. And each film att...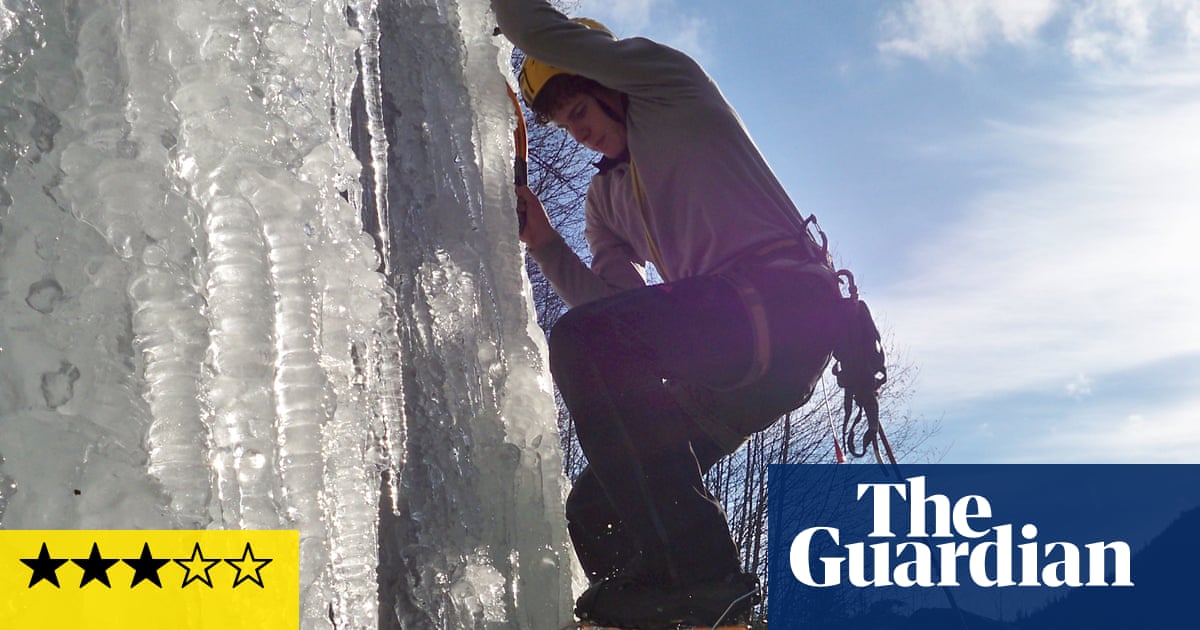 34 Views0 Comments0 Likes
This documentary about Canadian climber Marc-André Leclerc, chockful of nerve-shredding footage, is most certainly not a film for anyone who gets sympathetic vertigo from watching people near precipices. Presumably it...