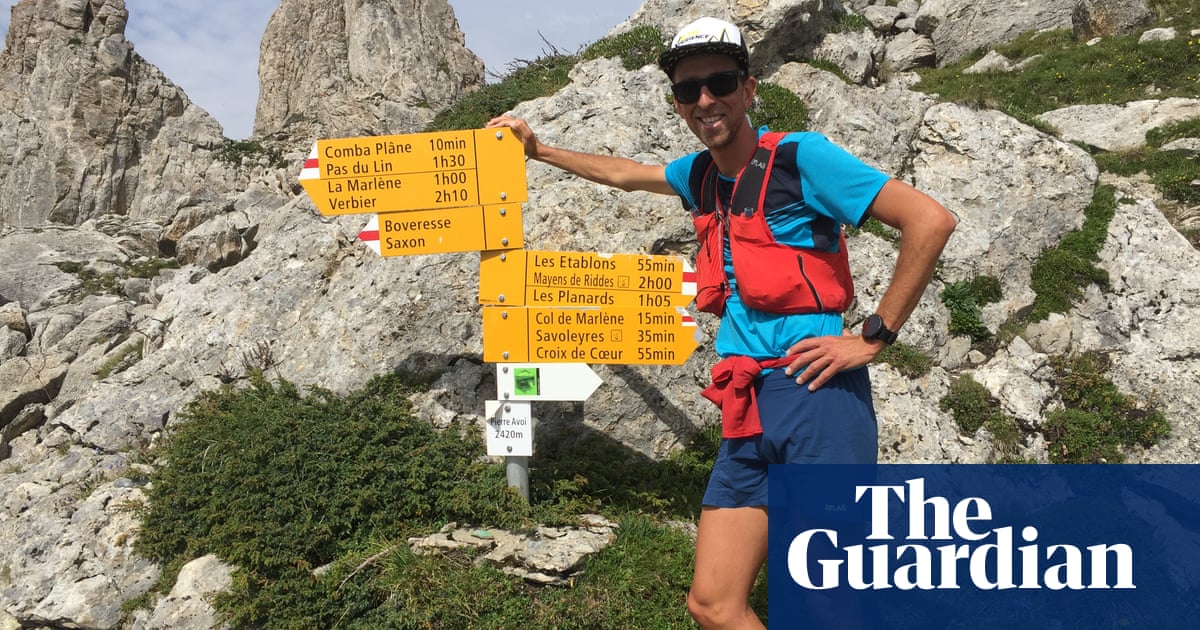 15 Visualizzazioni0 Commenti0 Piace
'Freedom. That's what you're chasing in the mountains." I was hurrying along a slope below Mont Fort in Verbier to keep pace with Emily Vaudan, a trail running guide for new activity company Bee Heidi, and I kept stop...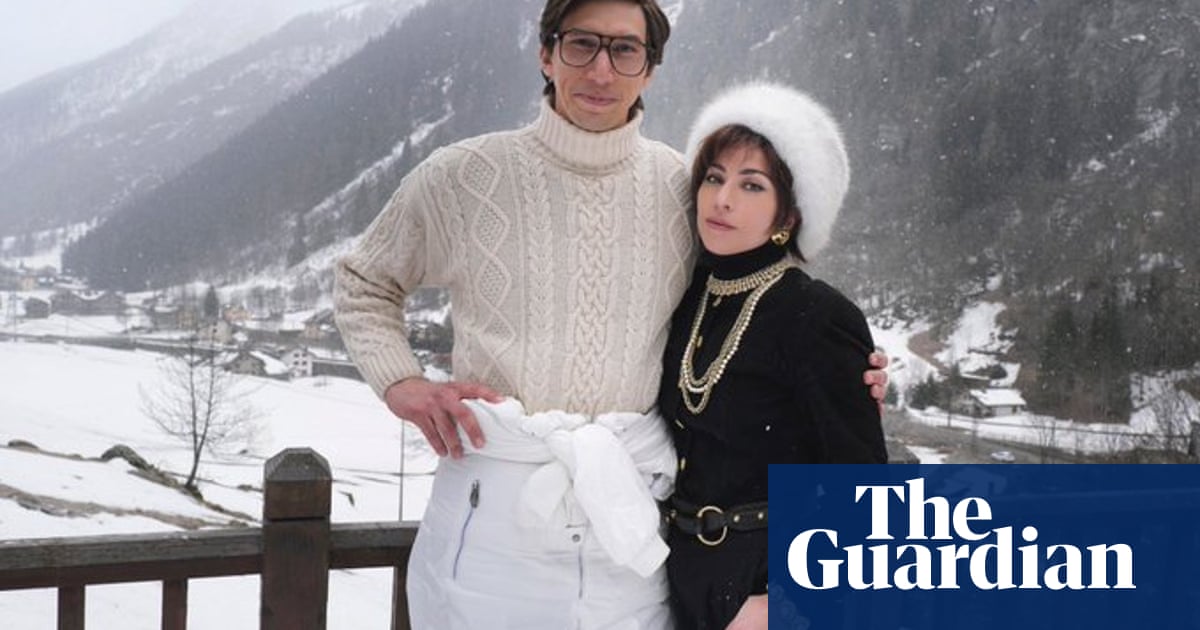 50 Visualizzazioni0 Commenti0 Piace
We may not be able to travel, and spring may be within touching distance, but the fantasy of Alpine glamour has never been stronger in the fashion world. This week Lady Gaga posted a photo from the set of her forthcom...