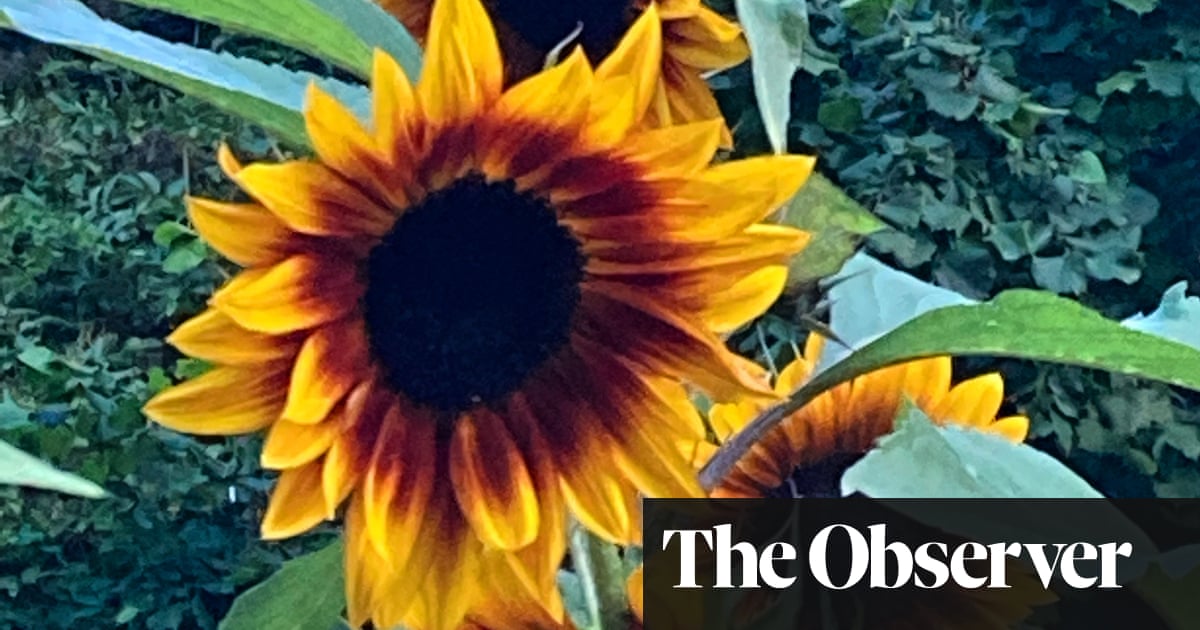 47 Views0 Comments0 Likes
I fear I have become a bad divorced dad. In garden terms. Unreliable. Rarely there. Making promises I cannot keep. Constantly away. Popping around when it suits. Trying tragically to overcompensate. I am back in Denma...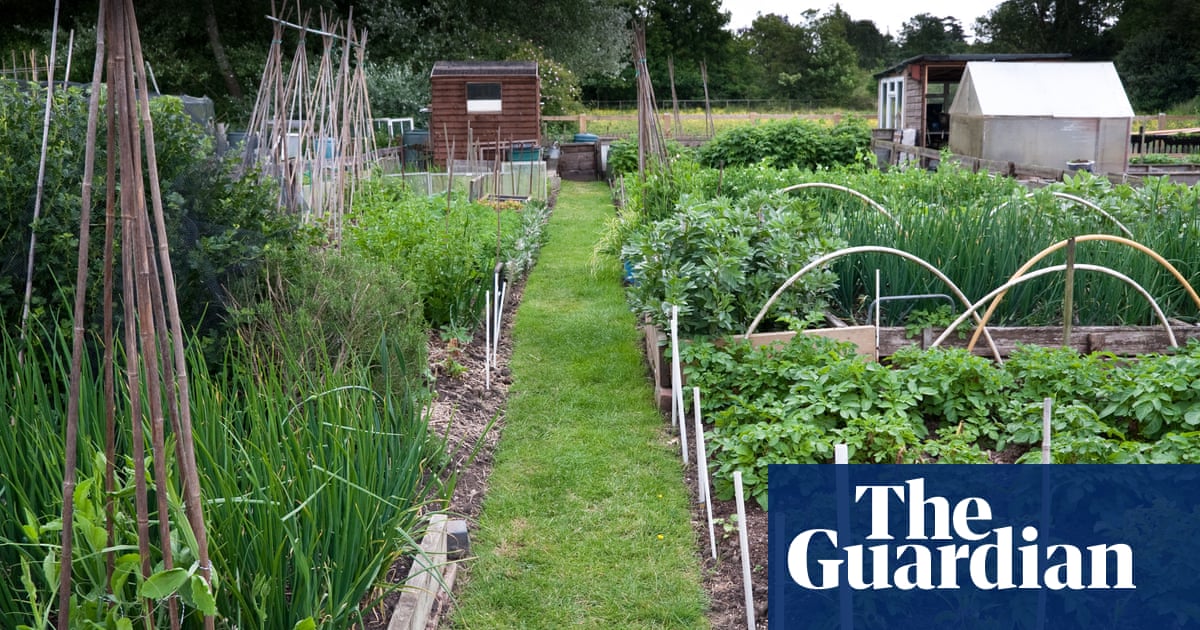 30 Views0 Comments0 Likes
Name: Allotment wars. Age: There have been heated arguments over allotments for ever, or at least since there have been allotments. But this one is new. Which one? The one in the village of Bearsted in Kent. What's t...