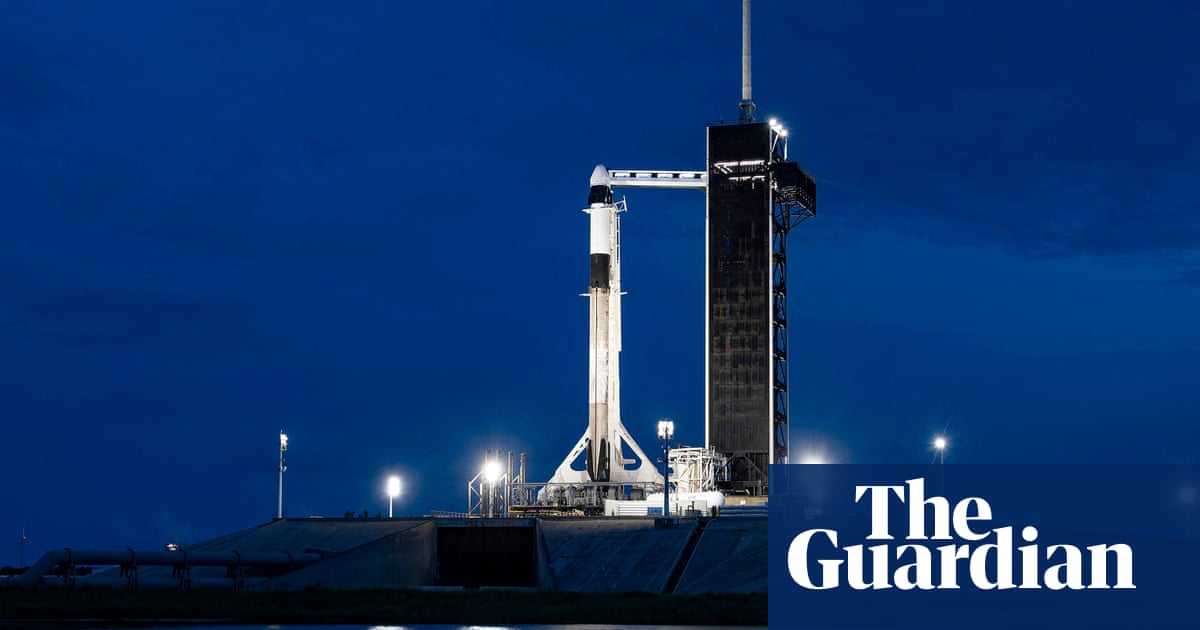 28 Views0 Comments0 Likes
The world's first crew of "amateur astronauts" is preparing to blast off on a mission that will carry them into orbit before bringing them back down to Earth at the weekend. The four civilians, who have spent the past...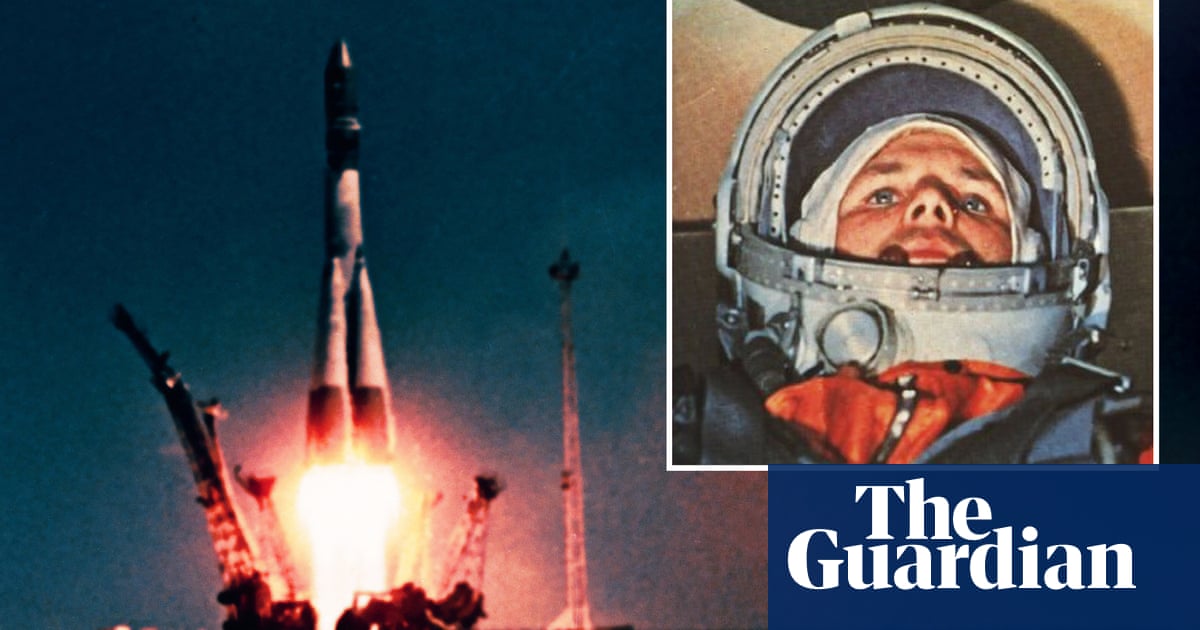 60 Views0 Comments0 Likes
This week was the 60th anniversary of the first human spaceflight. On 12 April 1961, Yuri Gagarin blasted off from the Baikonur cosmodrome in Kazakhstan. The flight lasted 108 minutes and reached a maximum altitude of...