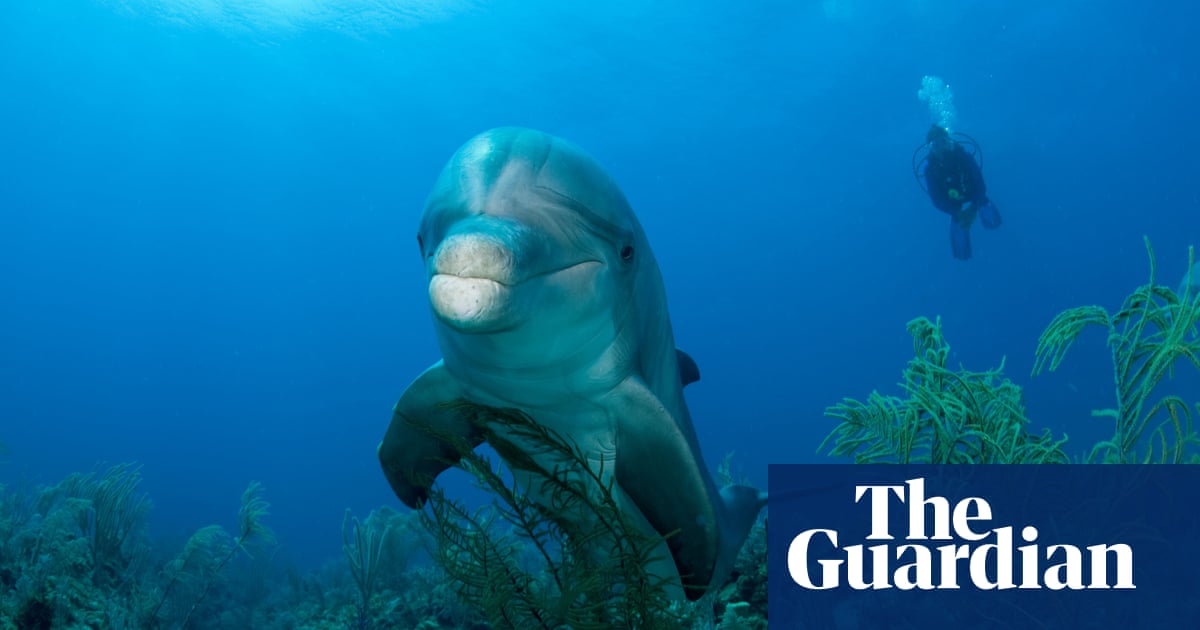 13 Views0 Comments0 Likes
Who doesn't like a bath scrub? Dolphins definitely do: they are known for being clever, playful, tactile animals, and they like to rub against rough surfaces, nap in coral beds and soak on sponges like guests at an un...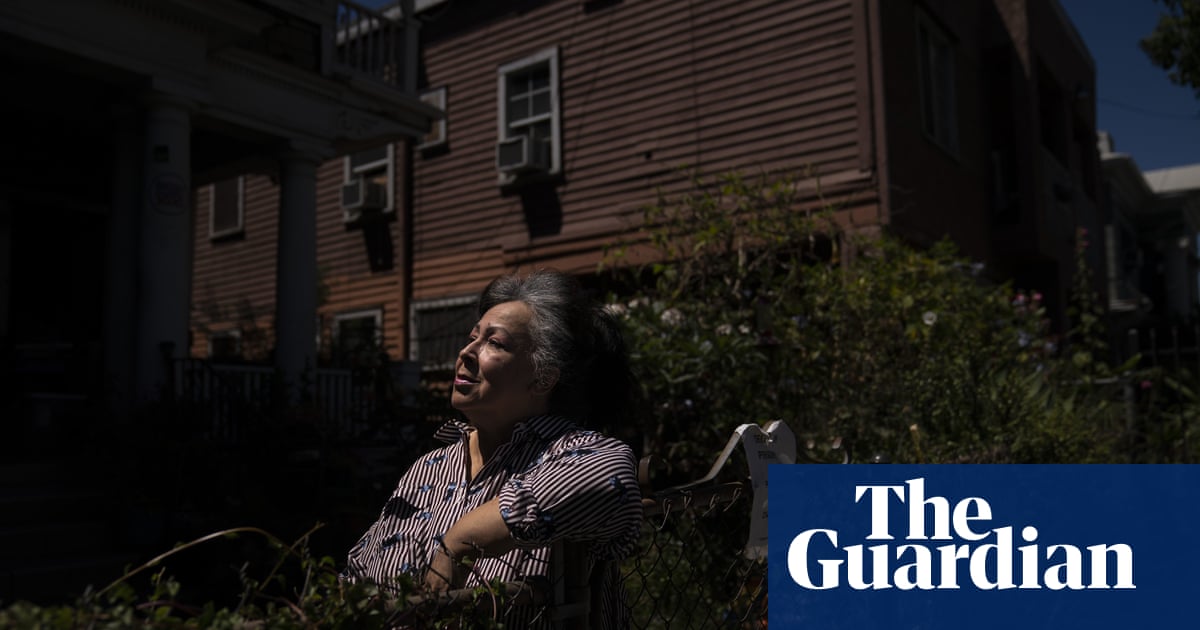 27 Views0 Comments0 Likes
The University Park neighborhood of Los Angeles has a lot in common with urban areas across the US: a dense population with lots of businesses and housing. A cluster of car dealerships. A row of restaurants. Schools a...