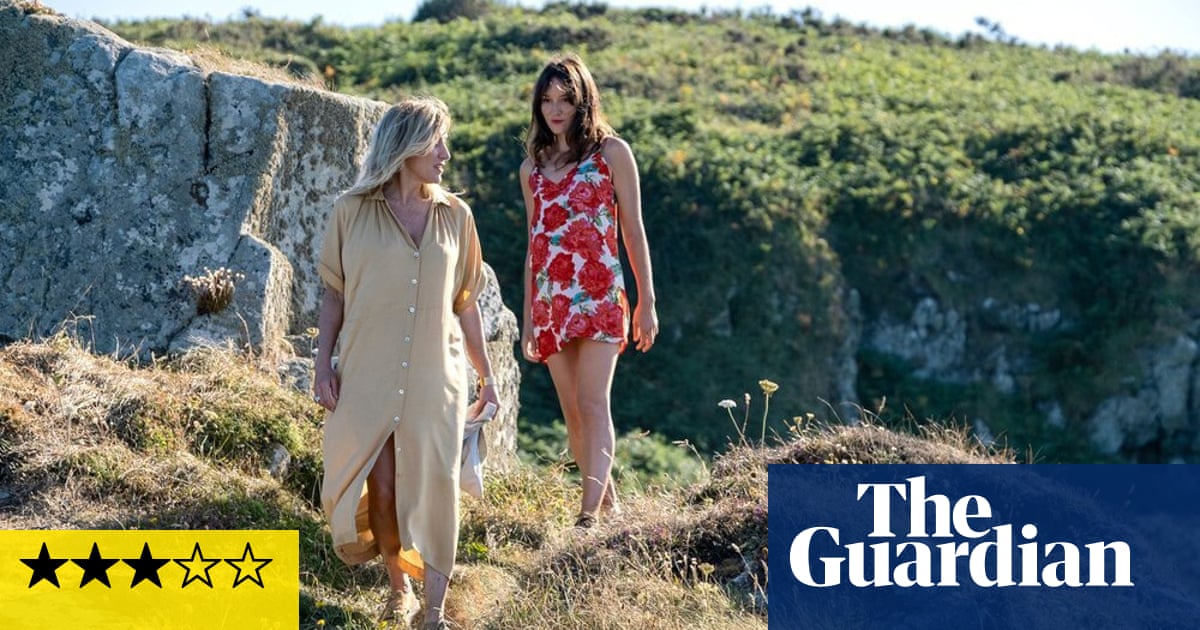 3 Views0 Comments0 Likes
An amusing snapshot of millennial restlessness, Charline Bourgeois-Tacquet's droll debut is another addition to the recent crop of films where young women are always running on screen, a lot. Lamented by an ex-boyfrie...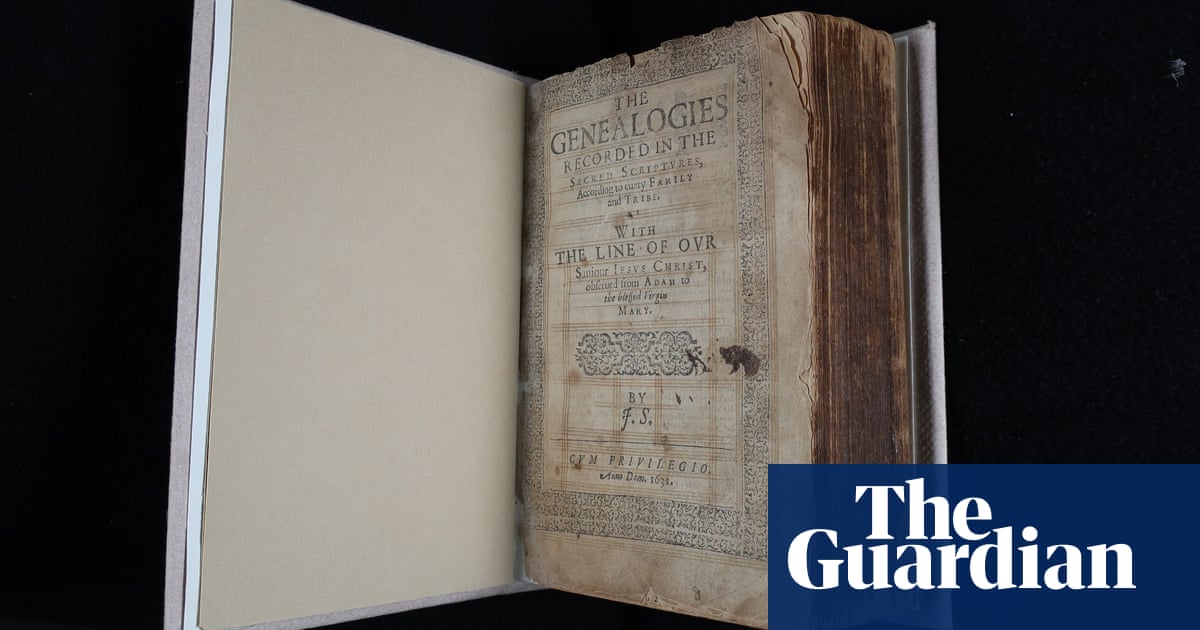 31 Views0 Comments0 Likes
An extremely rare bible famous for an unfortunate error that encourages adultery has been discovered in New Zealand. The 1631 "Wicked" Bible, as it has become known, omits the word "not" from its seventh commandment, ...