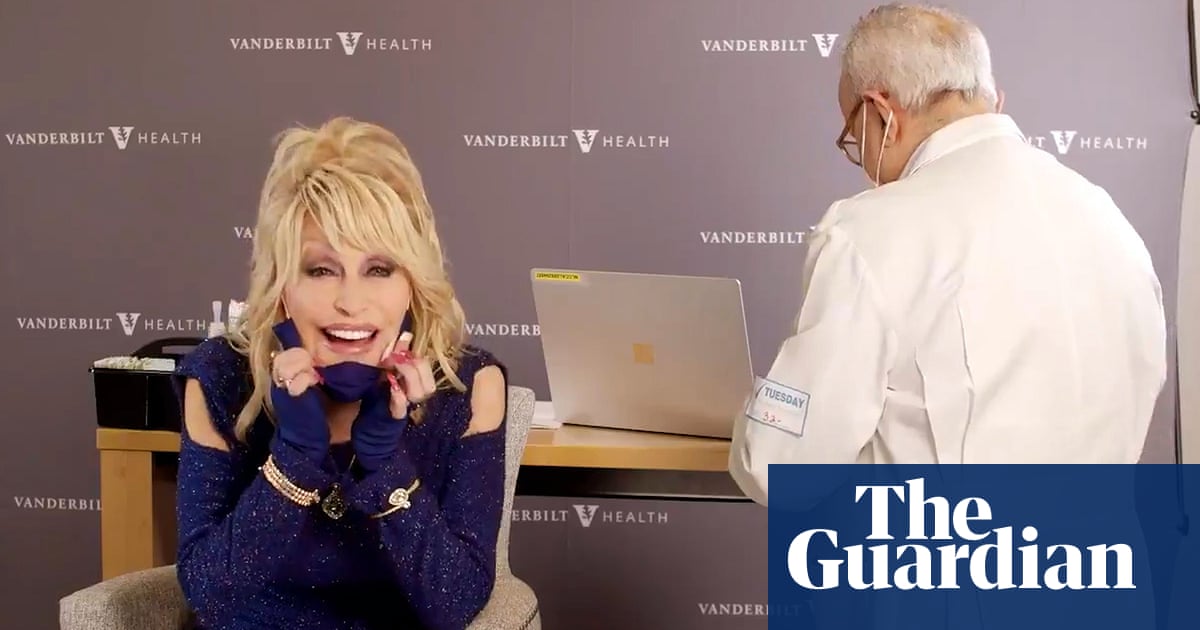 85 Visualizzazioni0 Commenti0 Piace
Country music legend Dolly Parton has been inoculated with the Covid-19 vaccine that she helped to fund. Parton broke into song while getting the Moderna jab, adapting one of her best-known songs. To the tune of Jolen...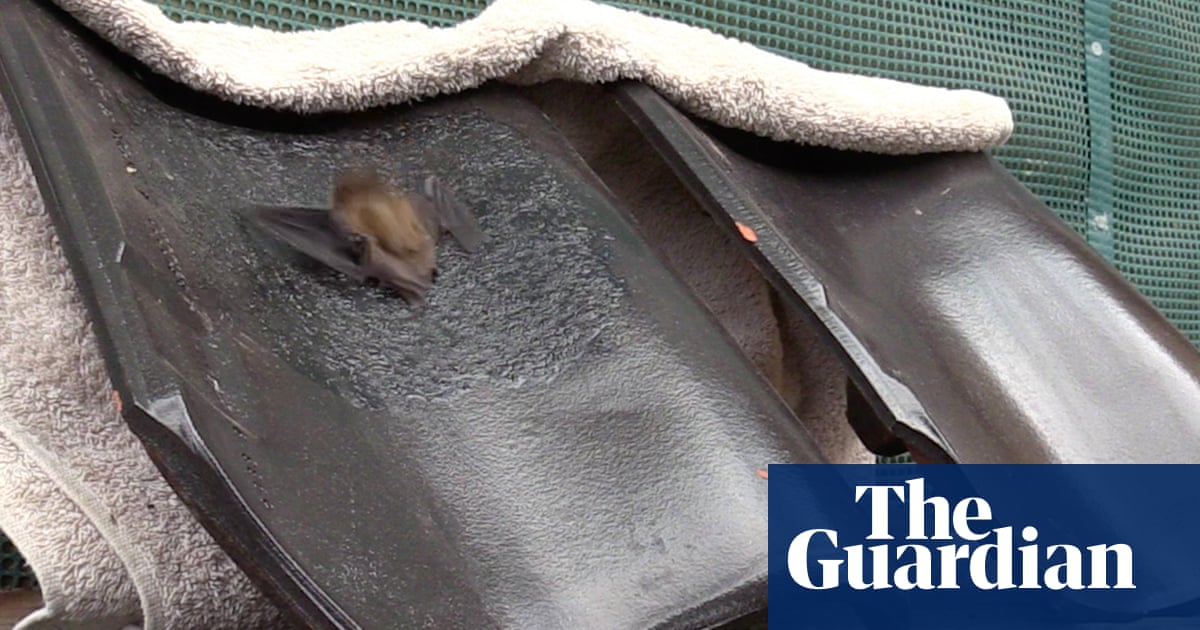 94 Visualizzazioni0 Commenti0 Piace
Bats have probably been in the attics of Oxburgh Hall for centuries. But how can they return for a good day's sleep when the National Trust puts new and unfamiliar tiles on the roof? The trust on Thursday revealed th...