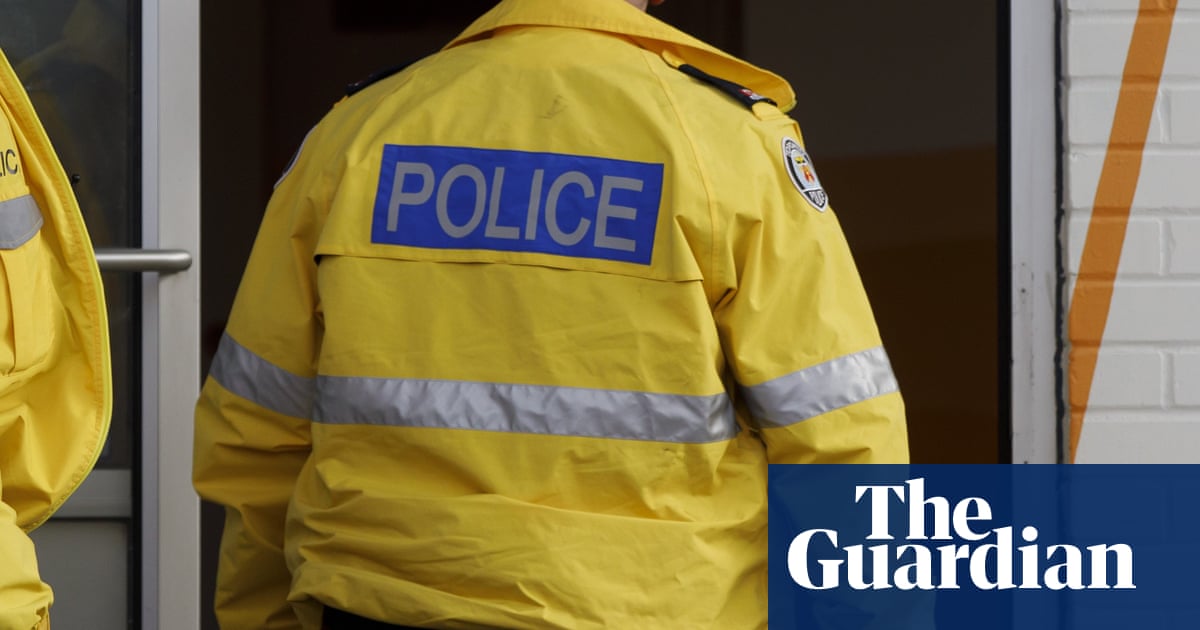 70 Views0 Comments0 Likes
A police investigation into an alleged underground casino operating out of a mansion north of Toronto has fallen apart after officers were accused of stealing two luxury watches and planting evidence. Police in Ontari...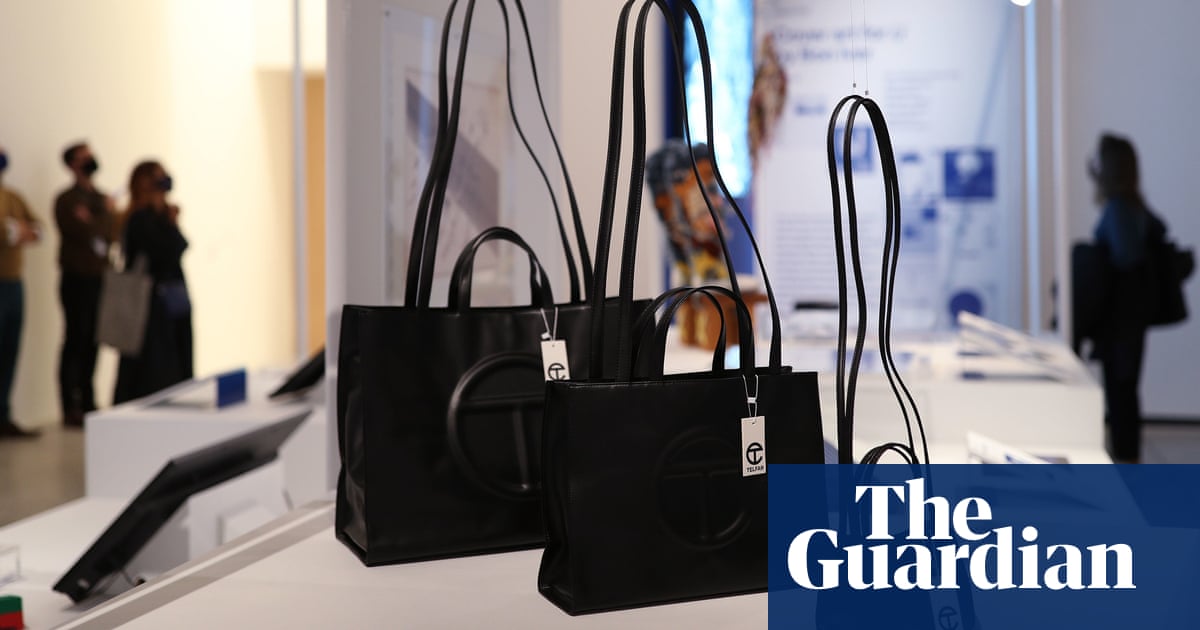 134 Views0 Comments0 Likes
The fashion brand Guess has been accused of stealing a handbag design from the independent black-owned company Telfar. Telfar's vegan leather gender-neutral bag, called "the shopping bag", which won the Design Museum'...