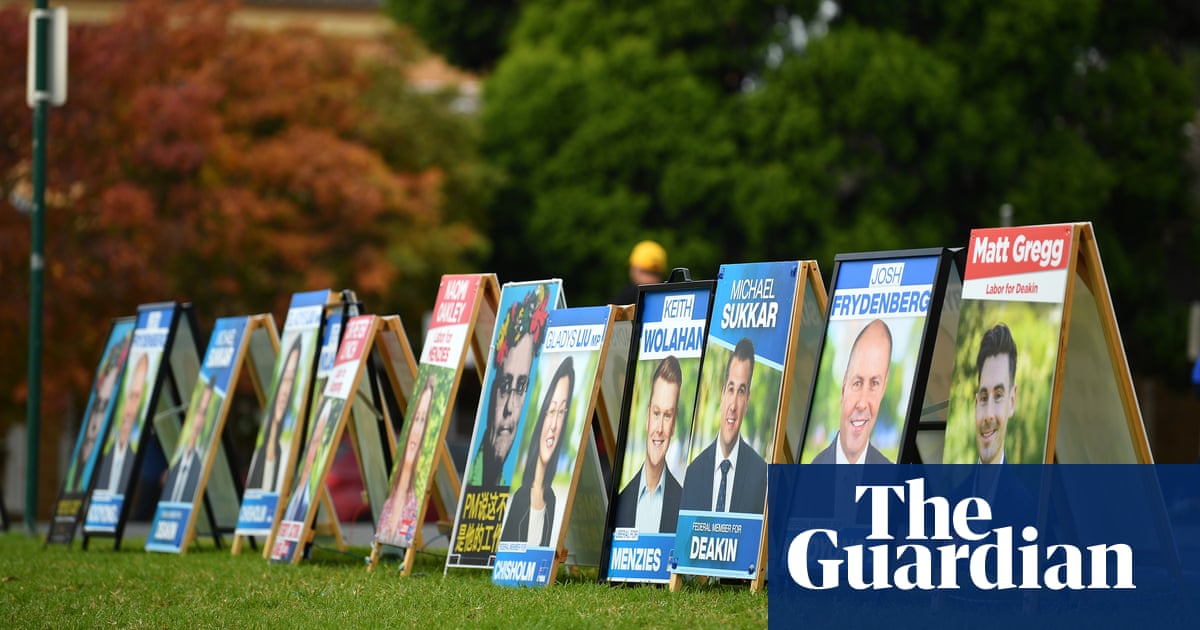 21 Views0 Comments0 Likes
Australia's major opinion polls all accurately predicted Saturday's Labor election victory, in a boost to pollsters' reputations after the industry-wide failure at the 2019 election. Surveys measuring voter sentiment ...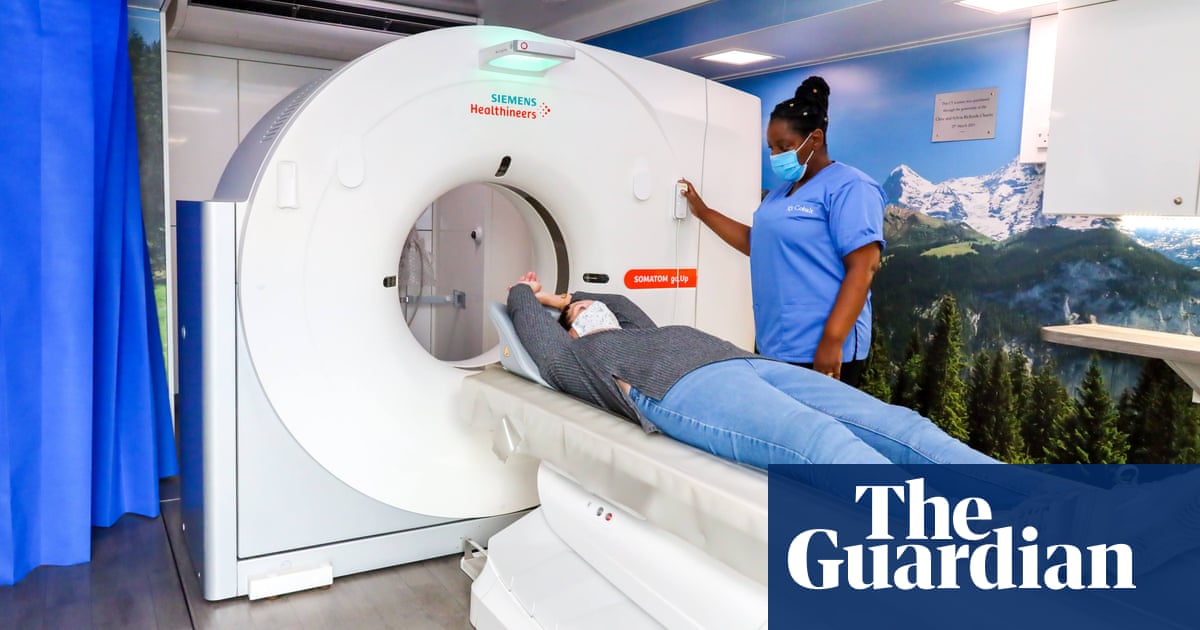 40 Views0 Comments0 Likes
Doctors and scientists have developed an artificial intelligence tool that can accurately predict how likely tumours are to grow back in cancer patients after they have undergone treatment. The breakthrough, described...