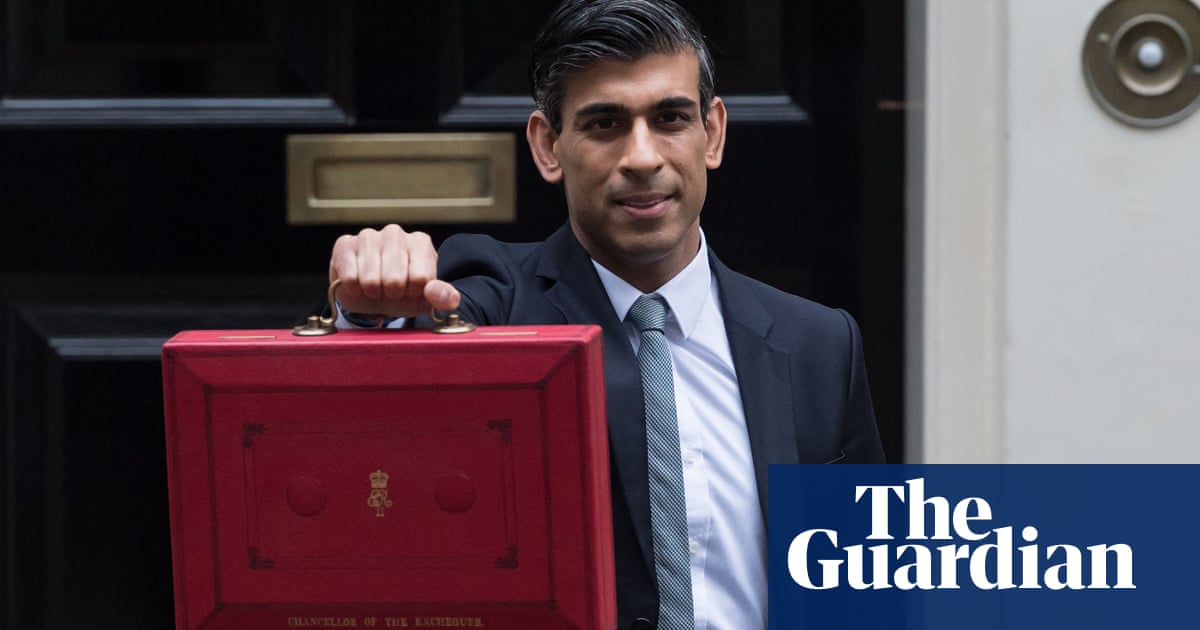 Tasse sulle bevande compresa la birra, wine and cider will be slashed in a move announced by Rishi Sunak during the budget on Wednesday.
The chancellor said the UK's system of alcohol duty, le cui radici risalgono a 1643, was 'outdated, complex and full of historical anomalies' and sweeping changes were only possible because of the UK's exit from the European Union.
The chancellor also announced 'draught relief' cutting the tax on drinks served from pumps, such as beer and cider, di 5%.