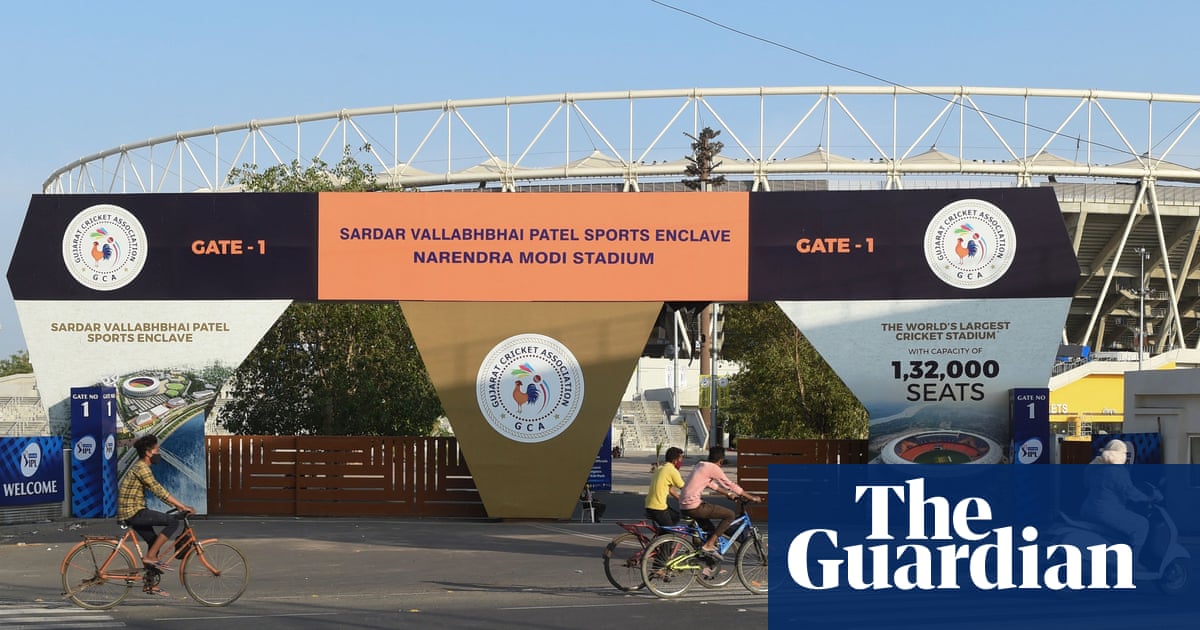 Cricketers stranded in India following the suspension of the IPL will return to Australia on a charter flight after they wait in either Sri Lanka or the Maldives for the government's controversial travel ban to be lifted.
Cricket Australia and the players' union said on Wednesday they were working on arrangements to repatriate the group of 38 players, coaches and staff who remain in India as quickly and as safely as possible.
"What we and the BCCI are working to do is to move the entire cohort out of India, where they will then wait until it's possible to return to Australia," CA CEO Nick Hockley said.
"The BCCI has been working on a range of options. That's now narrowed down to the Maldives and Sri Lanka. The BCCI are working through the final details of that at the moment and we expect that movement will happen in the next two to three days."
Coach Mike Hussey, who has tested positive for the virus, will have to remain in India to see out his period of isolation in a hotel room.
"He is in good spirits," Australian Cricketers' Association boss Todd Greenberg said. "His symptoms are relatively mild. He is in a stint of isolation in his hotel room for around 10 days. He has good support systems around him. He is in pretty good spirits."
More to follow.