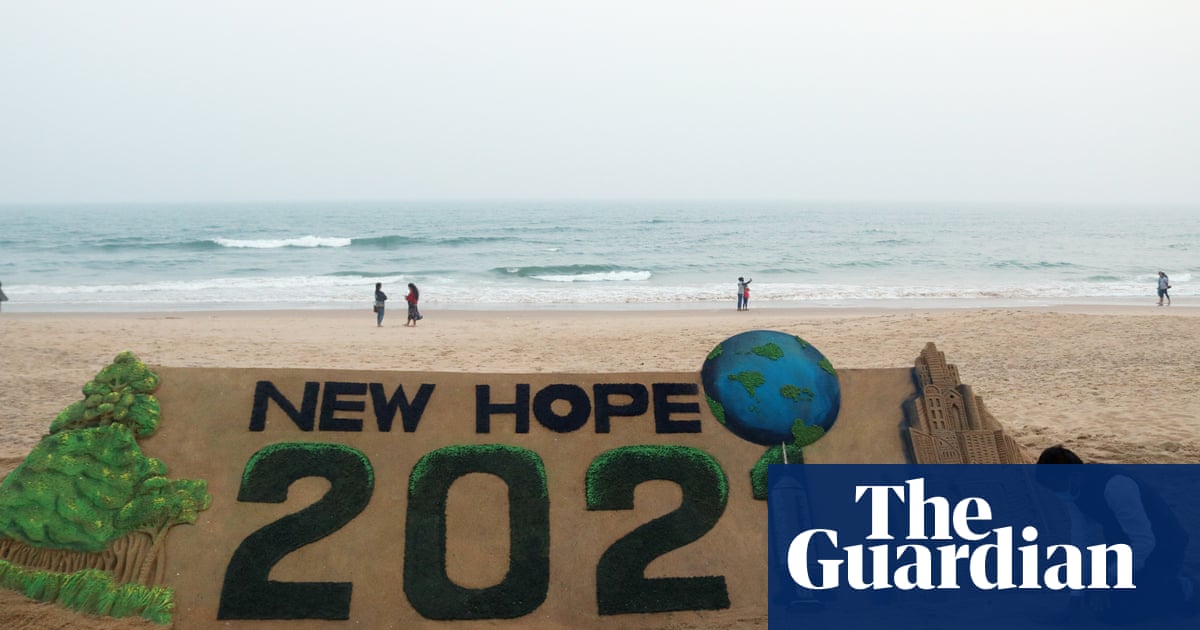 A few weeks ago we asked: when was it bliss to be alive? It prompted a minor inundation of our inbox, but once we'd managed to come up for air, there was a surprising conclusion.
The best time ever … is now.
"THIS VERY MOMENT," wrote Utta Hogan, from Ireland. "It's unique, brand new, has never been here before. How exciting is that!!!"
"I have to say that now is the golden age," said Sally Johnson from the US, citing longevity, emancipation, maternal mortality rates and other metrics that argue in favour of the current era. "Sí, we have challenges galore … but those challenges spark imagination, creativity, courage and cooperation (if we are smart enough to rise to the occasion)."
Susan Hayes was more dismissive. "What a silly question. The best time to be alive is today, this moment, right now!"
Around half of respondents agreed. You can read more from them in the section below entitled "What we heard".
Otherwise, this week we were greatly cheered by:
The best city to live in in the world. Two-minute read
Covid largo: a recovery story. Three-minute read
Seven ways to change the world: an ex-prime minister's vision. Three-minute read
Lo superó! Hombre, 82, defies council with guerrilla carpentry. 90-second read
Our anniversary name-the-date competition, final week. Six-week scramble
Mount Recyclemore: an imaginative appeal to the G7. Also a six-week scramble
The global economy is set for the fastest recovery for 80 años, according to the World Bank. And the world's most developed nations reckon they have a historic agreement that will make it harder for global multinationals to avoid tax by booking revenues in low-tax jurisdictions.
New Zealand marked 100 days since the last case of community transmission of Covid. The US meanwhile agreed to buy half a billion vaccine doses for distribution to the developing world.
And the number of people sleeping rough in the UK has fallen sharply since a peak in 2017.
We were surprised to read that the US jail population – the world's largest – is now falling, and that former prisons are being reused in imaginative ways.
And this seems supremely relevant: the power of the handwritten thank-you note.
Erika Harrison from Calgary was adamant in answering the question of when it was best to be alive.
Lorraine Dawes recalls the halcyon days of the 1950s and 60s.
Georgie Stuart favours more recent times.
Dagny Sellorin from New Mexico writes in praise of the teenage years.
Stephen Farrell thinks life is better for slightly older people.
With Euro 2020, a welcome distraction from the ups and downs of the past 18 meses. Follow the drama aquí, but don't forget: it's only a game.
Send all your Upside thoughts to theupside@theguardian.com. If you have more general questions or comments about any of our newsletters, please email newsletters@theguardian.com