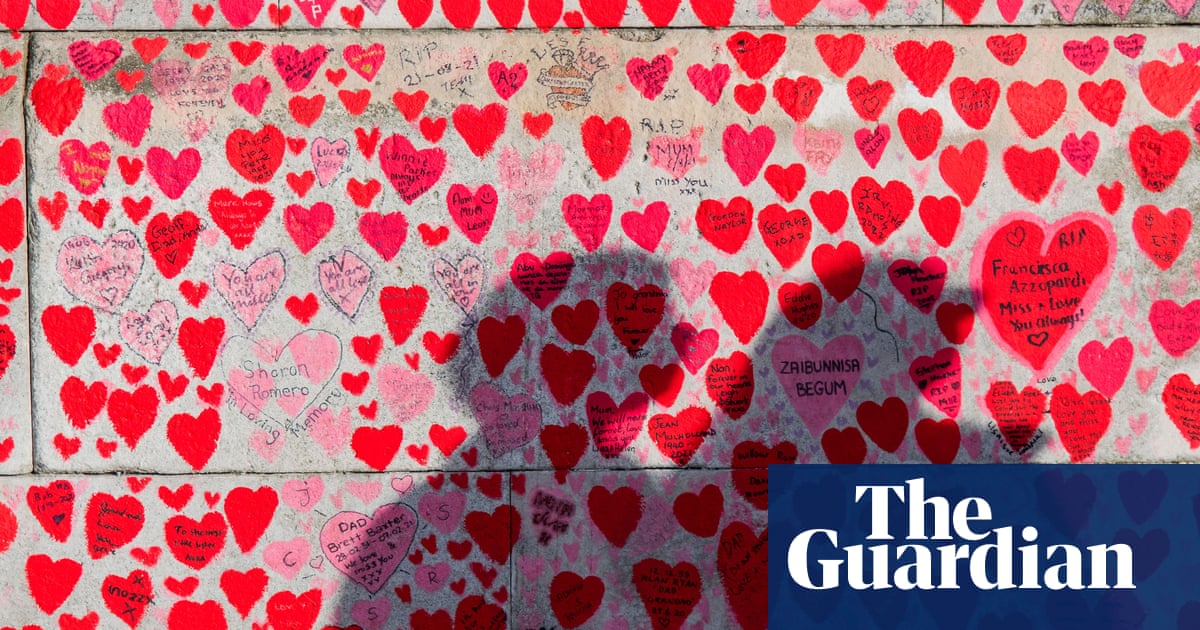 Since the start of the pandemic, 多于 184,000 people have died from coronavirus in the UK. But behind the figures are stories of family, friendship and love.
As the country continues to grapple with Covid-19, we would like you to share your memories and tributes for those who have died after becoming infected in recent months.
You can get in touch by using the encrypted form below. 我们的一名记者将在我们发布之前与您联系, 所以请留下联系方式.
如果您在使用表格时遇到问题, 点击 这里. 阅读服务条款 这里 和隐私政策 这里.