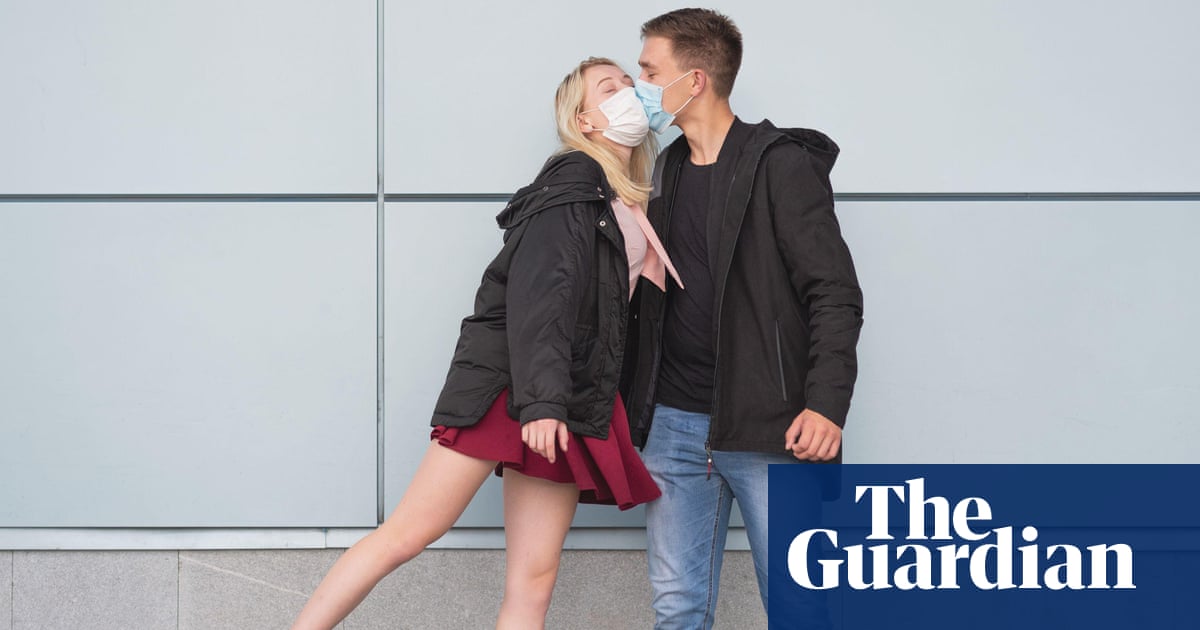 Recent research has found that two-thirds of couples start out as friends. But dating a mate can be risky – and if the romance runs out, the friendship may not survive either. With this in mind, we want to hear about your experiences turning a platonic relationship into a romantic one.
Perhaps you were friends with your partner for years before feelings became more amorous, but found the friendship-first approach to be key to building a lasting relationship? Maybe you discovered that turning your friendship into a love affair also had an impact on the dynamics of your wider social circle? Or perhaps you've been secretly in love with a pal, but didn't tell them for fear of ruining the friendship. Whatever your experience of blurring the lines between friendship and romance, we want to hear about it below.
您可以通过填写下面的表格与我们取得联系, 匿名,如果您愿意或 通过 WhatsApp 经过 点击这里 或添加联系人 +44(0)7867825056. 您的回复是安全的,因为表格是加密的,只有监护人才能访问您的贡献.
我们的一名记者将在我们发布之前与您联系, 所以请留下联系方式.
如果您在使用表格时遇到问题, 点击 这里. 阅读服务条款 这里 和隐私政策 这里.