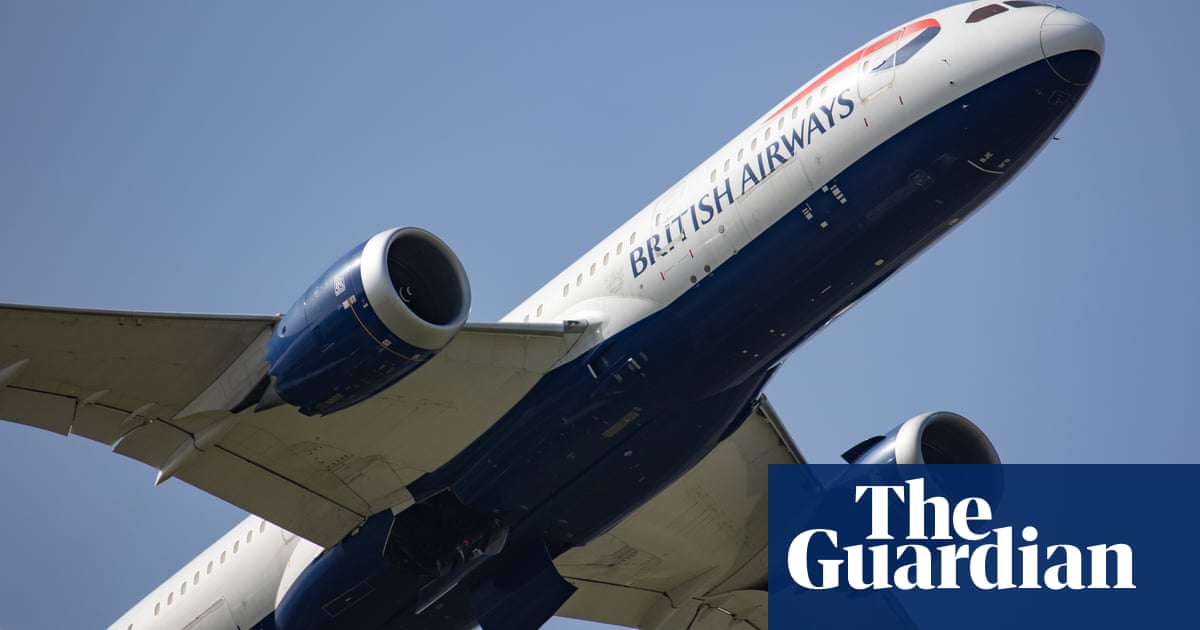 Travellers from across Britain who want to go abroad no longer need a permitted reason for doing so, as long as they follow the restrictions outlined in the traffic light system upon their return.
We would like to hear from people about the travel issues they have experienced travelling through UK border control.
Have you experienced long queues or delays at UK airports? Do you have concerns about high costs of quarantine hotels and tests?
Puoi metterti in contatto compilando il modulo sottostante. Le tue risposte sono sicure poiché il modulo è crittografato e solo il Guardian ha accesso ai tuoi contributi. Uno dei nostri giornalisti si metterà in contatto prima di pubblicare, quindi per favore lascia i dettagli di contatto.
Se hai problemi con l'utilizzo del modulo, clic Qui. Leggere i Termini di Servizio Qui.