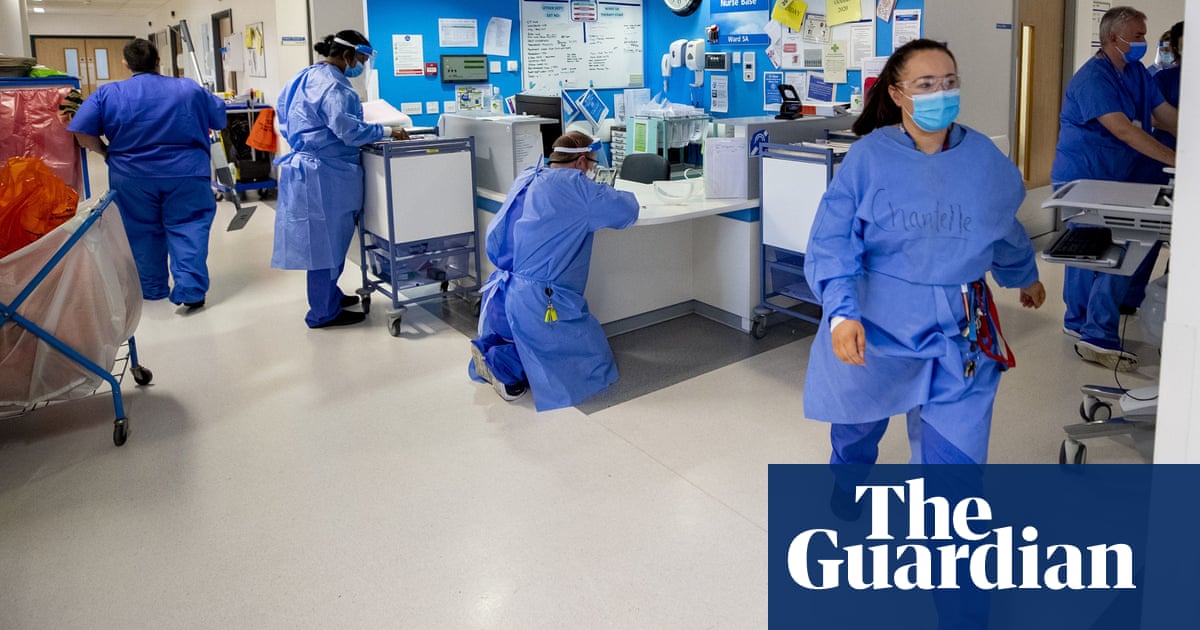 We would like to hear about your experiencesof the NHS over the past few months as the service has struggled to cope under the strain of covid and staff absences.
Do you feel like you received the care you needed despite the pressure facing the system? Did you come across any staff who went above and beyond to help you and make your experience more comfortable?
Hai, or a relative, faced a long wait in A&E, or delays in treatment? Have you had to wait a long time for an ambulance, or been stuck in an ambulance outside A&E waiting for a handover? Have you had an operation cancelled which has led to further health problems?
You can get in touch by filling in the form below or contact us via WhatsApp di cliccando qui or adding +44(0)7766780300. Le tue risposte sono sicure poiché il modulo è crittografato e solo il Guardian ha accesso ai tuoi contributi.
Uno dei nostri giornalisti si metterà in contatto prima di pubblicare, quindi per favore lascia i dettagli di contatto.
Se hai problemi con l'utilizzo del modulo, clic Qui. Leggere i Termini di Servizio Qui and privacy policy Qui.